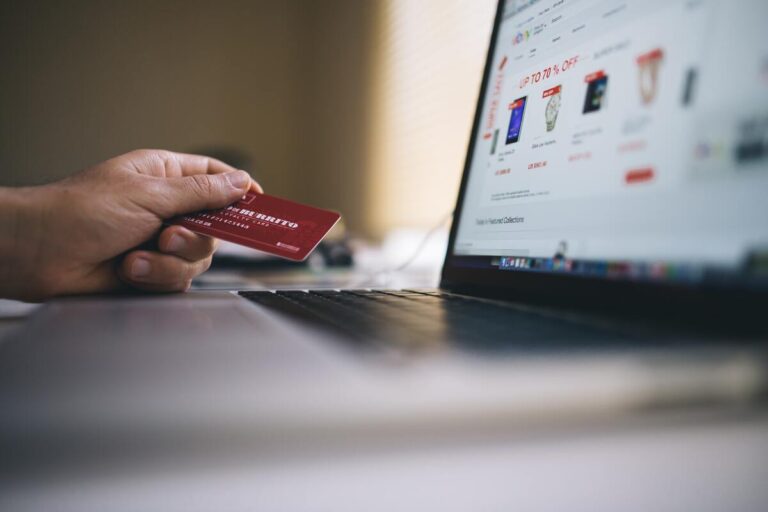 What Is Shopify: The Details Business Owners Need to Know
Simply put, Shopify is software that requires a subscription and is intended for those who want to open an online store and have an online place where they can promote, sell, and ship their products and/or services. If you already own a physical store, having an online one is basically a must today. People do most of their shopping through the Internet, so you will be missing out on a great number of potential clients. Shopify is here to help, and what follows is a more detailed description as to what you can expect once you start using this software.
Important Info You Need to Know
In order to answer the big question "What is Shopify" as correctly as possible – you first need to understand that Shopify doesn't actually consist of one single product. It is not only a tool, or a one-click store builder. We can define Shopify more precisely as a commerce platform that can help business owners (or future business owners) have a quick launch of their dream and vision, and help them start promoting and selling to customers.
It is not important, and it doesn't matter where the customers are located – your products can be available for them if you opt to use Shopify for your online business needs. If you find it challenging to do it yourself, you will be happy to know that there are Shopify developers whose main expertise is to make your life easier by going through the developing process themselves. They have the skills and all the knowledge they need to make sure all things run smoothly.
Understanding the Platform
An online business owner's workday mainly consist of making sure each product and/or service is properly showcased, they engage with customers, they promote their range, they make sure all purchases are shipped to the right location, and they still need to find time and energy to manage the financial part of the business and all other operations related to it. If your goal is to be successful, that is. Some owners use multiple different tools and plugins and what not to get all these things sorted out.
Contrary to this, a commerce platform like Shopify gets all these tools and technologies needed and sorts them into one group. The platform itself becomes a base on which the rest of the apps, processes, and technologies are later developed. Shopify will provide all the needed tools necessary for your work, and you will get them all in one place which is quite simple to use and manage.
What Do You Get by Using Shopify's Core Product?
Think about the last time you purchased a smartphone. Right from the start, from the box, you got a device that enabled you to take photos, record videos, connect to the Internet, browse for whatever info you may need, download apps, offer navigation services, it tells you what the weather is going to be like… and many other things. Or, in other words – you got out of the box a smartphone, a device that makes it possible for you to do anything on it. Anything you expect a device like that to do.
Well, Shopify's core product works in a quite similar way. Once you decide to subscribe, and when you choose a plan that fits your needs best – you get an out-of-the-box shop that will help you manage and run your business successfully. It is basically your one-stop-shop. You will get a storefront, a processor for all the payments, a shipping partner, an office, and your marketing headquarters too. All in one place, on one platform, all neatly organized and ready to use. All these are fundamental functions that no business venture can ever succeed without.
A Few Final Thoughts
If you are ready to enter the online market, you can't go without a platform that will help you run your online store in a flawless way. Shopify is one such platform that offers so much more than what meets the eye. Everything mentioned above is not even all that you get. Do your research, and the more you read about it and inform yourself, the more you will be convinced that Shopify is the right platform for your online store. Hire experts if you think you may need help at the beginning, and let them guide you through the entire developing process. Good luck!