In 2016, there were some riots caused by Rockstar Games, when the company applied for a trademark called "Judas"
As a name never associated with Rockstar Games, Judas immediately sparked much speculation as to what it meant as a name or code name. Now in 2020, the parent company of Rockstar has renewed this trademark, but what is its meaning?
[td_block_ad_box spot_id="custom_ad_2″]
JUDAS TRADEMARK
As mentioned above, the registration of this trademark by Rockstar is actually old news. The fact that this trademark was renewed in 2020 has sparked a spark in all theories, a reaction that is more than understandable. Take-Two and Rockstar Games have shown in the past with Agent that trademarks are important and that they can reflect the stage of development of a game.
A MEDIEVAL IP FROM THE ROCKSTAR ANA
Something that immediately comes to mind, especially from biblical references, is the medieval game that was rumored to be in development by Rockstar last year. In November 2019 a rumor began circulating on Reddit about a new medieval IP, thought to be Rockstar's next project after Red Dead Redemption 2. This game was thought to be an open-world adventure that would focus on duels and sword fights as its main mechanics. Considering that the word Judas usually refers to a kind of traitor and speculating that the project is real, it could be a revenge story for any knight.
JUDAS MAY HAVE ARRIVED FROM AN AGENT
Another remote option is that Judas may be the continuation of the canceled Agent project. Considering the time between Agent's trademark and the discovery of Judas' trademark, which took place about two years later. Many have speculated that Agent was simply canceled and neglected, due to the great success of projects like GTA and Red Dead Redemption.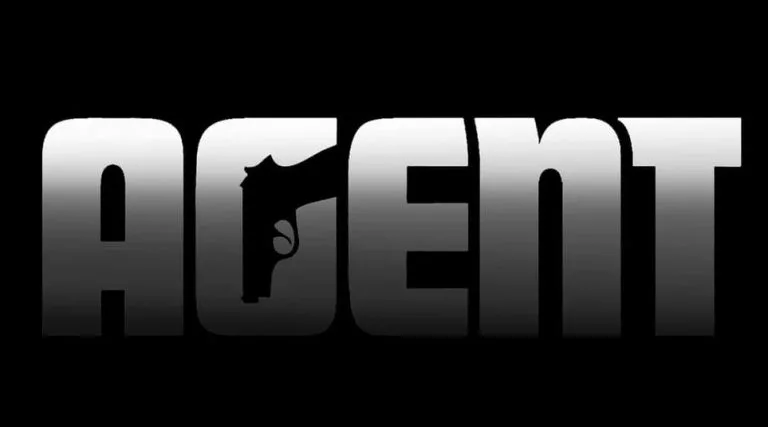 There is also the possibility that Judas will be a meeting of the key parts that were once part of the Agent project. This is all a theory, without any proof, but that stands to some extent.
A CODED NAME
It is likely that Judas will be codenamed for another Rockstar project. Many emerging games use encrypted names to protect privacy to not be detected by leaks. Since Rockstar is so secretive as a company there is no way we know for sure. It remains to be seen what Judas will be like.
[td_block_11 category_id="3″ limit="1″ td_filter_default_txt=""][td_block_ad_box spot_id="custom_ad_3″]