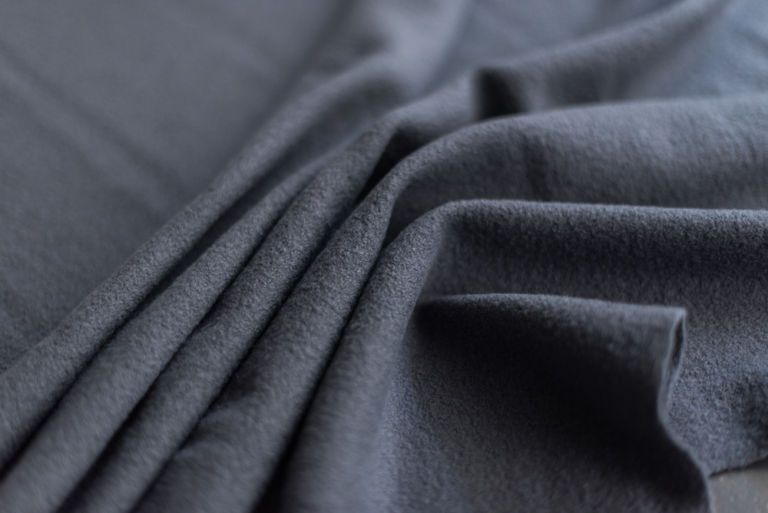 Wool is one of the most versatile fabrics that are used for clothes. Wool can be used to make hats, neckties, and suits. The fabric is also the best option in making a wool jacket or sweater. In some countries, jackets and shirts are essential to their everyday outfit because of the changing weather. Here are more reasons why wool is an excellent fabric for jackets and sweaters:
[td_block_ad_box spot_id="custom_ad_2″ tdc_css=""]
Wool is Naturally Grown
Today, using things that are naturally grown is better to help save the environment. That makes wool a good option. Throughout the year, wool is produced naturally by approximately 71 million sheep in Australia. Wool is very easy to grow; all you need is the right amount of grass, air, water, and sunshine.
Wool is, by nature, a biodegradable material. When they decompose, they release essential nutrients back to the earth. Sheep produces new fleece every year, which makes wool a renewable fabric.
Wool Jackets and Sweaters are Easy to Maintain
Just how easy it is to grow wool, clothes made from wool are also easy to maintain. This is a fast-paced world, and getting clothes that are easy to clean and maintain helps a lot. A wool jacket can be washed through the washing machine, and it can be tumble-dried. Also, the fabric is stain and odor resistant; the outer layer of wool can deter stains, which prevents it from being absorbed; thus, making it easy to clean.
Just like any other fabric, wool has to be treated with the utmost care to be able to use it at its best. Avoid exposing the material to direct heat. Direct heat can damage wool proteins, which can distort the garment.
Store garments that are made of wool in dry and unheated storage. Also, please make sure the room is clean to keep insects away from it.
Wool can Endure Heat Extremely Well
During winter, clothes made of wool can help keep you warm and cozy. Sheep grow wool to keep them warm during the winter season. The beautiful hair that makes wool traps air when it is close to your skin, and the body's natural heat can warm it.
When you exercise, wearing a thin wool jacket can help your core temperature balanced.
Wool is Water Resistant
Remember how wool repels odor and stains? Untreated yarns are rich in fatty lanolin from the sheep, which makes the fabric water-resistant. Lanolin is the same property that helps wool repel odors and stains.
During winter, people wear several layers of clothes to keep them warm; wool is often worn as the first layer because it does not absorb sweat, unlike cotton. In countries with extreme cold climates, people wear tightly woven sweaters made of wool to keep them warm.
Wool jackets and other garments provide comfort, warmth, and strength while keeping you in style. If you know where to look, you can easily find clothes and accessories made from wool that will keep you fashionable from head to toe.
As consumers, you have to be wise in choosing clothes made from synthetic wool. There are many clothes made from artificial fabrics that claim to give you the benefits of using natural wool. Nothing beats the deep and lustrous feeling of using clothes made from natural resources.
neoAdviser
[td_block_11 category_id="3″ limit="1″ td_filter_default_txt="" tdc_css=""][td_block_ad_box spot_id="custom_ad_3″ tdc_css=""]