The Chinese mobile phone company, Xiaomi, has unveil a new "smartphone" with exceptional features and at an affordable cost, with the introduction of the brand new mark.
[td_block_ad_box spot_id="custom_ad_2″ tdc_css=""]
"Poco F1" has incorporated the latest Snapdragon chip, has an average battery of 4,000 mAh, while the RAM is full of 8 GB, being similar to these features with Samsung's "Galaxy Note 9" .
Xiaomi introduces "Poco F1" the "monster" that threatens price war on the market
But, unlike the South Korean company's product, it will cost considerably less than the most famous rival "affordable" models when sold in India.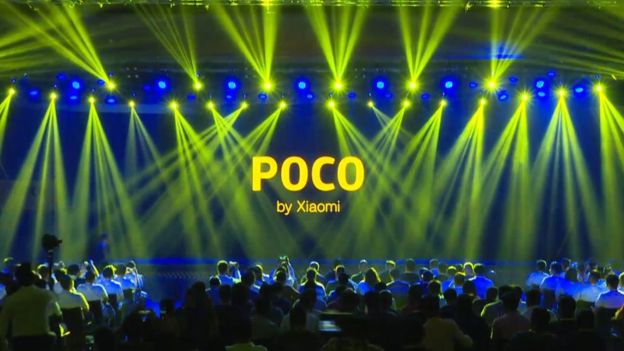 An expert says the launch of this mobile may force other firms to review their prices.
"This phone has the best Qualcomm processor in circulation today, while the core is that you can get it for a price almost halved compared to other rivals' products," says Mike Lowe, who has also tested the new device.
"He is very powerful with a long battery, while targeting customers will not be too worried about being somewhat heavy. This is Xiaomi, who is trying to maintain its domination in the Indian market, and why not try to expand into other territories. "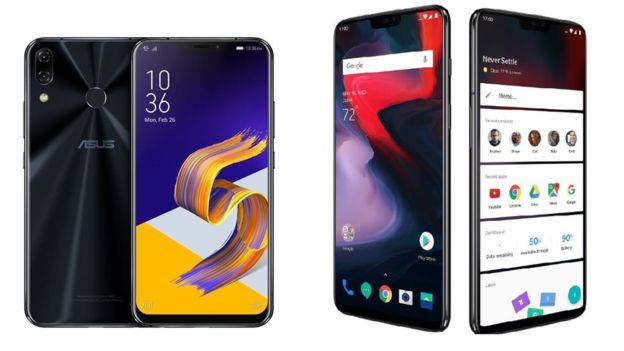 The basic model of "Poco F1", which has a RAM of 6 GB and a 64 GB internal memory, costs 20,999 rupees ($ 300). Meanwhile, the most complete version, with the back of synthetic fibers and a larger RAM and memory, costs 29,999 rupees ($ 430).
According to the local press, the strongest rivals in the competition are the OnePlus 6 and the Asus ZenFone 5Z. OnePlus models cost between 34,999 and 43,999 rupees, while Asus among 29,999 and 36,999 rupees.
Only Huawei's newest device, "Honor Play" is beaten by the "Poco F1" price, as it costs 19,999 to 23,999 rupees, but the features are many times weaker.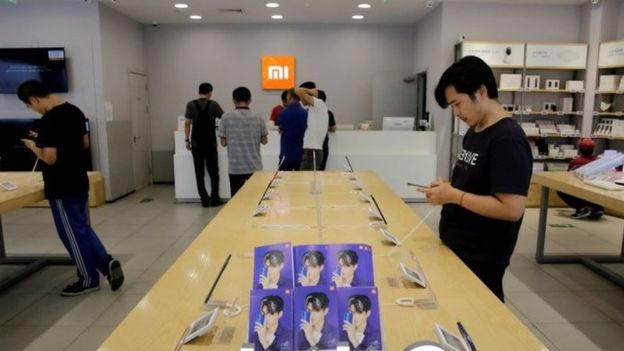 "Poco F1" is currently only confirmed for the Indian market, where it will be sold on August 29, however, the Chinese manufacturer says it plans to trade it in 50 other countries, including European countries.
[td_block_ad_box spot_id="custom_ad_3″ tdc_css=""]