Xiaomi Mi Mix 4 is again the protagonist of the rumor, thanks to new information coming from the Chinese social network Weibo.
[td_block_ad_box spot_id="custom_ad_2″ tdc_css=""]
The next Xiaomi range superphone should be announced in a few days – more specifically on September 24, according to recent reports – so we're not surprised by the intensification of news leaks that allow us to track a fuller smartphone profile . And most important for all fans: Xiaomi Mi Mix 4 Price.
This time we are not discussing new specifications, but for further confirmation of those that have already appeared in the past. The reference goes specifically to the main camera, a sensor of over 100 MegaPixels – created in collaboration with Samsung – which adds a 90Hz refresh rate display, an advanced camera and 40W fast charge technology.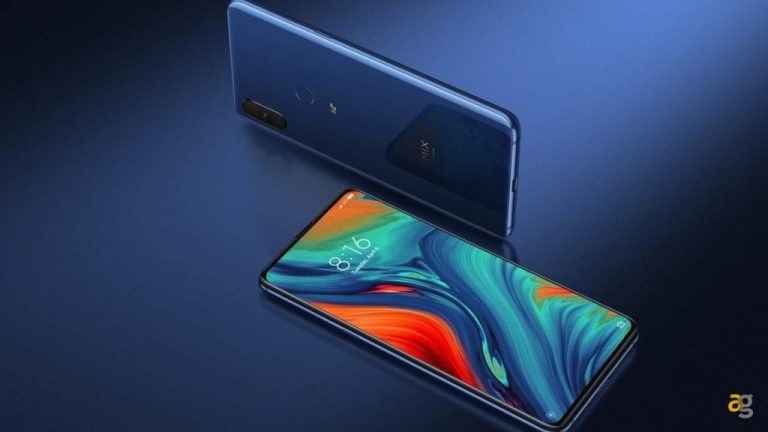 In short, it's definitely a wide range of features that make the Mi Mix 4 a truly complete terminal in many respects. According to rumors, 40W charging can even happen wirelessly and should be part of the Mi Charge Turbo technology designed to exceed the Qi 20W charging limit – present for example in the Mi 9.
Xiaomi Mi Mix 4 Key Specs
This is obviously a very dangerous hypothesis and it is more likely that the mentioned 40W charging is done via cable rather than wireless. Recall that other specifications displayed so far suggest the presence of Qualcomm Snapdragon 855 Plus SoC, up to 12 GB of RAM, up to 1TB of internal memory, 4,500 mAh battery and support for 5G networks.
The introduction of the Mi Charge Turbo and Mi Mix 4 is not long, so we just have to wait to find out which one will be at the top of the range specifications.
Xiaomi Mi Mix 4 Price 
As for the price, it is thought that the Xiaomi Mi Mix 4 will cost around $500, but nothing has been confirmed yet so follow us again for more information.
[td_block_11 category_id="3″ limit="1″ td_filter_default_txt="" tdc_css=""][td_block_ad_box spot_id="custom_ad_3″ tdc_css=""]