After introducing new generations of its models, Volvo is now paying attention to older senior members.
[td_block_ad_box spot_id="custom_ad_2″]
After 320,000 sales since the introduction of this model, the XC90 is making some changes to the visual side. These changes include the new front grille, which is in line with the company's latest offerings. The wheels are also new. There are two options for the colors that you see on the versions shown in the picture.
On the inside of the car nothing has changed. Volvo believes the XC90's superlative and award-winning design is up to date and no need for improvements.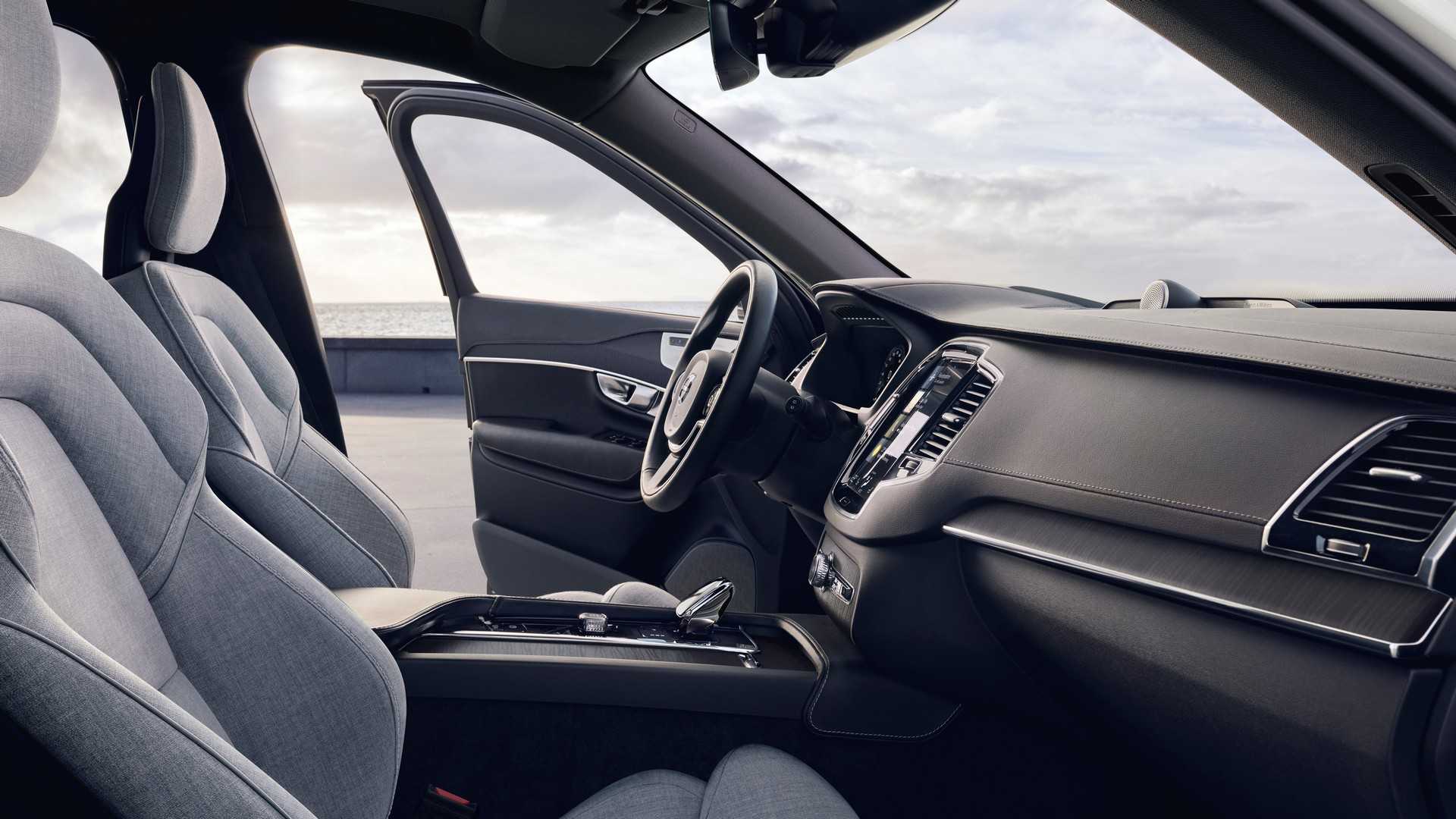 However, Volvo has offered a new range of seat configurations. This means that now the car can be ordered with a booth of five, six or seven seats.
But the most important change of the new version is the kinetic energy regeneration system.
The system uses leaking energy to help power the electric motor. Yes, it's Formula One technology at a Volvo. According to Volvo, the system can store up to 15% of fuel.
Under label B, the system joins the internal combustion engine of the SUV to create an integrated electric motor.
All security developments from other models are introduced at the Volvo XC90, and the information system will undergo an upgrade to support Android Auto and Apple CarPlay.
2020's XC90 production will begin in May, while pre-orders have begun.
[td_block_11 category_id="3″ limit="1″ td_filter_default_txt="" tdc_css=""][td_block_ad_box spot_id="custom_ad_3″ tdc_css=""]