The selection of actors has begun
Despite the fact that the Game of Thrones finale greatly divided the audience, our time with the Westeros world is not over yet and we will be revisiting it again soon, but this time we will go back in time. HBO has decided to expand the George RR Martin universe even further on television.
[td_block_ad_box spot_id="custom_ad_2″]
According to a report, the pre-production for "House of the Dragon", as it is to be titled, has started now, after HBO gave the necessary approval to start the selection of the cast. It is already known that the new universe series of "A Song of Ice & Fire" will consist of 10 episodes, with Ryan Condal as director of the project, while Miguel Sapochnik, director of several episodes of GoT, will take care of the first episode.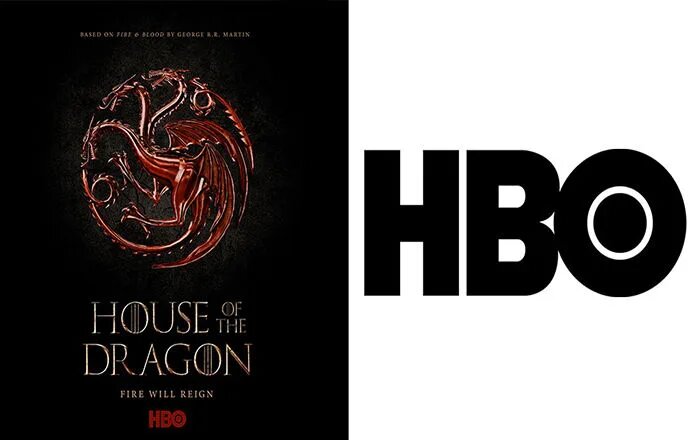 In terms of plot, it will be based on Martin's book, Fire & Blood, which covers the story of the House of Targaryen, almost 300 years before the events we saw at Game of Thrones and yes, there will definitely be dragons.
We also learned who the main characters will be on the screen and they are: King Viserys I, Princess Rhaenyra Targaryen, Aegon II Targaryen. It will be interesting to find out who will be the actors who will play it.
House of Dragon is expected to launch in 2022.
[td_block_11 category_id="3″ limit="1″ td_filter_default_txt="" tdc_css=""][td_block_ad_box spot_id="custom_ad_3″ tdc_css=""]