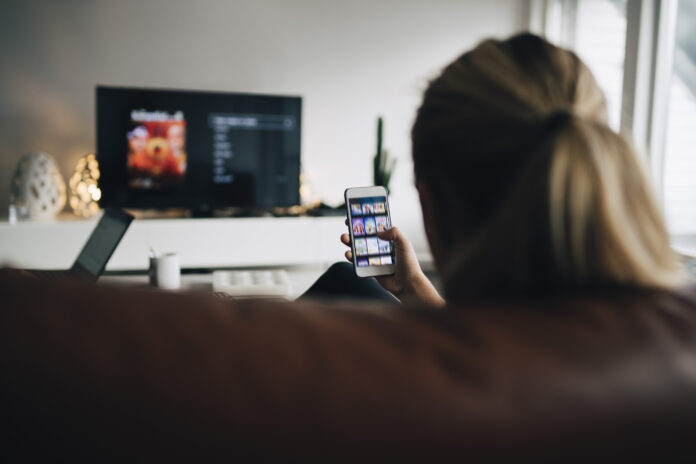 Changes in technology have now made it easy for people to access every piece of information that they want. This is especially the case when you use internet services on a regular basis. Among the biggest beneficiaries of changes in technology are people who are into watching be it movies, music, TV series or any other show that you may think about.  Nowadays, all it takes is for you to subscribe to a given TV channel after which you can watch any show of your choice. However, the most remarkable change when it comes to TV channel subscription is cord cutting.
For those who may not know, cord-cutting basically involves cutting down expensive cable connections with the intention of using a low-cost TV channel subscription. This is possible by making use of over-the-top (OTT) broadcast via the internet or over-the-air (OT) free broadcast through antenna. However, cord cutting is not an action that you just wake up and perform. Instead, there are quite a number of things you need to put into consideration.  To make sure you cut the cord perfectly, here are some tips that you can rely upon.
Number of Screens You Can Watch From
Among the most important factors that people will put into consideration when cutting the cord is the number of screens you can watch on at the same time.  This is especially the case when you are a family person having more than one television in your house. If you are looking to serve your entire family, it would be better to opt for an option that allows you to stream the TV programs on more than one screen. Through this action, it will prove quite easy for you and your family members to watch any show of choice.
Accessing the Streaming TV App
Before you make the decision to cut the cord, you need to know how you are going to access the streaming TV app. This is because with streaming TV service providers, you are going to use their app unlike in cable TV where you only have to use cable boxes. In addition, you must also be able to download the streaming TV app to your Digital Media Player (DMP) or the Smart Hub of your Smart TV.  Amazon Fire TV Stick is quite popular among non-smart TV users. It supports almost all the Android apps for streaming online movies and shows. There are many blogs such as FireStickTricks.com that can help you start your online streaming journey instantly. 
On-Demand TV Shows and Movies
It is with no doubt that most people will consider the number of on-demand TV shows and movies offered before finally cutting the cord.  This is because there are some providers who do not offer on-demand despite being among the most treasured services. To make sure you are satisfied, you need to ask yourself important questions such as whether you can fast forward or rewind on-demand content. With the right answer to such a question, you are sure to benefit big time after cutting the cord. Both Netflix and Prime Video are good options for TV shows and movies. Moreover, both offers their official apps for Amazon Fire stick. 
Conclusion
These are just but some of the things that you need to put into consideration before you can finally cut the cord. Remember to ask for help if you find it hard in cutting the cord. It is only then that you will benefit from this new way of watching television.
neOadviser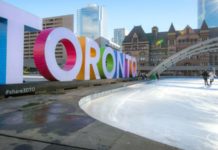 Our topmost list of five great things to do in winter in Toronto sounds one of the most adventurous things you can ever dream...