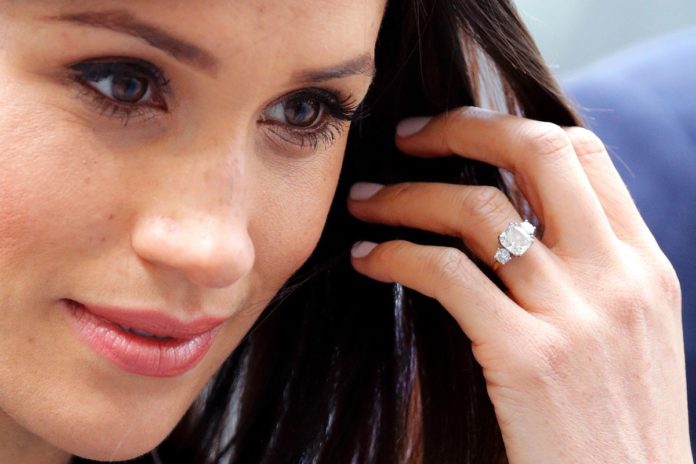 Just as all trends come and go as time passes on, trends with engagement rings have changed over the years as well. And, as with many other trends, things that once were trendy and then went out of style have now come back in a big way.
To show you just how these trends have ebbed and flowed in recent history, here are three ways that engagement ring trends have changed in the past few decades.
Colored Stones in the '80s and '90s
Back in the 1980s and 1990s, Amanda Krause, a contributor to Insider.com, shares that a big trend for fashionable brides of the time was to get an engagement ring with a colored stone.
These bright rings make a lot of sense when you think back to the fashion of the time. And with people like Princess Diana getting a sapphire engagement ring, it follows that others would jump on the bandwagon and want a similar ring to royalty. 
In addition to colored stones, marquise-cut diamonds and white gold or platinum bands also became much more popular as opposed to the yellow-gold bands of the past. These bolder and sharper looks seemed to have followed the popularity of grunge music that took place in the '90s. 
Three-Stone Design of the 2000s
As the 2000s came around, so did a change in the design of engagement rings. 
According to Maggie Burch, a contributor to Southern Living, the three-stone design for wedding and engagement rings became popular. This design consisted of a larger center stone flanked by a smaller stone on either side. With this design, many people viewed the symbolism as something that represented the past, present, and future of their relationship. 
For those that didn't choose to go with a three-stone setting, solitaire engagement rings were also common as a throwback to a more traditional time. 
Current Fascination With Antiques
Today, there are many people who feel a pull back to antiquity by going with engagement rings with a more vintage flare. Alexandra Macon, a contributor to Vogue.com, shares that modern brides tend to prefer vintage rings because they seem very unique. Additionally, the antique craftsmanship and sentimentality make modern brides feel both connected to the past as well as more connected to their partner who may have chosen that antique ring for them.
If you'll be getting married soon and are either looking for a ring for yourself or for your future fiance, you may want to consider how engagement ring trends have changed over the last few decades. Knowing this could help you pick an engagement ring that really resonates with both your personality and your relationship.
neoAdviser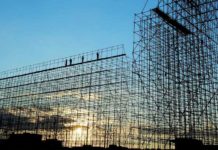 Scaffolding is an indispensable part of the construction industry. It helps in making life easier for construction workers. The industry uses this system for...