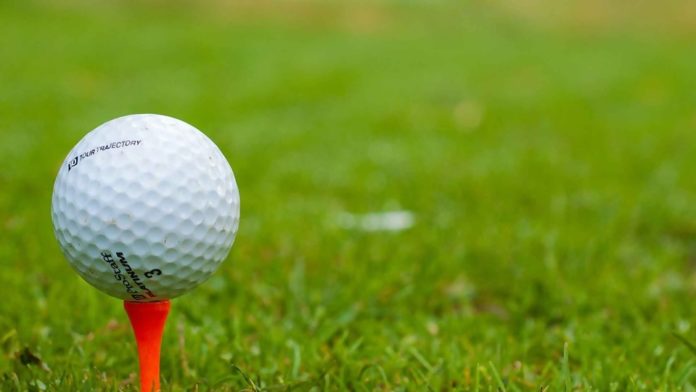 Golf is not a sport for the old alone. Even the young are shining professionally. Currently, if you look at the professional golf association standings, you will notice that most players are young. Apart from them being you, they are performing well in this sport. For you, golf might look like an easy game to play, but for the young golf players, they started at a tender age to become who they are now.
They have played in some of the best golf courses while so young. Many of them came to learn how to play golf professionally on golf courses like the Vale do Lobo Ocean Golf Course. So, who are some of the promising young golfers of this and coming generation?
In this article, I will dwell on five of the promising young golfers you need to know.
Nasa Hataoka
From Japan, she is a fantastic and fast-rising young golfer. Born in January 1999 in Kasama, Ibaraki Prefecture, Japan. She started as an unprofessional golf player and won the Japan Women's Open Golf Championship in 2016. She became a professional golf player that year too.
Currently, she has eight professional wins and has participated in three Ladies Professional Golf Association tours. To add to Hataoka's golfing experience, she was the first young golfer to win the Japan Ladies Professional Golf Association major.
Joaquin Niemann
Coming from Chile, he is one of the most exciting young golf players you need to know. Between May 2017 and April 2018, Joaquin was the number one amateur golfer. He was born on November 7th, 1998 in Santiago, Chile. Currently, he stays in Jupiter, Florida, USA.
He became a professional golf player in 2018. According to the current world ranking, Niemann is 53rd. He is also the first golf player at the age of twenty-one from Chile to win a PGA tour and the third foreign player to win a PGA tour after ninety-five years.
Therefore, when you talk about young blood in the world of golf, you should not miss taking about Joaquin Niemann.
Aaron Wise
Born in Cape Town, South Africa, on June 21st, 1996, Aaron wise is an American professional golf player. He went to Santiago High School and the University of Oregon. He became a pro golf player in 2016 and won his first PGA tour in 2018 at AT&T Byron Nelson. In that same year, he won the Rookie of the Year award.
He has three professional wins. In the 2019 Masters tournament, he was number seventeen. He has also participated in other competitions like the PGA Championship, US Open, and The Open Championship.
While Wise was an amateur, he won eight times that is between 2014 and 2016. Therefore, with such stats, Aaron Wise is one of the most promising young golf players.
Georgia Kelly Hall
From Bournemouth, England, she was born on April 12th, 1996. She became a pro golf player in 2014 and has won three times. In 2017 and 2018, she won the Ladies European Tour Order of Merit and Ladies European Tour Player of the Year.
Her golfing career began at the Canford Magna Golf Club and won two gold medals in 2013 during the Australian Youth Olympic Festival. In that year, she won the British Ladies amateur golf championship. After turning pro, she won the Open Generali de Strasbourg.
Alexander Victor Schauffele
Alexander was born on October 25th 1993, in San Diego, California. He is an American professional golf player. Schauffele participates in the PGA Tour and European Tour. He became a professional golf player in 2015 and had five wins on his name. He has won four PGA tours. Alexander has an exciting golfing career ahead.
Conclusion
When you talk about the most exciting young players, you need to talk about these five golf players. They have made a name for themselves even at a young age. So, if you like golf and have been looking for young golfers, I am sure you have now known them.
neOadviser
People buy a motorcycle and ride it for different reasons. Some do it because it is their passion, while others do it for the...