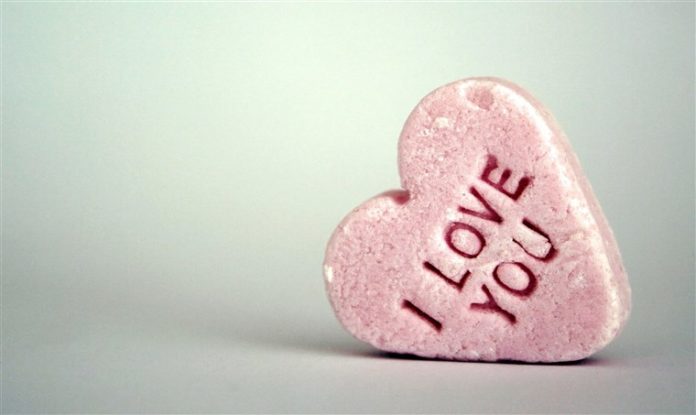 Valentine's day is approaching and so you are looking for the best present for your boyfriend or husband to express your love for him. There are plethora of unique gifts available for guys. But, if your boyfriend or husband is a fitness lover and you want to delight him with a gift that will suit his personality. Then, you have to be little careful. There are a few gift items stated below which will definitely help you to impress your fitness lover boyfriend.
Workout Clothes
Workout clothes are the best gift items you can give to your fitness lover boyfriend or husband on Valentine's day. Because most of the men do not find sufficient time to think about their clothing. They usually work out in junky clothes. So, make your boyfriend experience the joy of workout in good sweat resistant clothing.
Travel dumbbell
Most of the professional men need to visit different sites due to their work. In that case, they find it quite difficult to manage their fitness rules and follow their daily routine of gym going. So, give travel dumbbells to your busiest hubby on Valentine's day and help him in maintaining his fitness routine even in traveling.
Gym Bag
If you are looking for the best gift to surprise your special someone, then you can go for the Gym bag. It is an excellent gift item you can give to your boyfriend on Valentine's day. It helps him to make his personal management easier. It is also easy to carry it on the way to the gym. It is an ideal gift for any guy.
Sports Headphone
Enjoying music in the gym makes everyone more active and aware. Therefore, he or she can perform in a much better way. A pair of Sports headphone is one of the best Valentine gifts for boyfriend. A sports headphone is sweat proof and water resistant, therefore, anyone can easily enjoy the music during the workout.
Fitness Watch
A fitness lover loves to get a fitness watch. A fitness watch is a device which tracks the activity and sleeping habits of the person. So, it will help your fitness lover boyfriend to keep healthy and fit all the time. Thus, give a fitness watch to your boyfriend or husband as a token of love. This will show your love and care for your partner.
Stainless Steel Water Bottle
A high-quality stainless steel water bottle is one of the perfect Valentine gifts for a fitness lover. It is a type of gift that your guy will use every day. The best thing about it is that it also inspires him to take a sufficient amount of water intake in a day. Therefore, gift him a good quality water bottle and make him remember you for the whole day.
Doorway Pull Up Bar
If your boyfriend or husband likes to keep himself fit and smart all the time, then the doorway pull up bar is one of the best gift items for him. If he skips gym due to any reason then he will need not to worry about his fitness because with the help of a door pull bar he can do exercise at home. So, gift him the doorway pull up bar on Valentine's day.
So, these gift items for sure help you win his heart and make him love you more.
neOadviser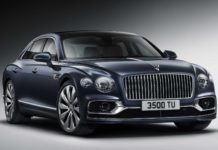 After presenting the latest Continental GT Coupe in 2017 and its GT convertible, Bentley will now complete the family with the four-door Flying Spur...