HBO will launch a black beer in honor of Jon Snow, the character of the "Game of Thrones" series.
[td_block_ad_box spot_id="custom_ad_2″ tdc_css=""]
Brewery Ommegang, a beer licensed by HBO, will produce a beer called "The King of the North," which is just for "leaders who want to spend a long, dark night".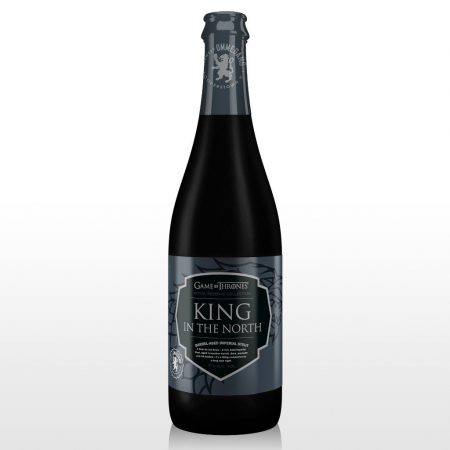 "We expect that with such a beer, black and sensual, our fans get up and make "Cheers"in honor of the King of the North," said Jeff Peters, vice president of HBO.
Beer will be available from November 23, for the Black Friday.
"Game of Thrones" is one of the most successful series, with millions of viewers worldwide and many awards