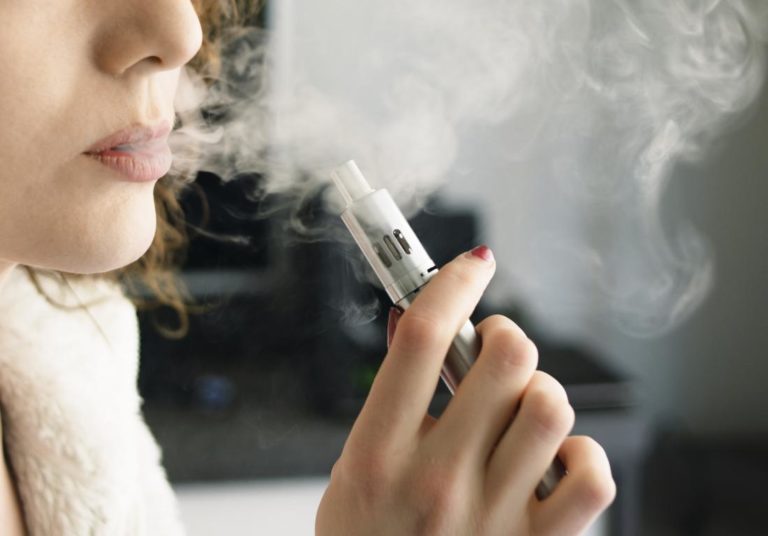 Research has shown that vaping can help you quit smoking. Giving up smoking is a slow process and you crave nicotine while you try to give up smoking, this is where vaping helps. It is not yet FDA approved as a quit smoking treatment but it has proved to be a viable alternative for individuals who do not benefit from conventional treatments.
[td_block_ad_box spot_id="custom_ad_2″]
Vapes help you quit smoking
E-cigarette and vapes are considered as an ideal alternative for smoking. When you consume nicotine through Pax 3 Vape, the device mimics the feel of real smoking and you will feel fixated on the oral sensation. Vapes allow people to puff while reducing the consumption of nicotine. When you vape, you can get the nicotine that you crave and it will help you work on lesser levels. You can also cut down on the nicotine level and vape only when the body looks for a feeling of puffing a cigarette. You will not have to live with the fear of getting hooked on nicotine. The device can satiate your craving for nicotine and there is a huge selection of liquids that will give you the high you seek. You can enhance your vaping experience after you find a device that best suits you. 
Enjoy the flavors
Many people turn to vaping because of the large clouds they can produce or for a strong nicotine hit. Vaping can also give you a number of flavors that traditional cigarettes cannot. Vaping provides flavors ranging from tobacco, pies, cakes, fruit smoothies, alcohol and cereal. There are endless options for you to choose from. Vape Nitro has everything you might need to satisfy your craving. Excellent tasting flavors are not totally dependent on the quality of e-liquid, however, this is an important factor. The type of device you own will have a significant impact on how you experience the flavors. 
[td_block_ad_box spot_id="custom_ad_5″]
There are first and second generation vaping decries that create minimal amount of flavor and there are vape pens which provide a moderate flavor. In order to better experience the taste, you can try new models that are long-lasting and easy to use. Vapes allow you to adjust the temperature as per your needs so that you get the best flavors. If you want flavor, you can opt for vapes with lower resistance. They come with larger coils which means more e-liquid can come in contact with the wicks and it can be heated at one time. 
If you are vaping to get rid of your cigarette addiction, you need to enjoy the entire process. Choose a device that you are most comfortable with and then opt for an e-liquid that has your favorite flavor. As a beginner, you might want to experiment with different flavors and temperatures until you find the one that you absolutely enjoy. You will realize that the craving for nicotine eventually dies down and you begin to enjoy the process of vaping.
Author Bio:
Sophie Read is working with Outreach Monks as a freelancer. Her expertise in marketing and project management has helped many companies grow exponentially. With a keen eye for upcoming technologies and the latest news on gadgets, she has contributed to emerging industries.
neOadviser
[td_block_11 category_id="3″ limit="1″ td_filter_default_txt=""][td_block_ad_box spot_id="custom_ad_3″]