The HR-V model offer in Europe for 2019 will be richer for the Sport version. The new model has a sporty look thanks to elegant exterior additions, such as a black grille compared to chrome, which is included in the EN-V standard, and darkened rear lights.
The interior comes in a combination of dark red, and the seats have better side support than the standard ones. While the HR-V regular model is in bright colors, in the Sport version it is also in black color.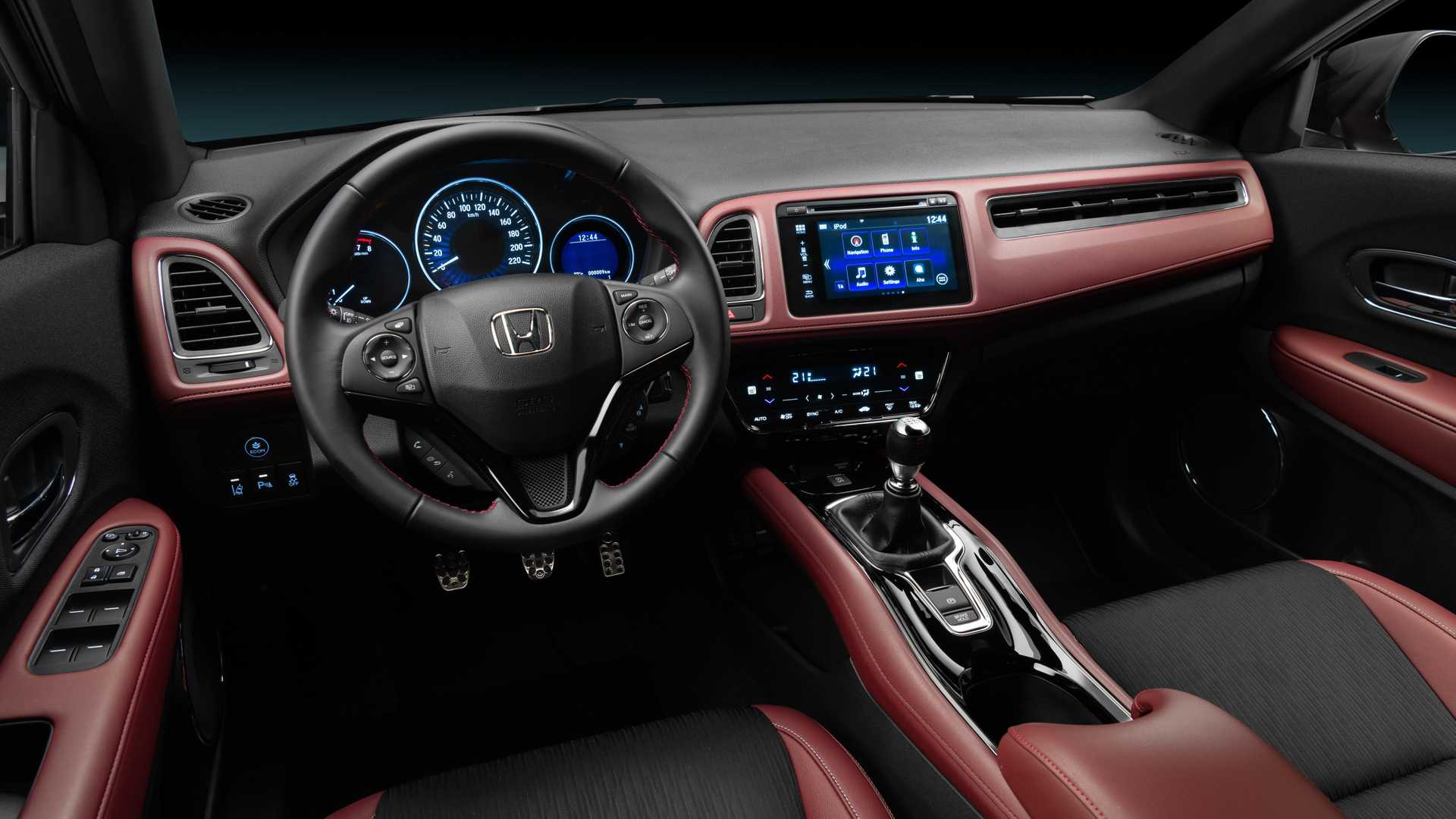 2019 Honda HR-V Sport SUV
Customers will be offered a 6-speed manual transmission, and automatic CVT will be available as an option. The Honda HR-V Sport Prize is not known yet and this model will only be available next spring.
People buy a motorcycle and ride it for different reasons. Some do it because it is their passion, while others do it for the...