Here's an advice: never buy an ultra-luxury car right after it debuts, because a faster version will soon come after it.
Bentley Bentayga Speed ​​is here to prove what we just said.
The new Bentley Bentayga uses the 6.0-liter twin-turbocharged 12-cylinder engine. In the Speed ​​form is even more powerful with 626 horsepower to the standard with 600 horsepower.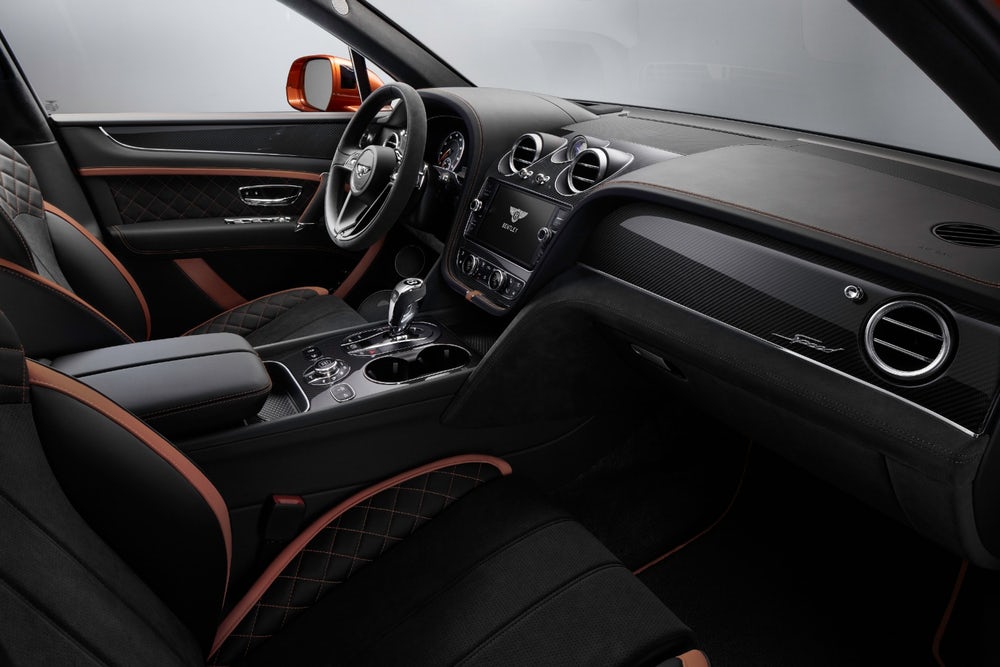 626 horsepower is not 650 horsepower for which it was said before the cars will have. It is not as impressive as the Lamborghini Urus 641 horsepower with the V8 engine.
But despite its modest power compared to its rival, Betayga's speed is two-tenths of the fastest, reaching 100 km/h in just 3.9 seconds.
Even the maximum power is better. Bentayga is capable of reaching 305 km/h.
2020 Bentley Bentayga Speed SUV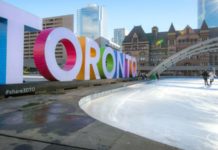 Our topmost list of five great things to do in winter in Toronto sounds one of the most adventurous things you can ever dream...