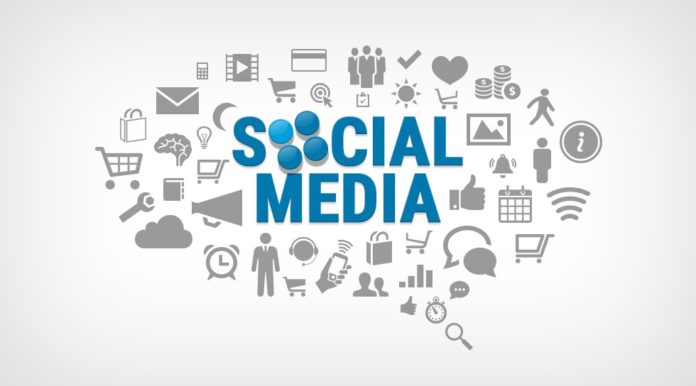 Social media marketing refers to a series of strategic marketing and advertising campaigns carried out on social media, and designed to meet certain business goals. Social media has a large attraction, with over 3.2 billion active followers. It promises to be a great platform for your business to interact with existing customers and to draw in potentially new clients. Social media marketing helps to maximize your brand's presence and visibility, which could have a direct impact on other business goals.
How to take advantage of social media marketing
You need to develop a strict social media marketing policy to stand a chance f success. While some campaigns have relied on the element of luck, campaigns with some organization are more likely to help the brand reach the desired goals. You should develop a structure to help oversee different aspects of your campaign, such as research and choice of content. Here's how you can leverage social media marketing to help your brand grow on the web.
Remarketing to raise conversion rates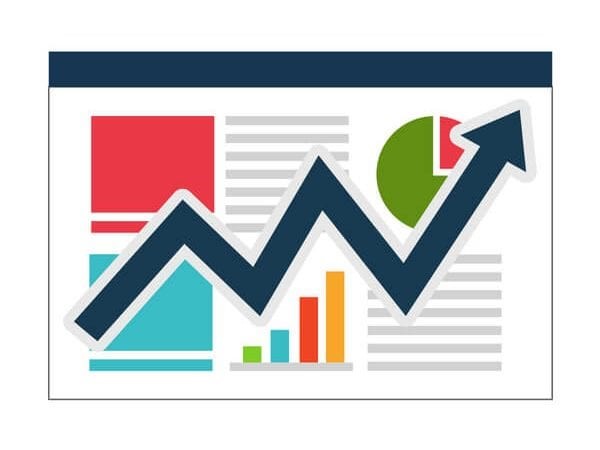 Up to 70% of users will not make a purchase on the internet because of high shipping costs, insufficient balances, inflated costs and lack of research on the product or brand. However these users usually have some interest in your brand and could be more likely to make a purchase than new customers. Remarketing targets these customers and advertises a product or service that they have previously shown an interest in. This type of marketing will offer the best rate of returns for social media driven campaigns.
Interacting with your visitors
As your social media profile grows, your brand popularity will increase. More people will want to engage with your brand online, and may be put off by alack of sufficient engagement. Even having slow responses could affect your brand's reputation, which may harm user trust levels. You should make efforts to keep in contact with all your potential clients who have made requests, asked questions or forwarded queries to your brand. By addressing any challenges or requests for information, you could develop a loyal following.
Paid ads to reach target audiences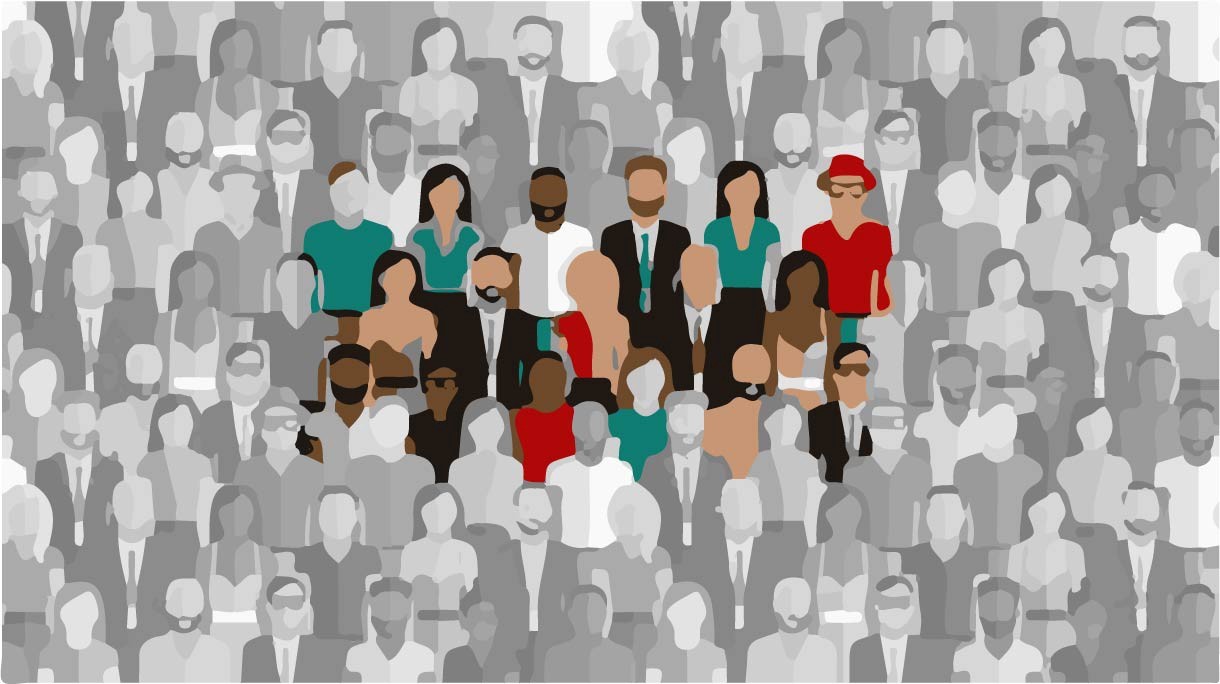 You can use social media to reach your desired audiences better. By knowing the right social media platform for your brand, and using great marketing strategies to reach your desired audiences, you can increase your sales and overall brand performance.  However, it can be challenging to do this organically. Different platforms have various challenges for relatively new users, even for brands.  You could struggle too raise expected viewer numbers without considering paid options.
Different platforms offer paid ads to help you reach you're desired audiences better. You can reach audiences by their location, preference, age, gender or online activity. This will help you narrow down your campaign to only potential customers, which will increase the likelihood of success.
Some platforms can be challenging for brands without an already large following. On Instagram, your posts will be less likely to be viewed and shared if they have a low number of views and likes. You will not generate enough visibility through organic means unless on an off chance. You may spend months trying to get new followers organically due to low current interest levels in your brand. You can use tools to help you get Instagram followers as low as $1 to help raise your brand profile and increase your likelihood to reach your target audiences. Paid means allow you to overcome any hurdles that may stunt your ability to market your brand online.
How can social media benefit your brand?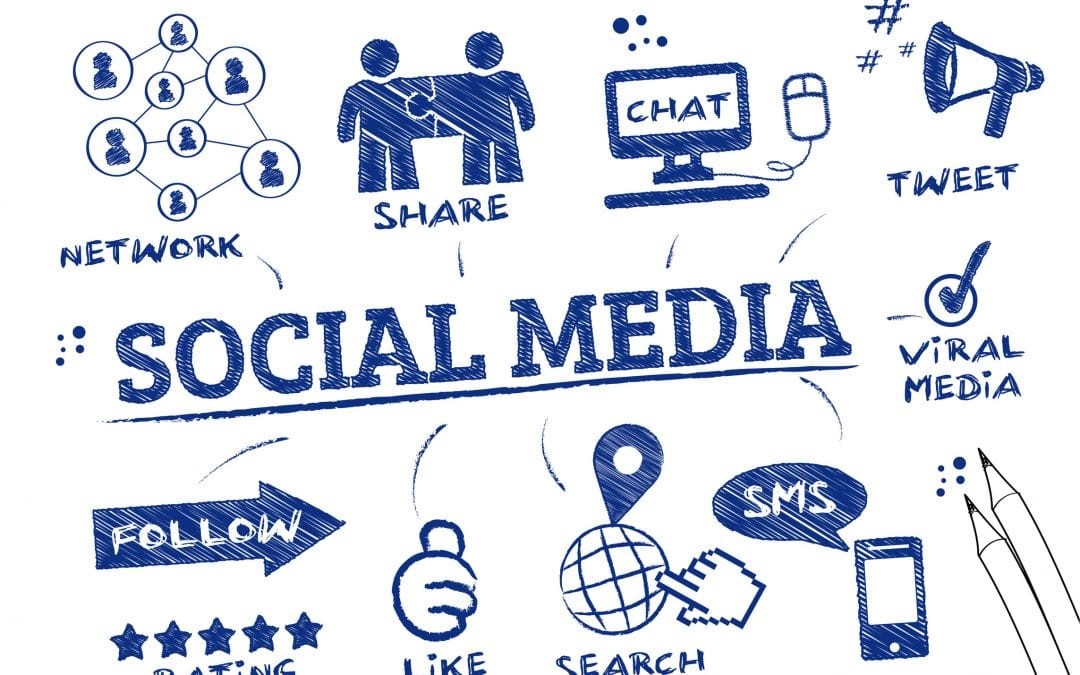 Social media offers access to over 3.5 billion active users, which represents a bigger potential market than print and other traditional media avenues. Even for brands which offer specialized products for certain target demographics, social media allows targeted advertising to help reach desired audiences. You can leverage life events and user loyalty to increase conversion rates with the right social media marketing strategy, which could help boost sales without increasing expenditure. But how can social media benefit your brand?
It can help increase brand awareness
More people will be able to see your brand on social media, since it has an active capacity of about 3.5 billion users. You will be better able to reach your target demographics through paid advertising campaigns, and may drive up conversion rates to your brand's products and services through targeted remarketing campaigns.
By being active on social media, more people are able to find out about your business and may consider building a relationship with your brand. Strategic social media marketing campaigns could help raise your brand's awareness and popularity levels. This could translate to a boost in the overall level of sales, and help spark growth.
It increases user trust levels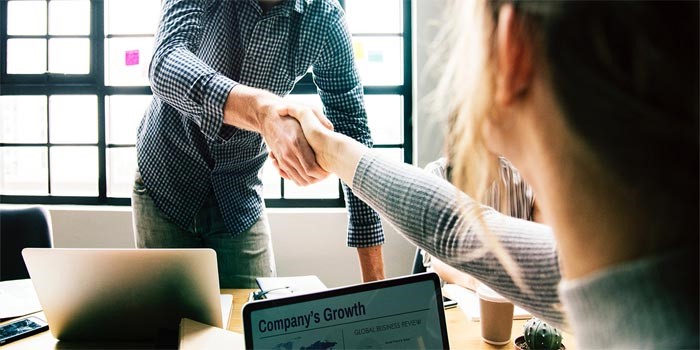 More people are going online to research brands before making their purchases from the web. Having an active social media with detailed contact and location information will make them more likely to trust your brand, and could positively affect their decision to make a purchase or trust information provided.
You should consider setting up similar location and contact markers for all your social media pages. Brands with unmatched information may arouse suspicion, which could impact any decision to buy. You should also maintain regular activity across all social platforms on which your brand is active.
Final word
The right social media campaign will help you achieve your business goals. It should be developed with a measurable goal in mind, helping to monitor performance and improve on different aspects of the campaign for better impact in future. A good strategy will help you take advantage of the vast potential that social media has to offer.
In order to ensure success, you should make sure that your team maintains the social media best practices for a greatly functioning social media page. You will develop a great reputation online by engaging with your followers, offering quick responses even to negative customers and creating great content.
Aside from posting regularly and maintaining timely and professional interactions with potential clients, your social media team could help develop a series of social media campaigns for different platforms and across a long time frame to help maximize your impact and sustain interest in your brand.
neOadviser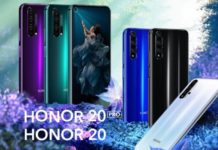 Honor launched the latest series of smartphones, called "Honor 20", at a London event.The phones debut in a new campaign titled "Capture Wonder" and...