Though is not attending the Geneva Motor Show, nothing has stopped the Korean giant from showing a new model, Telegraph reports.
[td_block_ad_box spot_id="custom_ad_2″]
On the eve of the New York Auto Show, which takes place next month, Hyundai has unveiled the Sonata 2020 model.
The four-door coupe that was launched for the first time in 2009, has a new sleeker design and has undergone sleep changes. In the sixth generation, only two side arches remained the same.
The narrower ceiling, the very rounded front windscreen and the much lower front, the car looks more sporty than its predecessors.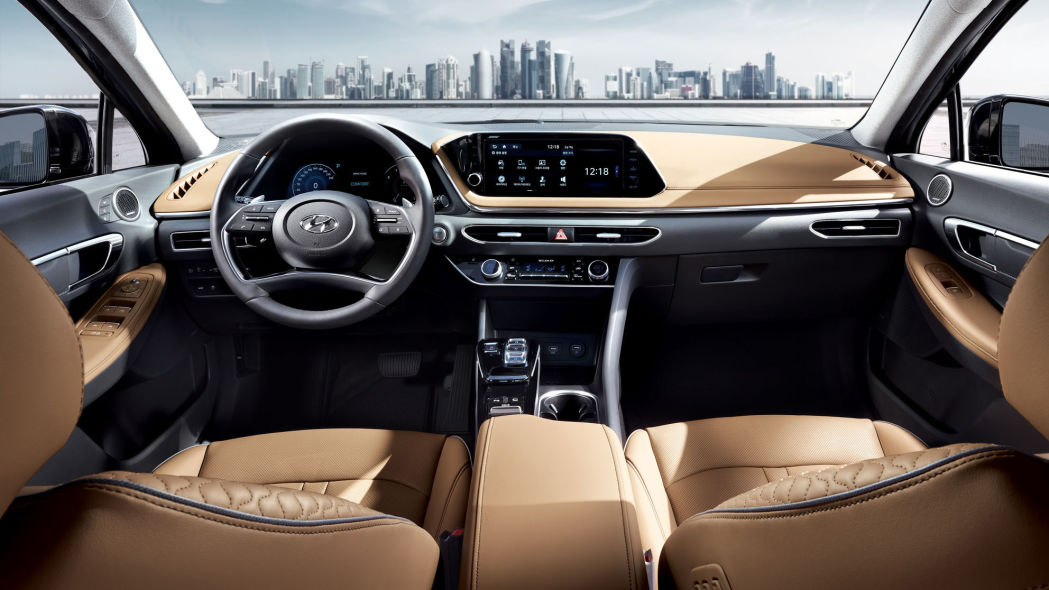 The interior will also undergo changes, where the design of soft lines and giant screens will dominate, like all new models.
Details for the Hyundai Sonata are expected to be revealed during the coming month, and it is reported that sales begin in the second half of 2020.
[td_block_11 category_id="3″ limit="1″ td_filter_default_txt="" tdc_css=""][td_block_ad_box spot_id="custom_ad_3″ tdc_css=""]