Advantages of Junk Car Removal Services In Phoenix
Many people become emotionally attached and find it hard to decide to sell their beloved old vehicle. However, having your car parked in your garage or driveway not only takes up space but it may also be difficult to get it running again after some time. Therefore, selling your junk car can be an excellent solution to this problem.
Arizona has over 6.5 million registered vehicles so there are plenty of junk car removal services that can help you make extra money for your long-lived car without you worrying about towing services or hidden fees. So, if you happen to live in the south-central portion of Arizona, you can easily sell a junk car in Phoenix, get an instant cash offer and have someone pick up your car in no time. Also, you will find it easier to let go of your car when you realize how many other benefits you will reap. Below, we list some of the main advantages of hiring junk car removal services in Phoenix.
Convenient and Fast
If you're moving to another house and need to get your junk car removed quickly from your driveway, or you need extra money right away, selling your car to a junk car removal service can be a real lifesaver.
It's a quick and efficient way to remove it from your property but not having to drive across Phoenix to get rid of it. You won't be required to haggle with potential buyers or wait for them to come to your house just to have a look at your car. All you have to do is make a quick phone call, briefly describe your car's type and condition and schedule a time for them to pick it up. The service will provide you with an estimate of how much your call can be sold in your area. Before accepting the deal, consider the money offer carefully and evaluate whether it's a fair deal.
When you dispose of your old car in a junkyard, you'll see that you can save a lot of valuable time and effort. If you instead decide to search for buyers, then you must set aside time and create a posting, clean up your car, take good photos, and talk to buyers who are perhaps not even serious about buying. Selling your car to a junkyard will be fast and convenient as most junkyards tend to follow the same standard procedures.  
Save Some of the Car's Value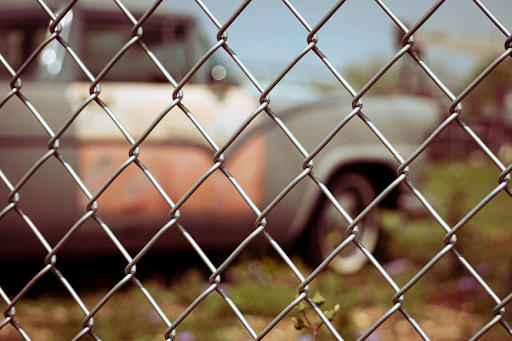 By selling your scrappy old car to a junk car removal service, you can make money. A junk car removal business can help you in reclaiming your vehicle's worth if it has sustained significant damage as a result of bad accidents or other unfortunate circumstances. This is a great way to recover some of your car's value as the damage is already irreparable.  
Many people keep their wrecked cars and turn them into project automobiles. This isn't a smart move if one considers the risks associated with salvage and trash vehicles. In addition, salvage automobiles and trash cars are very costly to repair even if they're repairable. For this reason, if your car is beyond repair and you're looking to save some of its value, a great option is selling it to a junk car removal service.
Environmentally Friendly
Today, we must pay greater attention to our environment. If you want to be more environmentally conscious, you'll be happy to learn that by selling your junk car, you can reduce environmental degradation and pollution. Rather than leaving your junk vehicle in one place and increasing the amount of rubbish and posing a threat to the environment, a junk removal service will recycle your scrappy car and the product can be used again. They take the old car apart and use different pieces as spare parts which help preserve the nature around us. This is a great environmentally-friendly choice, so if you want to get your old car recycled, look for local businesses that reuse old car parts to repair new and functional ones.
Free Price Estimate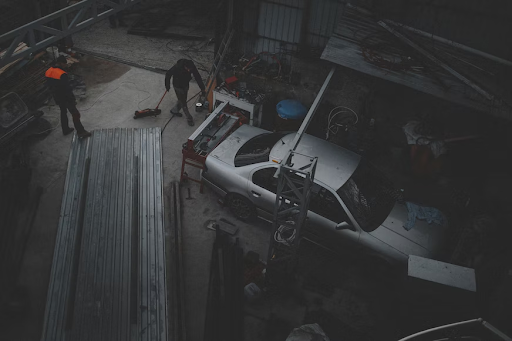 A good junk car removal service in Phoenix can give you free estimation of the price of your car while not being obligated to sell it to them after. If you feel unsure whether you want to sell your car, you can first email them or call them to learn how much your old car is worth.
Final Thoughts
Luckily, there are reputable junk car removal services in Phoenix that can come to you, pay for your worn-down car, and tow it away in a day. Not only is this a great environmentally friendly solution but you'll be able to make some quick extra cash too.