[td_block_ad_box spot_id="custom_ad_2″]
Already prototypes of this car come out on the road for testing. Below are the images that show the crossover appearance.
E-Tron Sportback comes with a design that gives a silhouette to the back of the roof. This has limited the space for rear seat passengers, and reduces load space.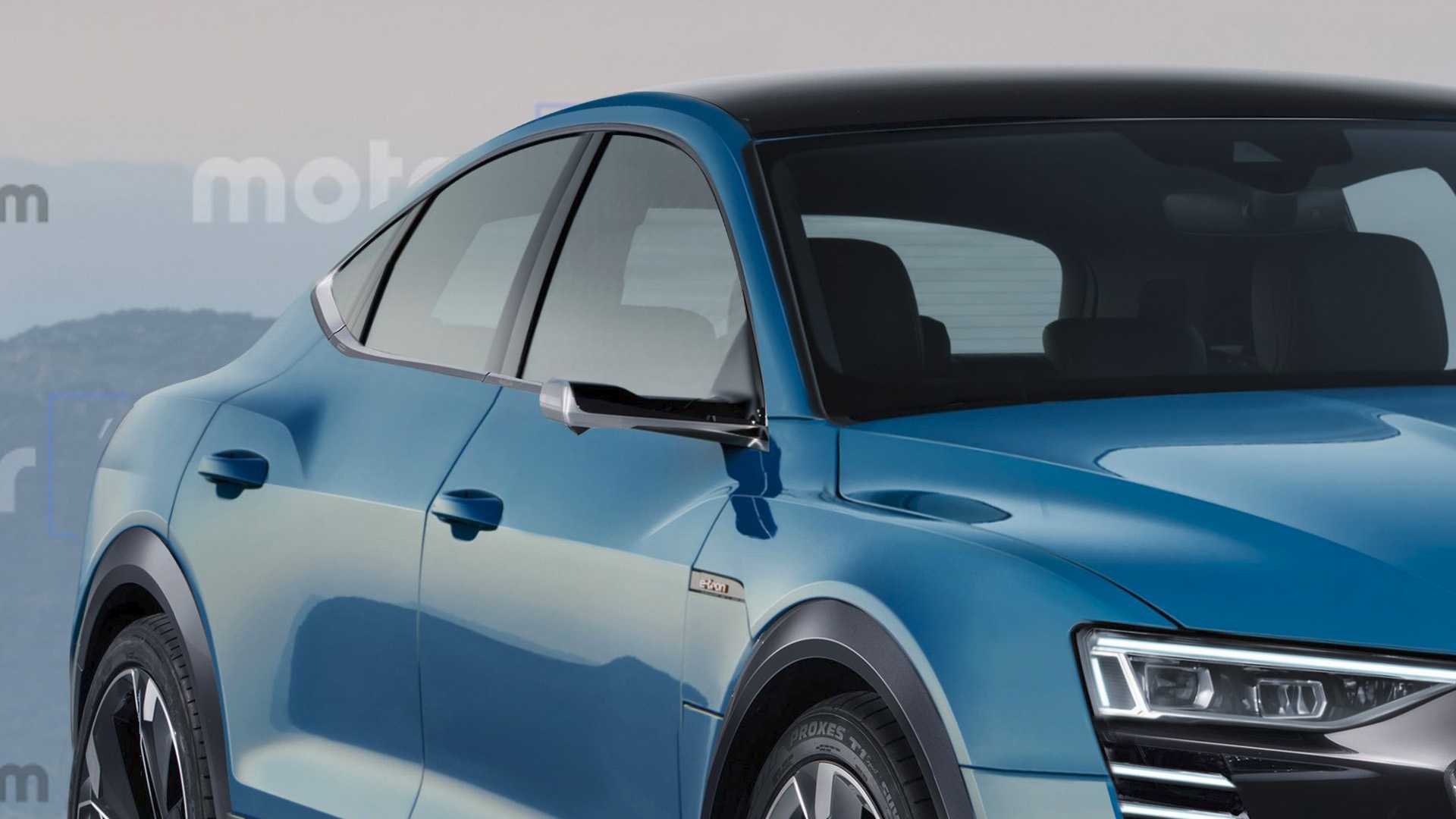 Sportback will most likely be mechanically identical with the existing E-Tron. It offers an electric motor at the front and the rear produces a maximum of 402 horsepower in S mode or 355 horsepower in normal D mode.
With a 95-kWh battery, the car offers an estimated 330 km range rated by EPA.
The SUV reaches 96 km/h in 5.7 seconds, and has an electronically limited speed of 200 km/h.
In the concept form, the E-Tron Sportback produced 430 horsepower in normal driving or 496 horsepower in the fastest mode.
According to rumors, Audi is developing a more powerful electric motor. So the options are that more powerful variants join this line later.
In the interior, the Sportback will also be similar to the existing model. It offers a pair of touchscreens at the center.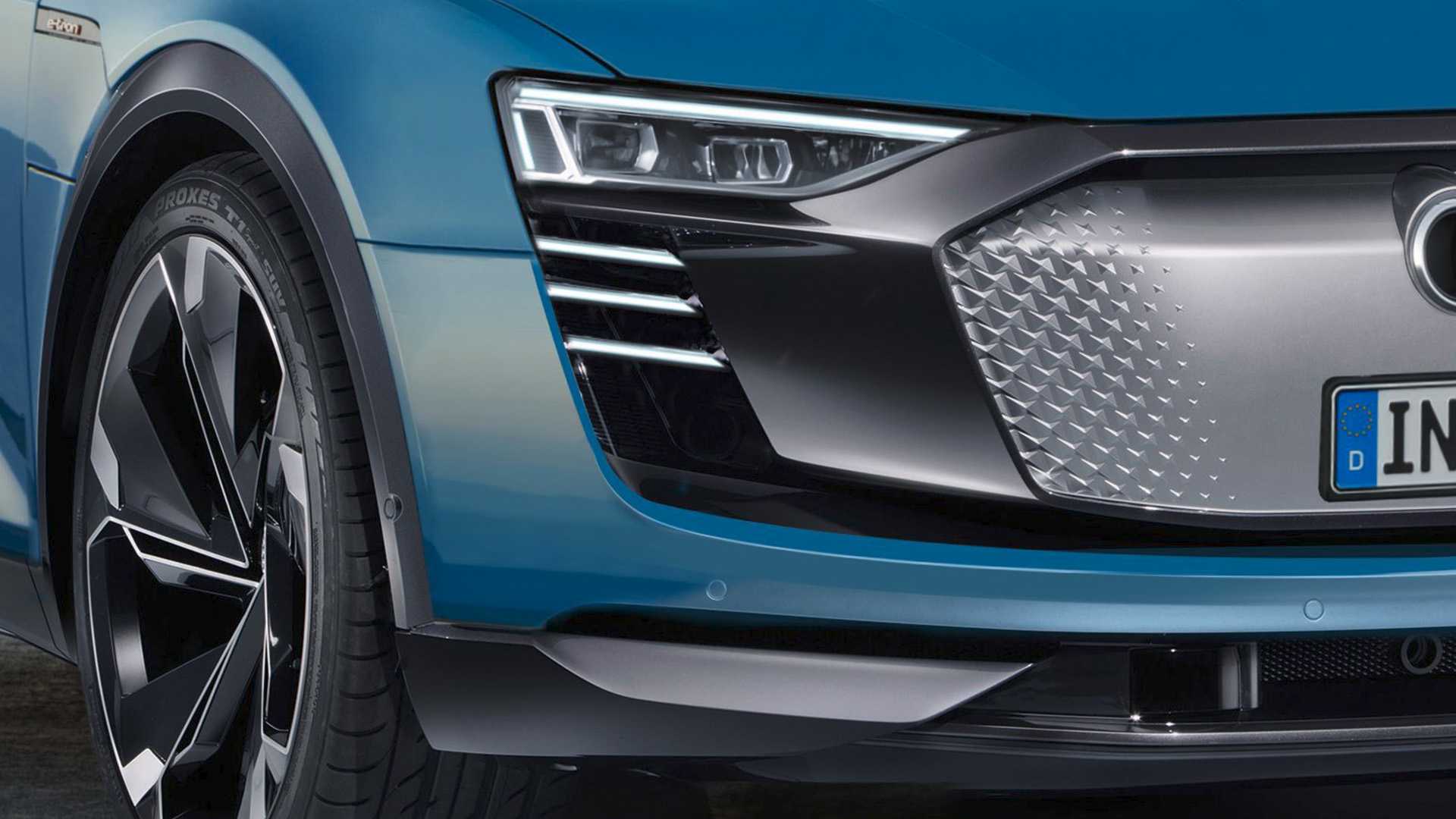 Once the E-Tron Sportback joins the line, a five-door grand tourer electric car will arrive. A super-electric car will come alongside.
[td_block_11 category_id="3″ limit="1″ td_filter_default_txt=""][td_block_ad_box spot_id="custom_ad_3″]