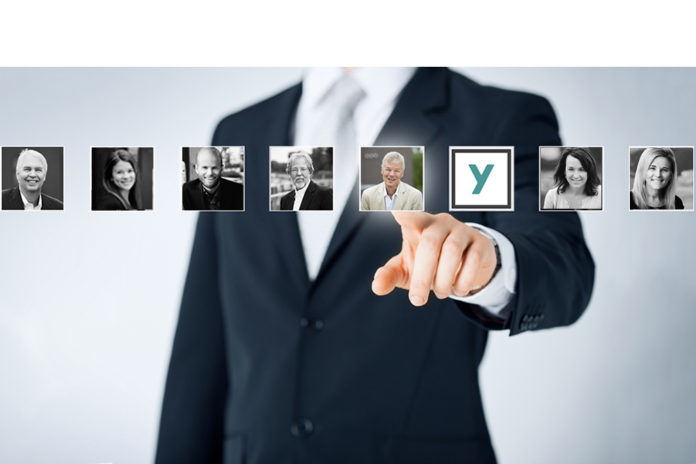 You may be one of the million people who want to retire early but are having second thoughts due to a lack of savings. Don't worry. You can still make a retirement plan and save for your retirement.
"Can I retire yet?" is the question that most people ask whenever they experience sickness and boredom from work. According to a U.S. Census Bureau retirement survey, the average retirement age of Americans is when they're 62 years old.
Almost 50% of the retirees leave their jobs earlier than planned due to issues like disabilities and severe health conditions. As a result, many of them have no sufficient savings or a source of income during their idle years.
As per the Economic Policy Institute, the median savings for the retirement of all families within the working-age bracket stand at just $5,000. No wonder there are millions of Americans who work beyond their retirement age due to financial needs.
How to Save for Your Retirement
"Can I retire yet?" can be a difficult question to answer. However, don't let this question linger in your mind forever. You must take the initiative to plan your retirement now. If you have just started working, make an effort to save as much as you can, and invest. If you are already at the twilight of your job, you may increase your savings contributions or delay your Social Security. Here are other tips to prepare for your retirement.
Set a goal– Start saving now and set benchmarks as a challenge and motivation towards your retirement goals. In calculating, you should factor in an inflation rate of 4% as a safety net.
Limit your spending– Examine where your money goes and find ways to save wherever possible. You can bring lunch to work, limit the use of house appliances, or negotiate for a lower car insurance rate.
Contribute to your 401(k) plan– Make sure to accept a 401(k) plan if your employer offers it. It is an effective way to save money with minimal impact on your pocket.
Apply for an IRA account– Establish an individual retirement account (IRA) as another nest egg. You can choose either a traditional IRA or a Roth IRA based on your income or whether you have a company retirement plan.
Invest your surplus money– Look for other feasible investment vehicles like the stock market or business endeavors. You can seek the advice of credible financial planners to help you.
How to Determine the Best Financial Advisor for You
To effectively manage your finances, you should find a financial planner who can work with you for the long term. You should use a disciplined procedure in your search to make sure you'll find the right company or consultant. Here are some tips for deciding the best advisor for your needs.
Know the types of financial advisors– Wealth managers have different expertise in fields like investment advisory services, retirement income planning, and financial planning. You should pick an advisor based on the guidance you need.
Validate their credentials– Before hiring, check the records of your shortlisted advisors with the Security and Exchange Commission (SEC), the CFP Board, the Financial Industry Regulatory Authority (FINRA), and their membership organizations.
Determine their fees- Know how the advisors charge for their services. Keep in mind that the most credible and impartial ones offer fee-only compensation.
Be aware of fraud risks– Learn how to identify advisors with bad intentions.
Planning for retirement is one way to live a secure future and a better quality of life. By taking action now, you can achieve the retirement life you envision.
neOadviser
1. Directions to Lower Electric Bill: Switch to CFLs: Overriding sparkling bulbs with littler bright lights (CFLs) is one of the quickest, least requesting ways...