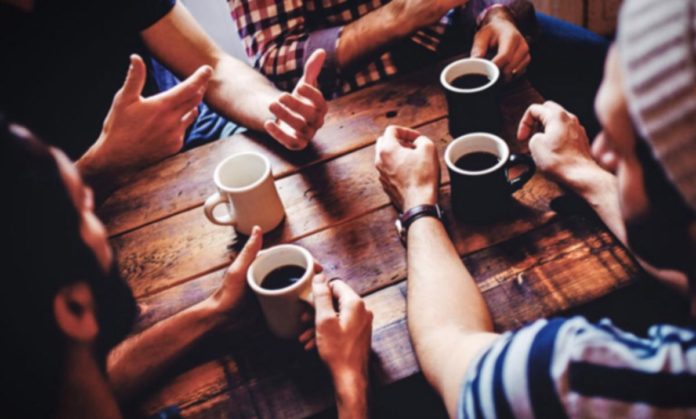 Florida is one of the fastest-growing states in the US. Also known as the Sunshine State, Florida, is famous for its tropical climate and beautiful beaches. If you're thinking about studying at the University of Florida, you will enjoy lots of advantages from the city. It's a perfect place to explore with your family and friends.
A good University of Florida social life can have a positive impact on our mental and physical health. Social involvement is vital as we age. Studies show that individuals who participate in social activities more tend to have excellent health, and have lower risks in developing Alzheimer's. Therefore, students are encouraged by their universities to participate in school events actively.
This article aims to help you network with other people and students inside your university. It will also encourage you to create a healthy relationship with your friends. Having healthy social connections can broaden your horizon and connect to humanity.
5 Expert Tips to Build a Healthy Social Life
Loneliness can harm our mental health. It can also make a person physically inactive. Experts say isolation can also increase your blood pressure and risk of heart disease. To broaden your social connections, you must do the following.
Learn how to identify your needs, preferences, values, and a way to communicate with people. Understand and define your boundaries, and always dare to do what is right. If you know yourself, it will be easy for you to define your path and purpose in life.
Dress presentably and according to the occasion. Wearing a smile can make you look more approachable, but being friendly will gain you lots of friends. Learn how to be calm and patient when talking to people. Always give compliments- it can be an excellent way to start a conversation. Know how to listen and empathize with other people.
A lot of distractions surround us every day, making listening difficult. Therefore, when you talk to someone, learn to listen actively to what they're saying. Show them that you're interested in getting to know them. Try to ask questions that are not too personal or offensive. Avoid probing questions as this may sound intimidating. You may ask questions such as-
Make time for your favorite hobbies and interests. This way, you may know people who have similar hobbies as you. Join a sports club, yoga class, or any other university organizations that may interest you.
You'll never know what your positive words can do to a person. Giving compliments to others can lift spirits and brighten days. It can also help you gain more friends faster. Keeping people happy is the best way to have a healthy University of Florida social life.
Cultivating your social life requires enough time, energy, effort, and commitment. Go ahead and chat with people and join social groups to brighten your social life. If you're feeling lonely, don't hesitate to reach out to people you trust.
neOadviser
Learning how to drive a vehicle is easier said than done, but it doesn't mean that it is impossible to learn. All it takes...