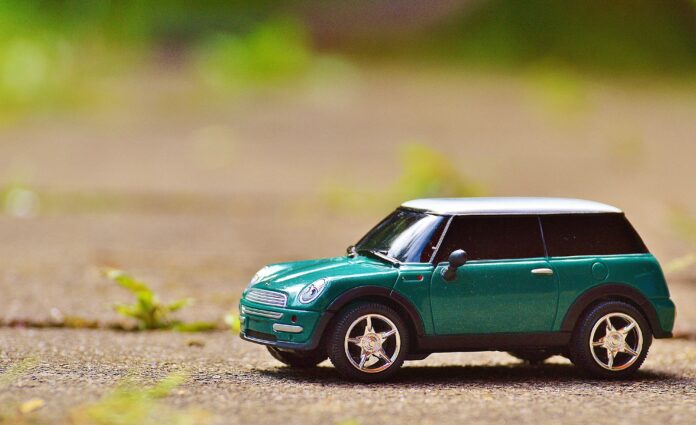 Car insurance offers can often be confusing because of various features that insurance companies include in the package to make it more attractive. Despite the difficulties in comparing offers by comparing apples with apples, you can find the cheapest car insurance that offers adequate protection. It is essential to know how to look at the pricing structure to analyze it to ascertain what exactly you get from it.  The car insurance sector is so much competition that the insurance companies keep churning out various packages to lure customers by inviting them to their site.
The article appearing in this site should help you to find the cheapest deal in car insurance.
Do some shopping
Keep away from the trap of auto insurance companies that claim that their rates are the best. Only you know what would be best for you and that can be quite different from what is on offer. Ascertaining what kind of coverage you need should determine what type of offer would be best for you. Moreover, you can even ask for some customization of the initial offer to ensure proper coverage in accordance with what you consider the most optimal coverage. But everything depends on shopping around which is the only way to ensure that you get what you are looking for, which is indeed the best.
Names do not matter
Big names of car insurers should never sway your decision. Even if they are best in the trade, they might not be able to offer you the best deal. Indeed, it would be perfect if they meet your expectations in terms of coverage and price. But even if it does not happen, there are many other places to look for. Even some smaller auto insurance company can spring a surprise for you by offering something that you were desperately waiting for.
Pay attention to your credit score
Car insurance companies cannot offer you the best rates if you have a sub-par credit score. The premium charged by the insurance companies has a direct relation to credit score. Simply said, poor credit score and increase your car insurance premium. It is a fact that you must keep in mind when shopping around for the best car insurance deal. The rule is the same in all states, and insurance companies use your credit score to foresee the possibilities of filing claim. If they find it unreliable, they can make you pay a few hundred dollars extra.
Ways to lower the premium
Looking for discounts which are available in plenty in the car insurance sector is a stable means of keeping premium low. The discount is higher if you take a policy for covering more than one car. Another way of availing more discounts is to club together with your home insurance with car insurance that many insurance companies allow.
Another way to lower premium is to increase the deductibles, which is the sum that you must pay every time you file a claim. If you are taking a comprehensive car insurance policy, this can be an excellent way to take some calculated risk keep premium low.
neOadviser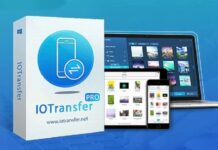 The multimedia content management system of iPhone and iPad is not impeccable, and the management of photos, videos, music and other elements through iTunes...