How To Maintain The Quality Of Your Home Water Supply
If you are reading this, you are most likely a homeowner or dreaming of becoming one. However, owning a home is not an easy feat. You need to take care of many things- from the lawn to the plumbing. Speaking of plumbing, one of the most important things you need to do to keep your home up and running is to maintain the quality of your water supply. Failure to maintain a good water quality can have serious consequences, such as health hazards and expensive repairs. Fortunately, there are several things that you can do to maintain the quality of your home water supply.
Get your water supply tested regularly
This is perhaps the essential thing that you need to do to maintain the quality of your home water supply. Several contaminants can enter your water supply and make it unsafe for consumption. These contaminants can come from various sources, such as agricultural runoff, sewerage, and industrial waste. To ensure that your water is free of these contaminants, you need to get it tested regularly.
Get a Water Softener
Hard water can be a big problem for your plumbing system. It contains calcium, magnesium, and other metals, which can cause scaling on the inner walls of pipes and result in leaks. This is why you need to get a water softener installed if your home's water supply has an unusually high level of hard minerals. 
A good quality water softener can remove these minerals from your water and make it safer for your plumbing system and family. However, buying a water softener is not all simple, you need to buy the best salt pellets for water softener. The most popular type of salt pellets is sodium chloride. Moreover, several other types of salt pellets are available on the market, such as potassium chloride, magnesium sulfate, and calcium carbonate. You need to choose the right kind of pellets for your water softener based on the hardness of your water.
Use a Water Filter
While water softeners are good at removing the hard minerals from your supply, they can't remove all contaminants. Therefore, you need to install a water filter on your taps and showers. There are many different types of water filters available in the market, such as carbon or charcoal filters that absorb contaminants like chlorine which make your water taste bad. There are also reverse osmosis filters that remove impurities, including lead, pesticides, and pharmaceuticals. Regular maintenance is also essential. You need to check the filters and change them regularly. This will keep your water supply clean and safe for consumption.
Get Your Pipes Inspected Regularly
Another important thing that you need to do to maintain the quality of your home water supply is to get your pipes inspected regularly. This can help you find out if there is any damage that could be causing contamination or leakage in your plumbing system. You need to call a professional plumber for this as they have the tools and knowledge required to detect problems in your pipes. They can also fix these problems before things get worse.
Store Water Properly
If you live in an area where the water supply is unreliable, you need to store water properly. This is because even a short period of interruption in the water supply can lead to contamination. You need to store at least four liters of water per person per day for drinking and cooking purposes. It is also a good idea to store water in a cool, dark place as this can help prevent the growth of bacteria. It is also best not to hold water for a long time as it can go bad.
Keep an Eye on Your Water Meter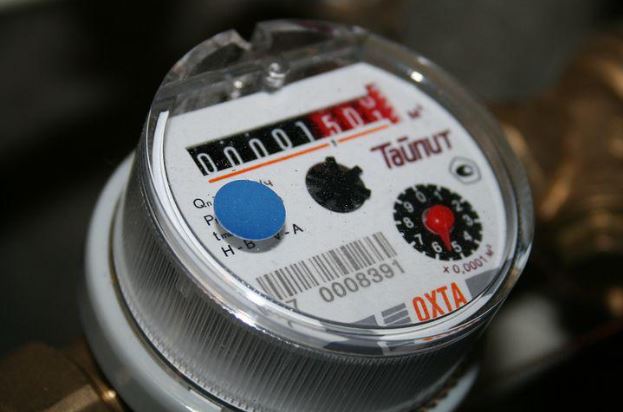 One of the best ways to find out if something is wrong with your water supply is to watch your water meter. If you see that your water consumption has increased suddenly for no apparent reason, it could indicate a leak somewhere in your plumbing system. You need to call a plumber as soon as possible and have them fix the leak. Water quality is something that you need to be aware of if you want to keep your home running smoothly. There are many things you can do to maintain the quality of your water supply. It would be best to get your water tested regularly, install a water softener, use a water filter, and have professionals inspect your pipes regularly. You also need to store water properly and keep an eye on your water meter. You can ensure that your home's water supply is always safe and clean by following these tips.