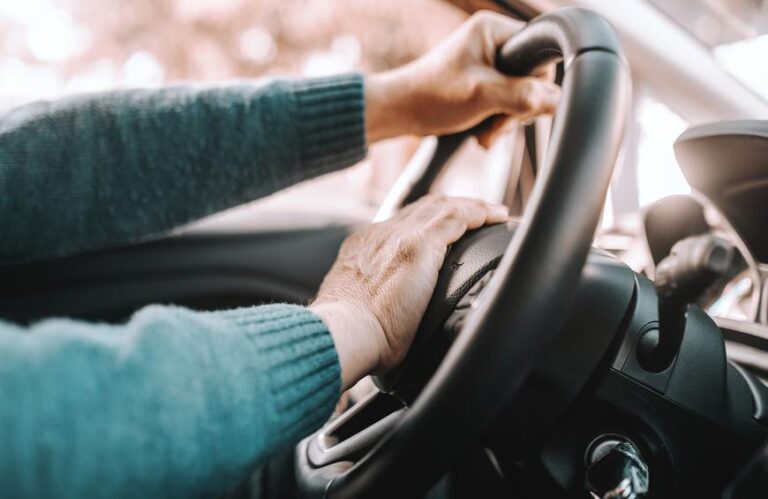 Just passed your test? Or have you been driving for a few years now? No matter how experienced you are or how confident you may be, the fact is that all drivers could benefit from brushing up on their driving knowledge and updating their skills once in a while.
Not only does this stop us from getting into bad habits, but it also reduces the likelihood of causing a crash and increases the chances of spotting a hazard before the situation takes a turn for the worst.
So, to help you hone your driving skills and become a better driver, let's take a look at some important things every driver should know before they hit the road. How many of these do you already know?
[td_block_ad_box spot_id="custom_ad_2″]
What to do in a crash
In the event of a car accident – if you've been in an accident that could have been prevented speak to a PI attorney as soon as possible, for more info from a personal injury lawyer based in Sarasota, click the link – do you know what to do?
The moments after a car accident are crucial. Not only do you need to seek medical help, but you also need to make sure you're in the best position to file a personal injury case and get the best result from your insurance company.
You'll need to call the emergency services and let the police file a report, seek medical attention, gather evidence and photos from the scene, and get all the right information from the other driver. And remember, never accept fault at the scene of an accident.
Know how to change a flat tire
If you're unfortunate enough to get a flat tire whilst you're driving, then you need to know what to do next. Pulling over as soon as it is safe should be your first action. You should have the number of a local breakdown company stored in your phone on in your vehicle somewhere. However, if you learn how to change the tire yourself then you'll save yourself a lot of time and money. There are plenty of how-to videos online that can guide you through the process.
How to react if you're pulled over
You don't necessarily have to have done anything wrong for the police to pull you over. They could be conducting random checks and decide to choose you. However, in the event of those flashing lights appearing in your rear-view mirror, it's important to know what to do.
Try to remain calm and pull over as soon as you can. Slow down and consider putting on your signals so you can indicate to the officer that you've seen them, and you intend to stop. Have your license and your registration ready and remain calm.
And finally, how to keep your car well maintained
Keeping your car well maintained doesn't mean getting it serviced every six months, it means checking the oil and the tire pressure regularly and all the other engine fluids. Failing to do so could mean your car doesn't respond the way you need it to whilst you're out driving. If you're unsure of how to maintain your vehicle head online for some more how-to videos.
[td_block_ad_box spot_id="custom_ad_2″][td_block_11 category_id="3″ limit="1″ td_filter_default_txt=""]