Omegle is a free chatting website to communicate with random strangers. You can do so by using the "Text" option when you can chat through messages, or "Video" option when you can do video calls with random peoples. The best part is that your identity remain hidden, cos Omegle will not disclose any personal information about you, unless you do so. But, there are also drawbacks, as the lack of filters to select the genre, the age, locations, etc of peoples you want to chat. So for these reasons many users are searching for some best alternatives to Omegle, or some similar free chatting websites like Omegle. Below we are going to list down top 10 sites like Omegle, based on they popularity, so you can use to make new connection with random peoples.
[td_block_ad_box spot_id="custom_ad_2″]
> Check Next: Soul Anime Alternatives: Top 10+ Best Similar Sites Like SoulAnime To Watch Anime For free in 2020
What is Omegle?
Omegle is one of the most popular free video chat websites launched back in 2008 that has become one of the most effective free chatting websites. Omegle has grown through staying at they authentic business version by becoming a leader in the random chat enterprise. Now, Omegle counts thousands of users at a given time, and for this, due to the heavy traffic, users are not happy and in search of similar sites like Omegle.
Omegle is one of the best and most popular free online chat platforms to talk with strangers and create a connection with then, by Text or by Video chat. The best thing, your privacy remains hidden. You can use it anonymously, without signing up, so your identity remains hidden to other users.
The Omegle platform connects users in o one-on-one random chat session, and when they chat anonymously, they get names like "You" and "Stranger", or "Stranger 1" and so on, in case od Spy mode. In the first month of the launch, Omegle used to get about 150,000 page views daily and now counts thousands of users daily.
Omegle free online chat platform offers Text chat, Video, and Voice chat options and is also available as a mobile app, so anyone can use it form their smartphone to chat with random strangers.
Omegle Features
Omegle connects random peoples in a one-on-one chat section, so they can make a connection between then. Here are some top Omegle features loved by its users:
Omegle Video chat mode: It allows random peoples to chat with each other by using webcams and microphones
Omegle Spy Mode: The Spy mode feature has to options, the first is to be a "Spy" and ask questions to two strangers, or the option to discuss a question with another stranger. Spy mode users can live the chat at any time.
Omegle Input "interest" tags: This feature was brought by Omegle back in 2012 and its called "Add your interest" tags. By putting as many interests, as wanted, users will be paired with the users that have the same interests. If no similar interest inputs are found, then users are paired with an utterly new stranger instead.
Omegle unmonitored video chat mode and video streams: By using this feature, users above eighteen, can view and share uncensored explicit video content with other users through the unmonitored video section.
Omegle Dorm Chat mode: It allows colleagues and classmates to chat anonymously with each-other if they are associated with a college or university. Users here need to provide a ".edu" email address to verify so they can go into Drom chat.
Omegle ReCaptcha: ReCaptcha security feature is always best to prevent Bots on the website
Why Using Alternatives to Omegle?
For sure we cannot deny that Omegle is really a great chat website to meet and create connections with new peoples around the globe. But why searching for Omegle alternatives?
Omegle, like similar Omegle chat platforms, has also its own drawbacks too. To mention some of them like the lack of filters to select the type of peoples you want to chat with, for example gender, age, location, and more. Also even though Omegle uses the ReCaptcha security feature to prevent bots, while we used it, we have found that the platform is still full of bots that are used to promote other websites. As for these reasons, users of this platform are looking for some good Omegle alternatives, or some best similar sites like Omegle to chat with random peoples.
When talking about drawbacks, needed to mention that Omegle's unmonitored video chat mode and video stream feature has a lot of sexual and nudity content, so if you don't want to deal with that, that Omegle is not quite safe.
Top 10 Free Chat Websites Like Omegle: Best Omegle Alternatives in 2020
So, knowing all the above, let's now dig in right at the best Omegle alternatives that you can use to chat with random peoples for free in 2020. The list shared above is based on their popularity, so make sure to check then all!
#1. Ome.tv 
Ome.tv is one of the most popular similar sites like Omegle. This platform seems to be most popular among the youngest generations. Ome.tv platform offers safe and anonymous video chat with random peoples. It comes also with an mobile app for both Android and iOS devices, and they claim its "The fastest Omegle alternative app!". The app is being used by over 10 million people, that is pretty easy to use and get to chat with random peoples.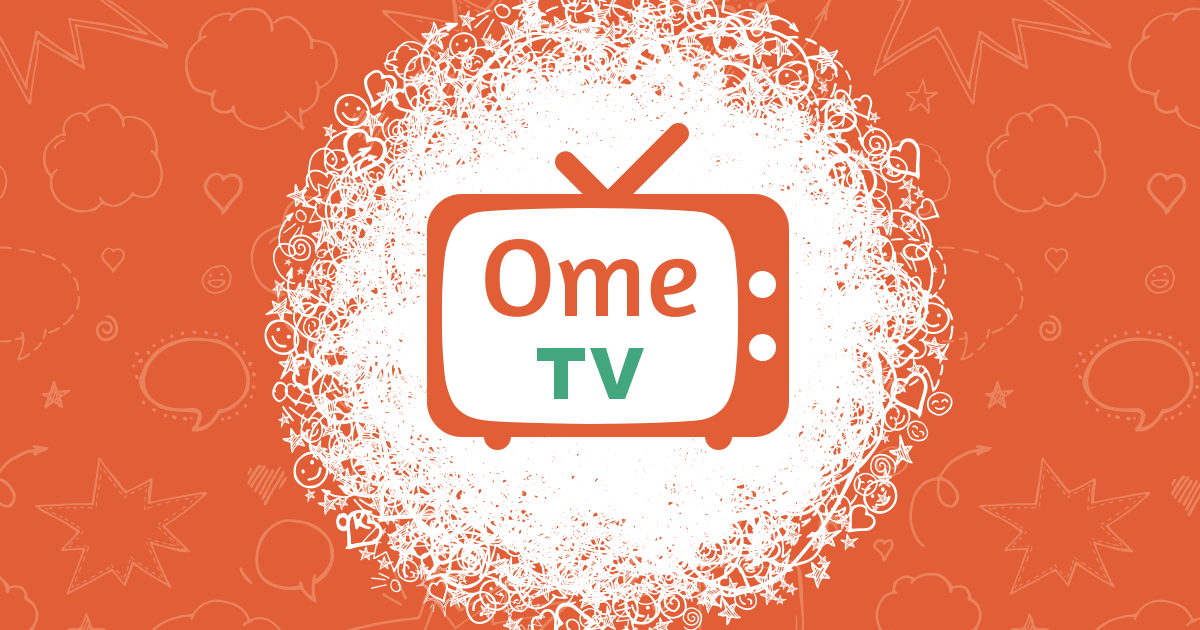 > Check Out: Best Terrarium TV Alternatives: Top 15+ Apps Like Terrarium TV To Watch Movies for Free in 2020
#2. ChatRandom
ChatRandom is another great webcam platform to random chat with strangers around the globe. One of its top features is its random chat feature that will connect you with random ChatRandom users to create a connection with then. The site is very easy to use all you need id to open the site and choose to signup or login as a Guest user, choose your preferences on what do you want to meet, boy or girl, and the platform just like Omegle will choose a random person for you. The signup process is randomly and not required, but more features will be available to registered users.
One of its great features, which we really like, is its "4 cam" feature, in which you can connect with 4 peoples at the same time.
#3. Shagle
Shagle recently has become one of the most popular alternatives to Omegle used to chat with random peoples from different countries. It offers the option to choose, like country, video chat, text chat, etc, and its random chat feature, similar to Omegle, it's one of the most prominent attributes.
Shagle comes with a well-design website and a pretty easy interface that differs it compared to similar webcam chat sites. For more, there is also an Android app for using it at your smartphone device.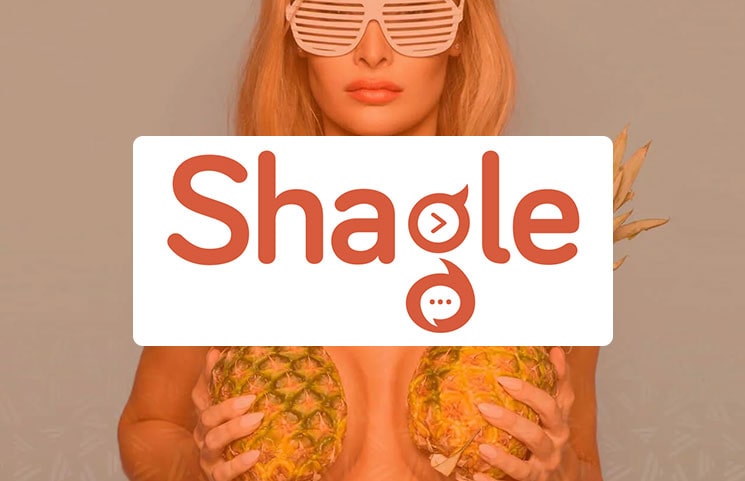 #4. ChatHub.cam
For a great online chat experience, ChatHub.cam is the right place to meet and create connections with random peoples worldwide. Similar to Omegle, and also a top alternative to Omegle, you can talk to strangers by text chat or video calling. One of the top features, offered by ChatHub.cam, is the option to view up to 4 peoples at the same time and select the one you like, but unfortunately is only for females.
Some other features, we can mention "No Multiple Match", used to avoid matching with the same partner multiple times, and "Face Filter", to match only partners whose face is on the camera.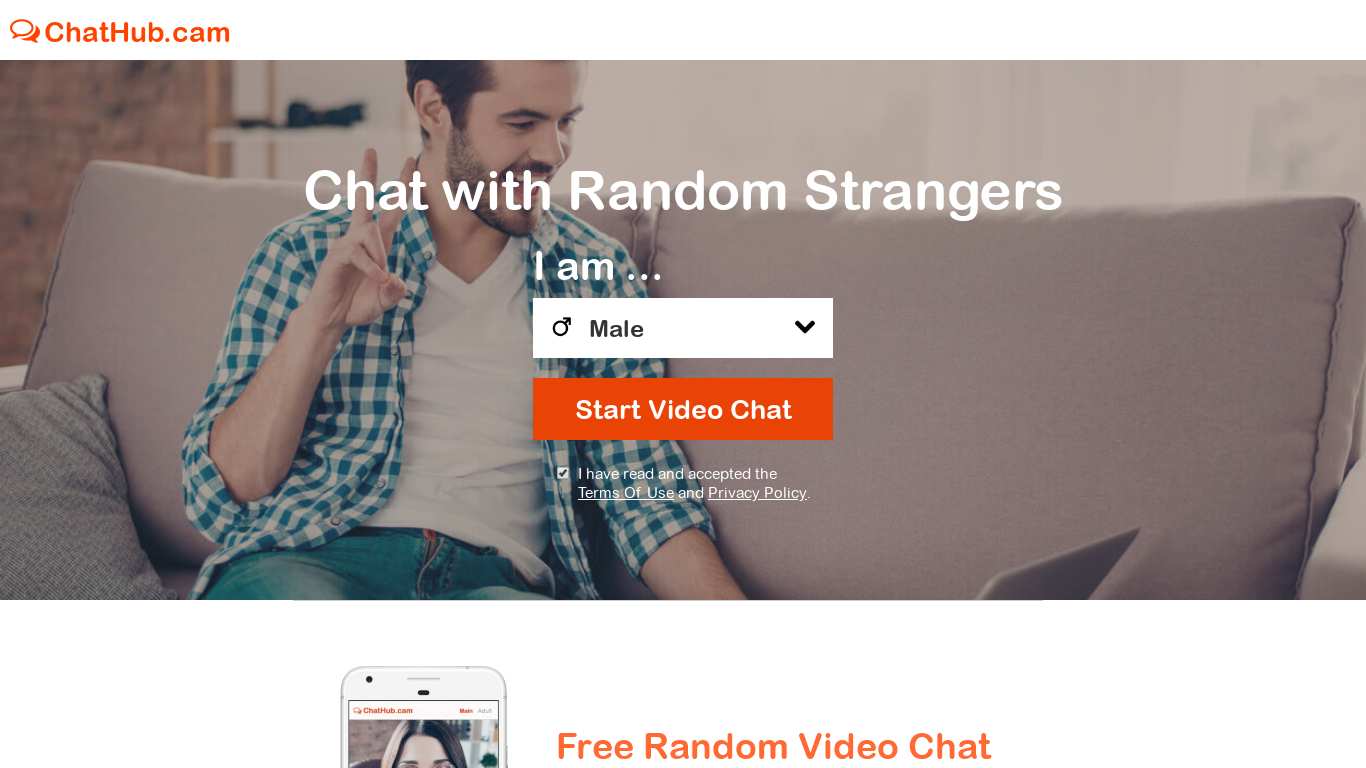 > Check Out: Zooqle Alternatives: Top 5+ Best Similar Sites Like Zooqle to Download Torrent Files for Free in 2020
#5. Chatroulette
When it comes to online chatroom platforms, ChatRoulette is a big and reliable name. Similar to a roulette game, you will chat with random strangers by the spinning method that the system uses. It is totally free and thanks to its popularity it has a large number of users which makes it a great recommended alternative to Omegle. The sign up is randomly, but if you decide to do it, you will have more features available.
ChatRoulette uses a simple and minimalistic design which makes it the most straightforward on this list. The matching service also is great and fast, by potentially providing hours of entertainment.
#6. IMeetzu
Similar to Omegle, iMeetzu is the best site to chat with random peoples using live video chat or text chat rooms. This is one of the fastest webcam chats that is growing daily by many new members. It packs some original features, like image sharing and group cam chat rooms section that distinguish it from the others.
Like Omegle it offers Video chat section and text chat sections in its random chat platform. And for more, you will also find the group video chat rooms section feature here.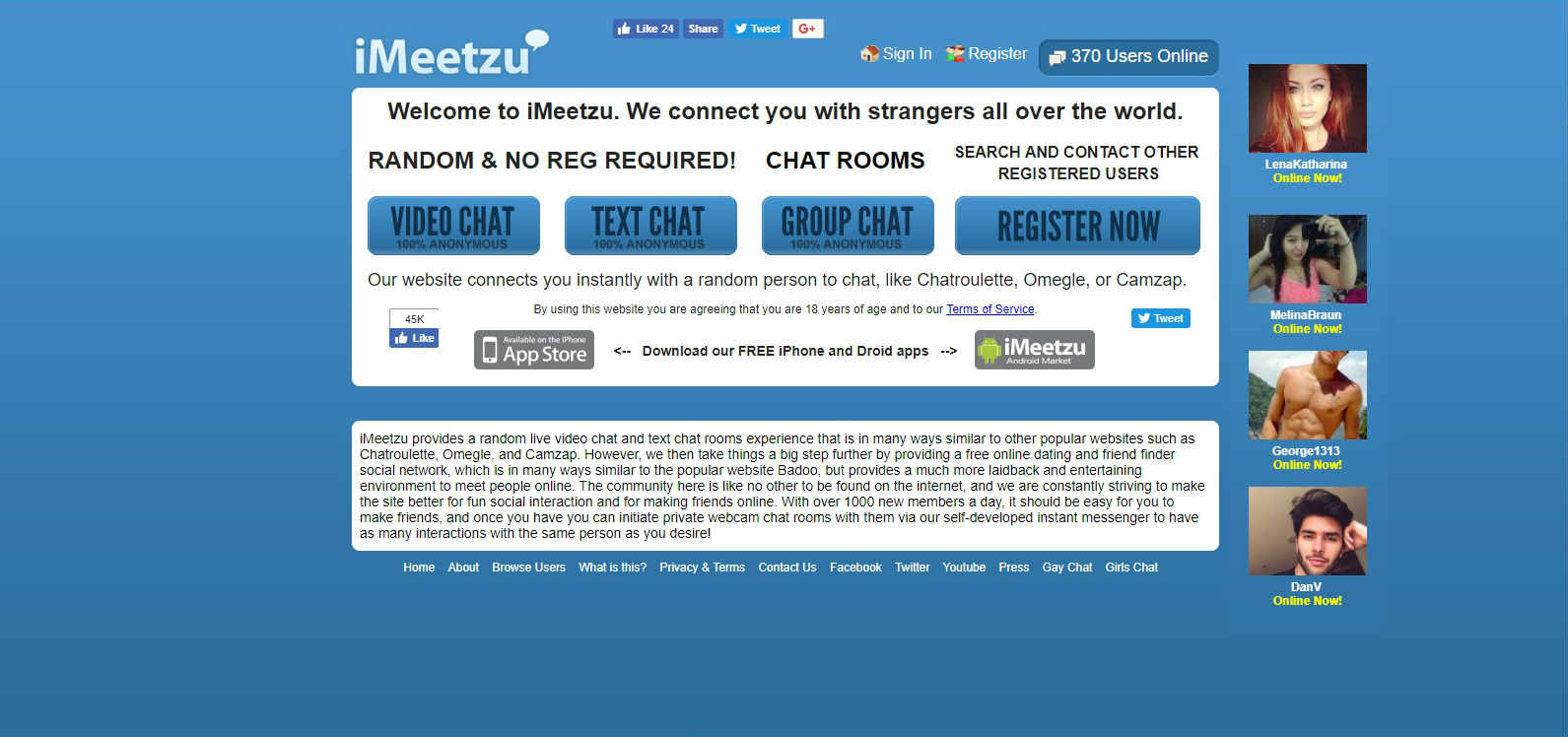 #7. Bazoocam
Bazoocam is a growing and very prominent webcam platform that will give you quick access to chat with random peoples. It packs lots of unique features, different ways to start your conversation, and comes with an innovative design to enjoy your chat online. It offers also an blog to keep you informed about its features. If you like to do chatting online with random peoples than this is another best Omegle alternative.
Bazoocam website is very secure, user-friendly, and you can search by countrywide to do video chat and text chat at the same time with random peoples. To break the ice, Bazoocam offers few multiplayer games.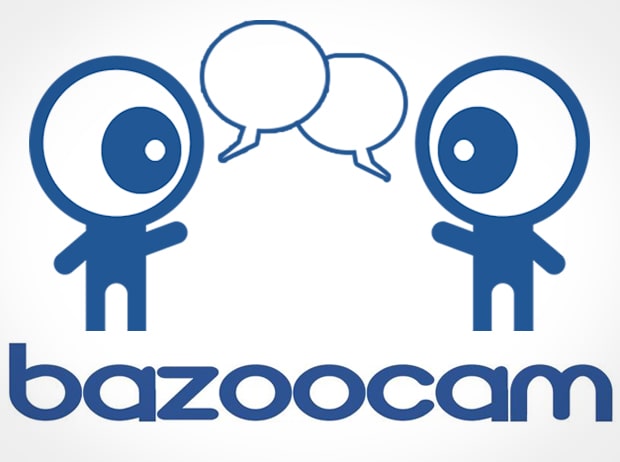 > Check Next: PubFilm Alternatives: Top 10+ Best Similar Sites Like PubFilm to Watch Movies for Free in 2020
#8. ChatPig
ChatPig, like Omegle, is a very similar platform to create connections with random peoples. The site will show the number of users that are there and you can chat with everyone without restrictions. ChatPig is really simple to use and if you are facing a problem with some users, you have the option to report then.
#9. Camsurf
It's yet another great webcam chat website to connect and talk with random strangers. You can use the face-to-face webcam to chat, and the best thing is that you won't need to create an account for that. Camsurf has its own app, so you can easily access it from your Android device. For security reasons, the app contains some rules, so make sure to follow then.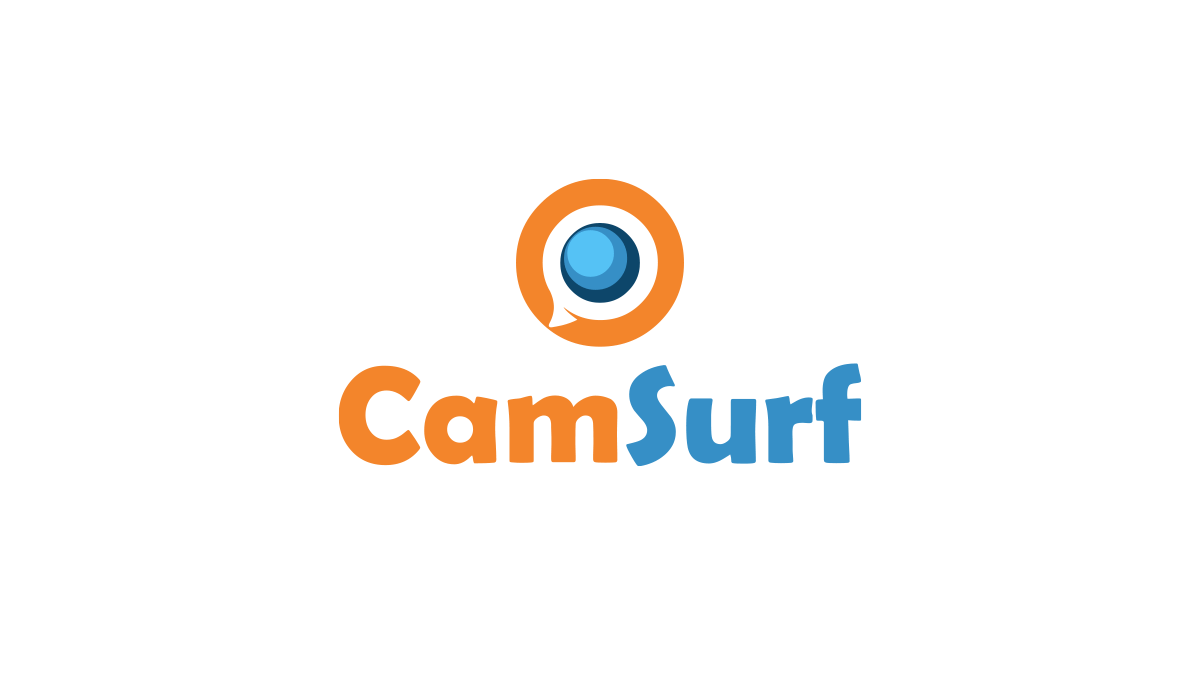 #10. Flingster
Flingster is one of my favorite and one of the best alternative to Omegle webcam. This platform is fully free and you can chat with real random peoples here. Once you are on the site, the platform will pick random girls online to live chat with then. So if you are looking for some good Omegle alternative to have fun online, we recommend trying Flingster.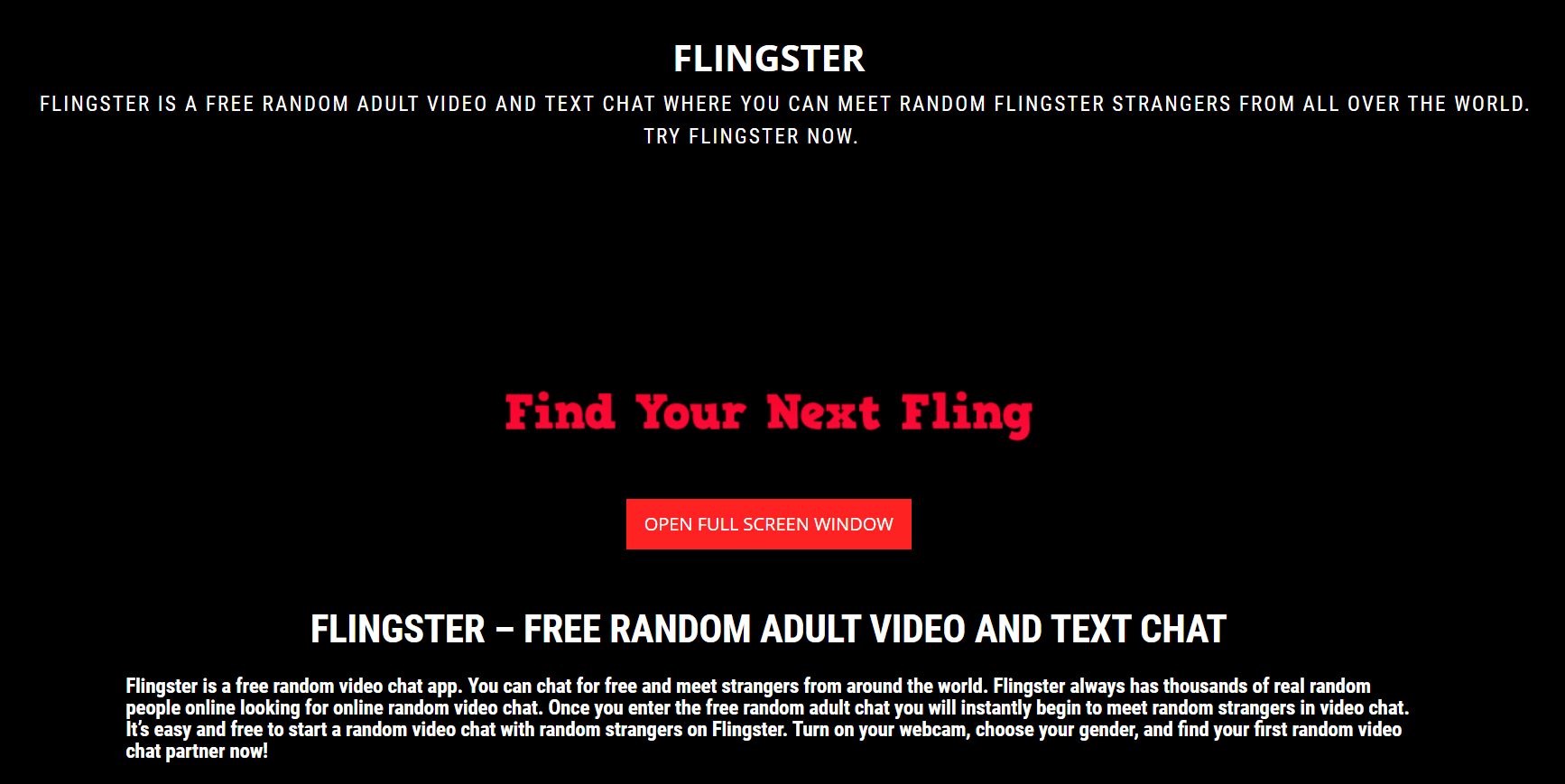 [td_block_11 category_id="3″ limit="1″ td_filter_default_txt=""][td_block_ad_box spot_id="custom_ad_3″]