Based on the BMW M340D model
Who is Alpina? For all those who do not know this special name of the world of sports cars, without falling short, we can briefly inform you that Alpina is a company specializing in the preparation of special versions of some of the most sporty models of BMW. This collaboration is long over time and produces about 1,700 units per year.
[td_block_ad_box spot_id="custom_ad_2″]
The new model that Alpina has produced is based on the BMW M340D model. The declared values ​​of this model with 3,000 cubic diesel engine, with six cylinders in line, are 355 horsepower in 4,200 rpm mode, 730 Nm of torque starting from 1,750 rpm and a time of 0-100km/h of sports car: in only 4.6 seconds. The maximum speed is 273 km/h. Alpina declares for this car a fuel consumption of "poor" of the level of 6.4 liters/100 km.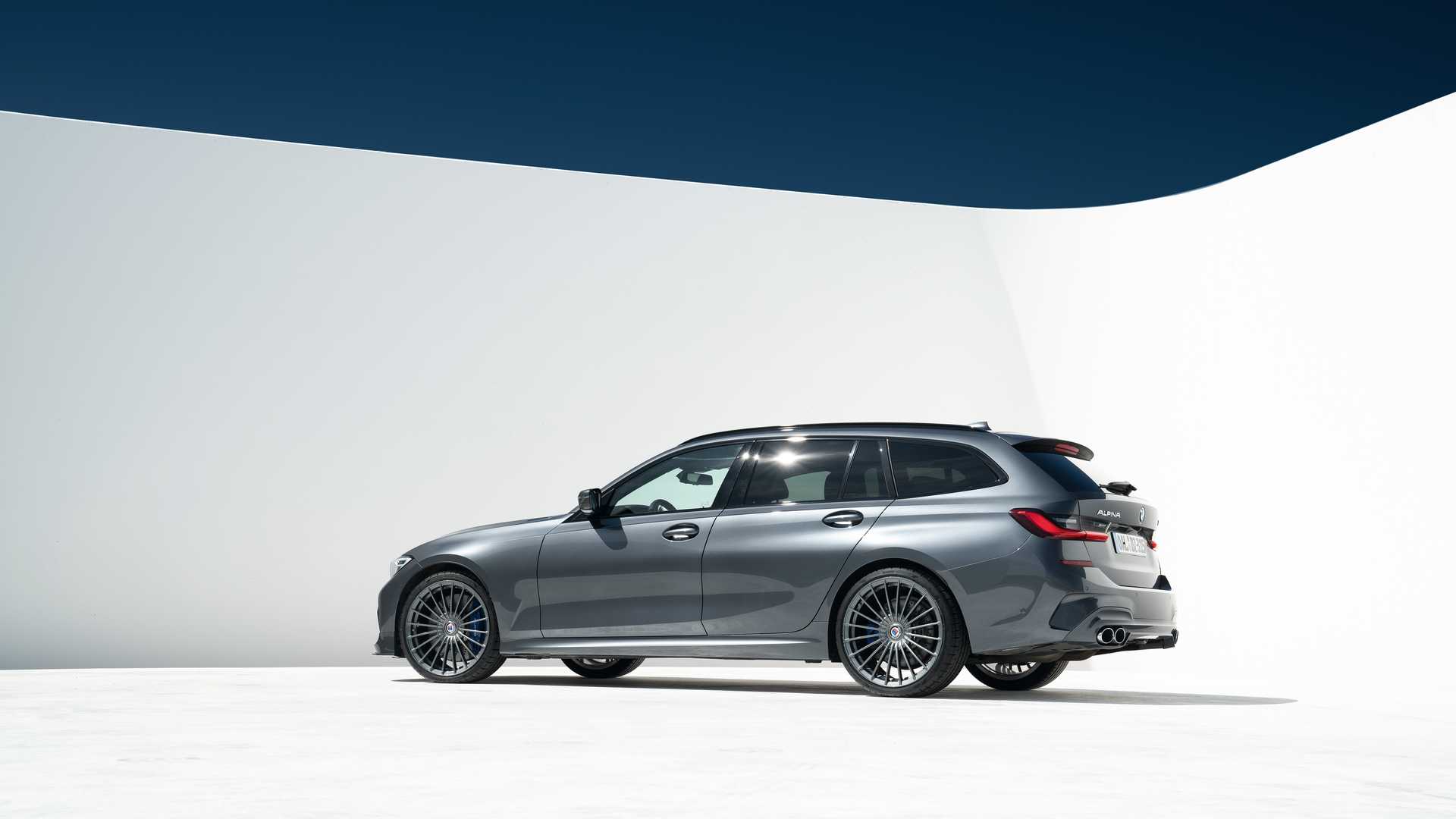 But the Alpina D3 S is not just an elaborate model. The technological luggage of this model also provides a light hybrid system with 48 volt batteries, offered by BMW in the original version M340d, which offers up to 11 extra horsepower and comes into operation at times when more power is required. During the braking phases, the system charges the 48 volt battery while at a speed of 15km/h the diesel engine shuts down to reduce fuel consumption.
The Alpina D3 S includes 4×4 traction with xDrive technology, but in this case is adapted for a sporty guide, discharging more power to the rear axle. BMW fanatics and rear-wheel drive will be happy.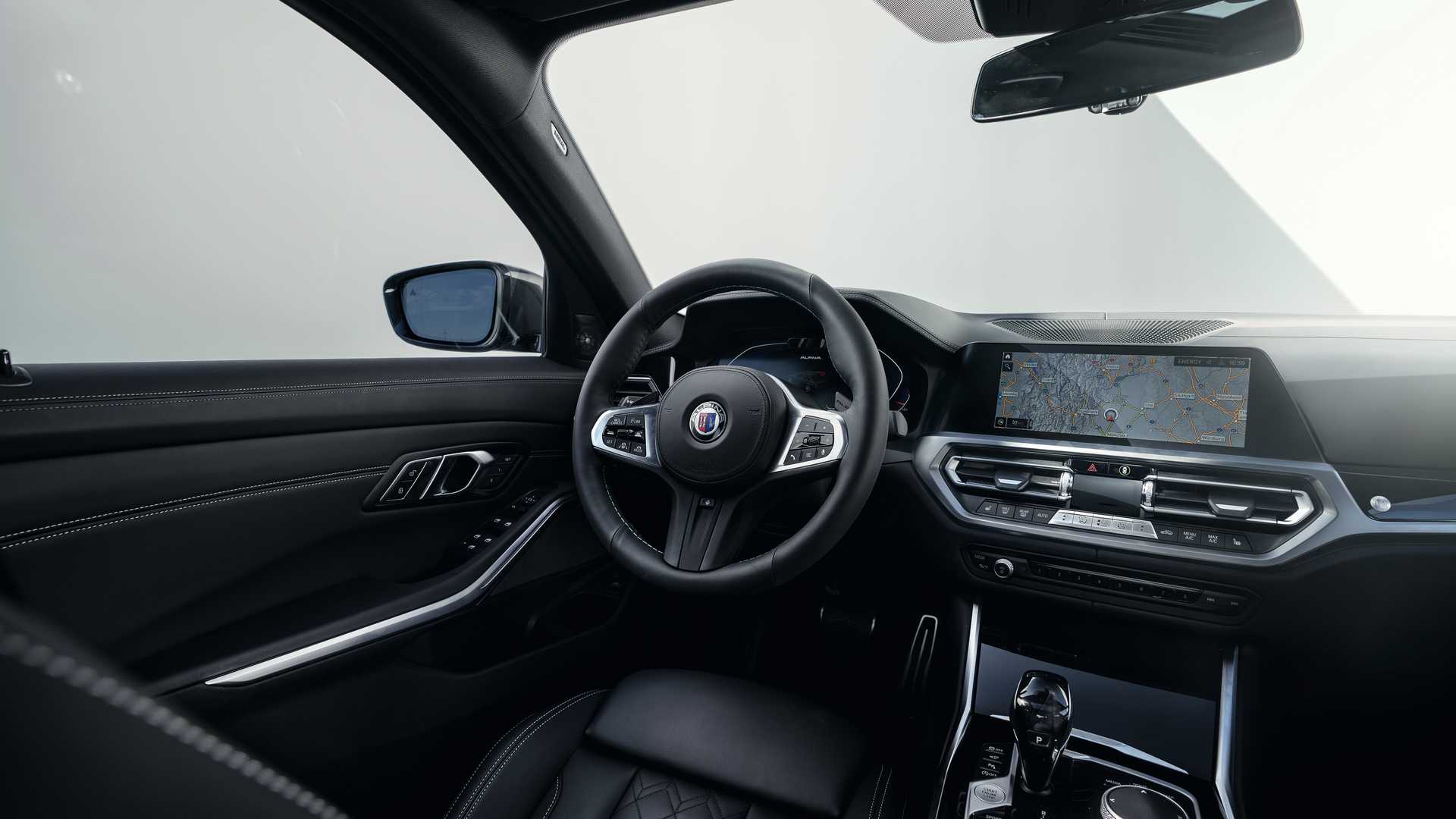 The Alpina D3 S is offered in sedan and station wagon versions, suitable for sports guide enthusiasts but who do not want to give up on-board space. So it will be easier to load the car with stuff and skis and go for a white for the weekend in Kolashinin or Mavrovo.
Alpina has also made some aesthetic interventions to make the model more distinctive. The chassis is lower, the discs are giant at 19 "or 20", the discharge tubes are four and the maskerino can be black, in addition to the normal chrome version.
Aesthetic interventions have also included preschools to emphasize the sporty character. The declared prices for the German market start from 70,500 euros, while for the rest of Europe they still have to be declared.
[td_block_11 category_id="3″ limit="1″ td_filter_default_txt=""][td_block_ad_box spot_id="custom_ad_2″]