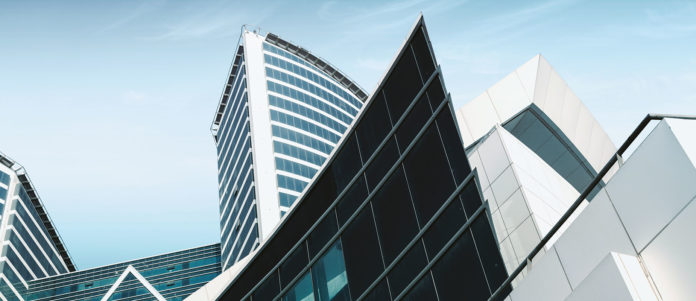 Jebel Ali Free Zone is considered to be one of the most popular free zones in UAE. Although it's is the oldest zone but is yet very popular as well as fast growing. Jebel Ali Free Zone is very customer oriented as its authorities always keep the services and facilities up to the mark. Because of its strategic location, it has managed to attract a huge number of businessmen towards it. Business set up in Jebel Ali Free Zone can be established by only one shareholder as well. This means there is no need for a local sponsor to be the part of shares if the investor doesn't want. The registration processes for company formation in JAFZA are very easy so that the investors do not have to face any problems during the whole time. You can visit the website for more help
Requirements for business Setup in JAFZA 
First of all, the businessman needs to fill the application form appropriately. All the required details should be added and nothing false should be mentioned or else the process will get extended. Minor or major mistakes will lead to slower progression of the registration process. So, make sure to enter each and everything accurately.
Manager's Passport along with a copy
The company needs to select a manager to view all the activities and manage them. For company formation, the original passport along with its copy is to be submitted for the registration process.
Passports of the shareholders
If the company has shareholders, their passports along with the copies should be submitted as well/
The current sponsor should issue a no objection letter for each of the UAE national shareholder
A detailed description of the project and what is it about is required to get an idea about the business activities of the company.
Application form along with the Environment Health and Safety (EHS) undertaking letter.
Requirements for Individual Shareholders
Business profile
Signature of the manager
Board resolution for the sake of setting up a company in JAFZA
Requirements for Non-Individual Shareholders and for the foreign company's branch
Manager's signature. Note that they should be attested by JAFZA as well
Registration certificate
For a branch company, the Chamber of Commerce certificate's copy
For a branch company, an official permission letter from the parent company
After you are done with submitting all the above-mentioned documents, initial approval will be issued to the company you will need to select a perfect location for your business activities. Farahat & Co can help out for all the process.
Advantages
JAFZA gives the business investors a lot of advantages as it ultimately plays a role in its own success.
There is no hard and fast rule for ownership.
If the businessman wants, he can own the company 100% as well.
The company can have all the profits made by the companies' sales and services.
There are no restrictions for currency
The company doesn't need to pay the income tax.
This is not all. There are many other advantages associated with business set up in Jebel Ali Free Zone as well.
neOadviser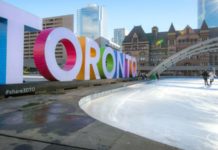 Our topmost list of five great things to do in winter in Toronto sounds one of the most adventurous things you can ever dream...