The Best Gaming Gear and Equipment
Video gaming has become more than just a recreational activity. Million-dollar making tournaments are built around video gaming. Twitch and YouTube video game streamers have created careers out of playing video games. To be a professional gamer, you need the right equipment. Today we'll focus on what is the best gaming gear and equipment.
Microphone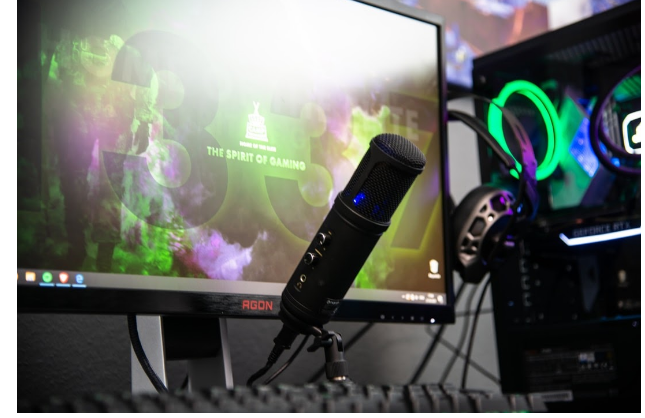 As you wade through digital hordes of enemies on your game of choice it's a good thing to have the best gaming gear on hand. You want equipment that can allow for the best functionality, and ease of use. When beginning your search for such equipment, start with looking for a solid gaming microphone. Whether you're using a mic for streaming purposes, or to handle a video gaming-related podcast, you need the best microphone possible. For streaming purposes, you'll have to make sure that the microphone allows you to switch between response patterns, in addition to being able to pick up the nuance in your voice.
These mics should also offer great sound quality, minimal audio interference, blocking out of background noise, and extended battery life. Other factors to investigate when purchasing a microphone are the audio pattern, and price of the mic. Some of the different types of microphones that you can use include a condenser microphone, dynamic microphone, USB microphone, and desktop microphone. There are many solid brands of gaming mics that you can add to your streaming or gaming arsenal, and many come highly recommended by users. Some of these include the Blue Yeti X, the Shure MV7 podcast microphone, the Audio-Technica AT2020, the Razer Seiren Elite, and the HYPERX Solo cast S. Mics are essential pieces of gaming gear and equipment.
Earphones
When you're running a video game stream, you want to create a truly immersive experience. You don't want any background noise to interrupt your game, so it helps to purchase the right type of earphones. Drown out all unnecessary sounds as you perform for your audience with your game of choice. Adding in ear earphones, or ear headphones to your gaming equipment is a must to help with this.
Make sure that you also purchase a pair of wireless Bluetooth earphones. This wireless option will allow you more versatility to move as you participate in your streaming video game or podcast. Purchase a pair of earphones with long battery life, and that comes at a low price. Find a pair also that provides a snug fit for your ears. One of the best examples of these types of earphones is those offered by Bang and Olufsen.
You want a pair that will help to drown out any ambient noise and background noise. The noise-canceling nature of these wireless earbuds can help with deleting any unwanted noise or room noise. Though many people might argue that a normal headset is a way to go, earphones provide top-notch quality in the noise-canceling department. It's a top choice for those gamers seeking an audio set that provides ease of use during long gaming or streaming sessions. Make sure to add ear headphones to your gaming tool arsenal.
Webcam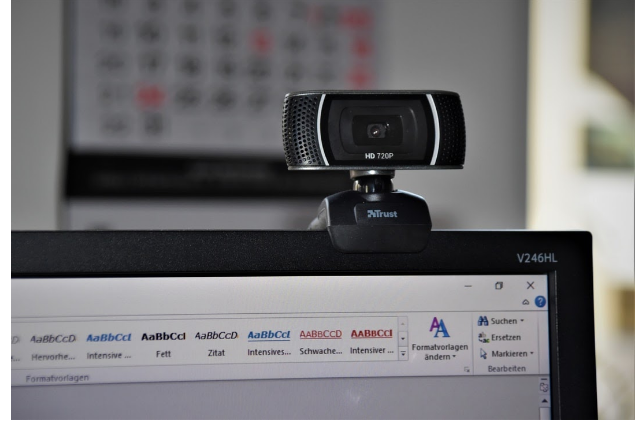 As a video game streamer, you want your audience to be able to see you on platforms such as Twitch and YouTube. They also want to see how you react to the video game that you're playing. This is a way that you can connect with your audience. After you've invested in your microphone and earphones, consider adding a camera to your equipment list.
Investing in an external webcam is key because internal webcams on computers have a reputation of being of poor quality. Many webcams are built with streaming in mind, so they will allow you to record at 30 FPS in 1080p quality. Some of the best webcams on the market include the Logitech C920 and the Razer Kiyo.