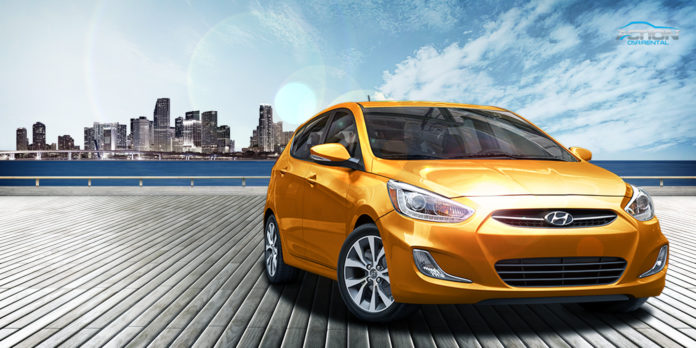 Traveling can be stressful, and the stress mostly comes from finding the right and comfortable means of transport. The stress and frustration can be avoided by taking time to plan how you're going to travel and make the trip efficient as well as exciting for you and your travel mates.
Renting a car is undoubtedly the most convenient, time and cost-saving way to enjoy your trip. You're probably thinking that renting a car is a straightforward task. You only need to pay the rental services, pick the car, hop in it, and return it to the rental company when you're done. The truth is, it's more than that. There are factors that you must put to consideration first to ensure that you get a car that suits your needs. Let's have a look at some suggestions to guide you through your Los Angeles car rental.
Define your needs
What kind of car are you looking for? You could be looking for a simple or luxurious vehicle. The rental company you choose will mostly have a range of vehicles to cover every client's needs. Therefore, you need to define your exact needs before making the final decision. Some factors that will guide you through this will include the distance that you'll be covering, the number of passengers traveling with you, and so on.
Consider the cost
Each rental car comes with different prices depending on the features offered. For example, the cost of renting a luxurious car will be higher than that of a simple car. You have to set a budget first and look for the vehicle that you can comfortably afford. As much as you want to ride in a Porsche, it won't be wise if you spent all your savings on that. Compare the costs on different sites and then go for the most reasonable price.
Manual or automatic car
This will be determined by your driving skills and what type of vehicle you're used to. You probably love driving cars with automatic gears, or you're only good at manual vehicles. Try and stick with what you're familiar with. Inform the rental company first and let them tell you if they have the type that you're looking for.
The size of the boot
Check how much boot space you need for the trip and ensure that the car you choose can accommodate that much stuff. For example, if you'll be carrying big boxes and bags, you may need to select a vehicle with a large boot. The aim of renting the car in the first place is so you can have a comfortable trip, and this can only be achieved if everything is accommodated well in the car, and everyone is comfortable in it.
With these tips, you will undoubtedly find the perfect Los Angeles car rental, and you will have the best and most comfortable trip. Car rentals are an ideal way of enjoying a vacation or road trip, but that is only if you choose you the right one.
neOadviser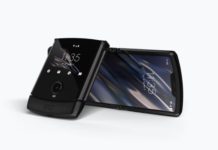 The Lenovo-owned brand, Motorola unveiled a new version of the Razr phone. It has a touch screen on the inside, no keyboard but folds...