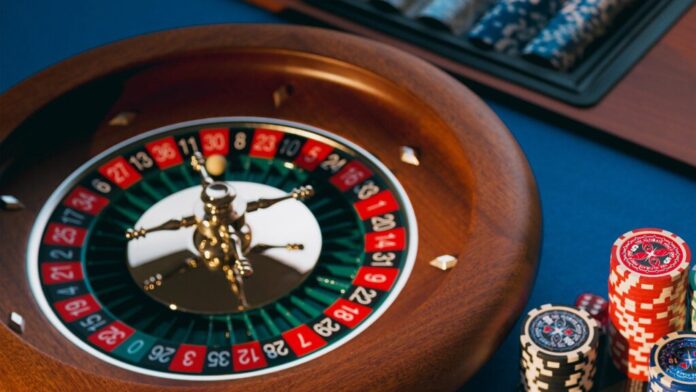 World Famous Slot Gamblers 
Playing slots isn't something that you might at first think would bring you much fame. You might hope that it would bring you fortune, of course, but that would probably be about it. However, when that fortune really is a large amount – perhaps adding up to many millions of pounds, dollars, or euros – then your name is going to become well known at least in gambling circles, and perhaps further afield as well – read more about Rembrandt Casino review.
Here are some of the best known slot winners of recent years. 
Tommy Glenn Carmichael
Tommy Glen Carmichael played slot machines in the 1980s, and he won a lot of money – tens of thousands of dollars every night he played – up until 1996. What happened in 1996 to stop this seemingly lucky man from playing and winning? He was caught cheating. 
In fact, it turned out that he had cheated all along. By taking slot machines and pulling them apart, Carmichael was able to understand the very mechanics of them, and then use that knowledge to win big for many years. Unfortunately for Tommy, he was jailed for his crimes, and that, rather than his winning 'streak', is what he is remembered for. 
Unknown Man From Finland
In 2013, an anonymous slot player from Finland won big on the slots. He played online, and when he was done he had won the jackpot of 17.8 million euros. This is a record-breaking amount of money to win through online slots, and although the man chose not to disclose his identity, what he did will never be forgotten, and his life will never be the same again. It is this kind of win that makes so many people so eager to play, and keeps them playing for many years. 
Jon Heywood
Jon Heywood could be considered one of the very luckiest and most famous slot players of all time. In 2015, Jon staked 25p on an online slot – Mega Moolah, to be precise. He was a soldier who had spent time in Afghanistan, and the occasional flutter on an online slot machine using small stakes was his way to relax. 
This time, rather than spending his money and walking away, Jon activated the mega jackpot, and won a huge £13.2 million. At 26 years old, Jon Heywood was a millionaire many times over, and all it cost him was 25p. 
Mega Moolah
The Mega Moolah slot game mentioned in relation to Jon Heywood's lucky break has actually created a large number of millionaires. There is Mark A, from Canada, for example. He won £5.1 million playing Mega Moolah in April 2015; he had only signed up for the site the week before. 
Georgios M also had good luck playing Mega Moolah. From Greece, Georgios won £5 million in 2009. He only staked £5.
Then there was Klaus from Finalnd who also won in 2009. He only played with 50c, but that 50c netted him a huge jackpot, making him the thirteenth millionaire made on Mega Moolah. 
Finally, an anonymous woman played Mega Moolah on her smartphone and won £2.1 million in 2014.