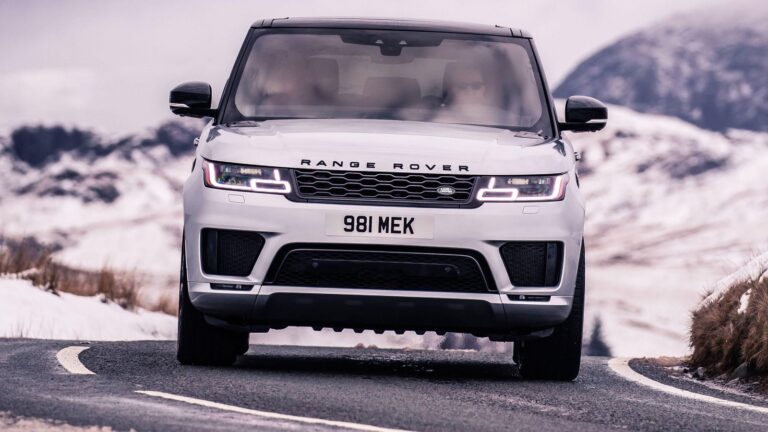 Range Rover Sport HST's special edition will launch at $105,083. The new car uses a 3-liter turbocharged, six-cylinder engine in one line. Part of the machine will also be the mild hybrid system that uses an electric motor.
[td_block_ad_box spot_id="custom_ad_2″]
The power is stored on the 48V battery. The system uses electricity to increase engine efficiency when it has high loads, such as when it starts after stopping at the traffic light.
But electricity is not only used to reduce the amount of fuel. It is also used to make the car faster and more easily respond to commands.
Land Rover has equipped with the "electric supercharger" system. This system accelerates turbocharging faster and reduces the "delays" associated with turbocharger engines.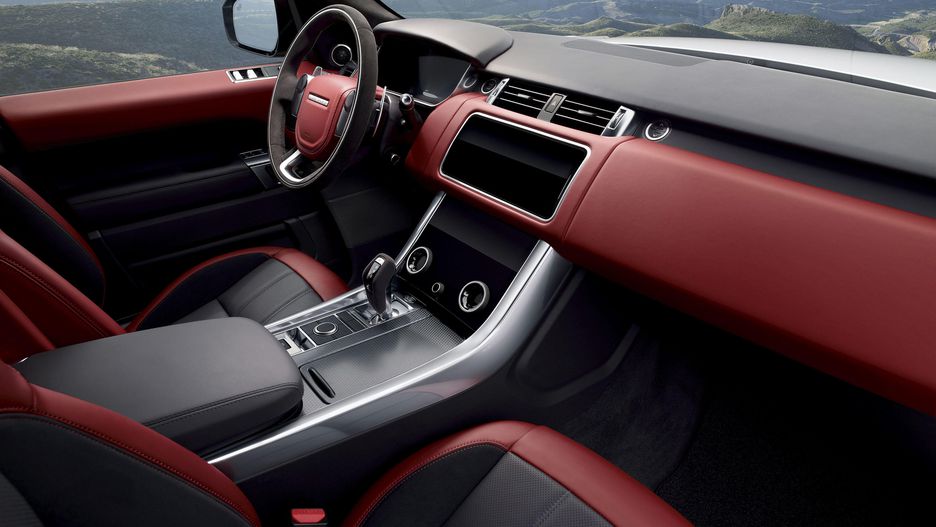 In total the system produces 394 horsepower and allows 4 × 4 large to reach 96 km/h in less than six seconds. The maximum speed is 225 km/h.
Land Rover has said that the new engine is used 'initially' in the special edition of Range Rover Sport HST. But the use of the word 'initially' by the company suggests that this feature will be in other models as well.
Buyers can order the car with a range of up-to-date features inside and outside the car.
[td_block_11 category_id="3″ limit="1″ td_filter_default_txt="" tdc_css=""][td_block_ad_box spot_id="custom_ad_3″ tdc_css=""]