4 Profitable Business Ideas Aimed at Parents With Small Kids
Having a baby is a challenge. Likewise, providing for your family while raising a baby or a toddler can be a challenge in and of itself. A lot of parents give up at least one of their income sources to raise their family. However, it doesn't have to be this way. There are many business ideas for parents to take on which can be worked even with small children around. Here are four profitable business ideas aimed at parents with small children.
1. Baby Clothes Designer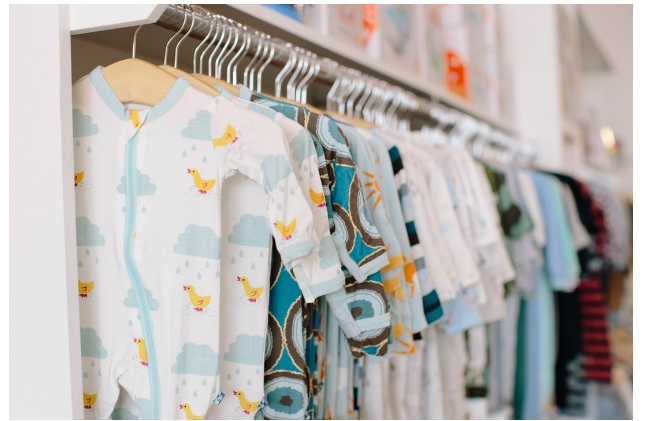 When it comes to clothes, parents know how easy it is for their kids to grow out of them. Additionally, babies need fun, cute, and comfortable clothes to stay happy. As a parent, you know what's best for your kiddo, so why not share those years of experience as a parent with the world through your own business of baby clothing designs? Many parents are always looking for the latest fashion trend for babies, so now you can be a part of the solution instead.
Designing baby clothes can be an entertaining job for entrepreneurs who have a knack for fashion and design. You can design anything from booties, and mittens, to even a baby snowsuit. To match your outfits, you can also design hot or cold weather apparel as well as accessories, such as hats and socks, with the help of DTF transfer printing.

2. Baby Brand Marketer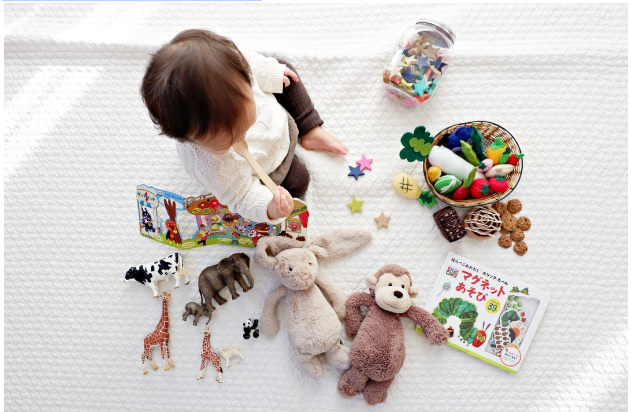 Babies have so many products that need to be marketed and advertised. As a baby brand marketer, you will be in charge of advertising baby products to the rest of the world. You will create content for social media as well as sending email marketing campaigns. If you want a more challenging job, you can also look for a franchise opportunity that can make you your own boss.
To become a successful franchise owner, you will need customer service skills as well as marketing, business management, and organizational skills. Like all businesses, it will take some time to see your profits, but the experience will be beyond rewarding.
3. Baby Photography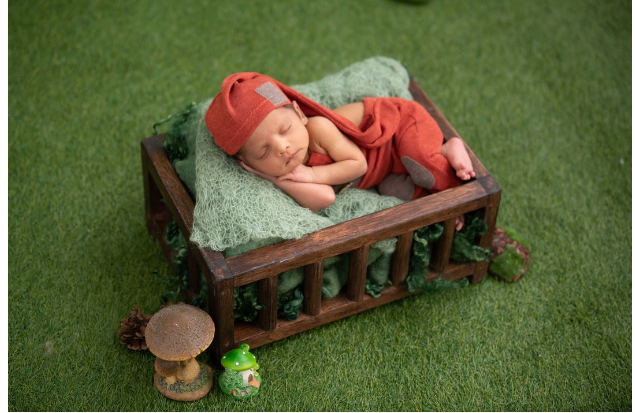 Baby photography has got to be one of the most fun jobs for parents raising their infants. They get to make cute scenarios for children and photograph them doing silly faces and adorable poses. They also help families create memorable moments to include as a part of their home décor. Moreover, as a baby photographer, you'll get the chance to capture some of these babies' first moments on this earth.
To become a baby photographer, you'll need to own your own camera, a love for children, and a brand name. This is a job you can do part-time, full-time, freelancing, and even on-call. It's a business opportunity perfect for parents who want to make a side income while their baby rests near them in the comfort of their studio.
4. Children's Book Writer
Lastly, parents with small toddlers can work on creating their own stories and books for children. This business opportunity can feel natural to any parent who can make up bedtime stories for their own children. They can simply write down these stories and send them to publishers who will pay them for each piece. Parents can make a side income with this business model as many book publishers are actively producing content for children. You can even go a further step and design your own artwork if you have a hand for drawing or illustrating.
Parents have many business opportunities like these that can become a steady source of income—all they need is a bit of inspiration.