All You Need To Know About 5G in Singapore
Singapore is the first country in Asia to be selected for a 5G trial. This new futuristic cellular communications technology is the next generation of internet, promising download speeds up to 100 times faster than 4G.
Why Singapore?
Singapore has been dubbed as the country with the world's most advanced Internet infrastructure. The government has already invested billions of dollars to continue to make Singapore a leading hub for data transmission. Also, communications technology is a key sector of Singapore's economy –with over a 10% share of the GDP, the sector employs about 200,000 workers.
5G sim cards
A trial version of the 5G Sim card is expected to be launched by the end of 2018. It will not only provide the first commercialized 5G network in Singapore but also an opportunity to work closely with the industry players to develop a standardized SIM card for use in smartphones.
The benefits1
1. Reducing lag time
Enabling the delivery of more hyper-localized content, 1 million devices can be connected to a 5G network per square kilometer. This is 5 times more than what a 4G network can support. Onboard radars and cameras in autonomous vehicles can provide real-time monitoring of traffic conditions, improving efficiency in urban environments by avoiding jams and optimizing routes.
2. Enhancing connectivity
A 5G network can support up to one hundred times more devices than 4G, and a hundred times smaller cell sizes. This means that multiple users can connect to the same base station, and even in remote areas. It also means that these connections will be affordable enough for household appliances in the home. For example, by having a smart refrigerator with sensors connected to the cloud, groceries can be automatically replenished when they run out before their uses run out of water or electricity.
3. Enhancing energy efficiency and reducing costs
The smaller cell size of 5G in Singapore can allow up to 100 times more devices to connect per square kilometer than 4G. This means that base stations and cell towers will not have to consume as much energy to radiate signals, resulting in lower operational costs. Cost savings are already the primary benefit of 4G, and 5G will further reduce energy use.
4. Innovative application
The ever-evolving converged 5G in Singapore networks will enable breakthrough applications in areas such as autonomous vehicles, home appliances, smart cities and IoT (Internet of Things) use cases. The versatility and opportunities in these technologies open up new possibilities in the way we manage our cities, maintain our homes, and care for the environment.
5. A new ecosystem
The 5G ecosystem is expected to create a new backbone for industries and create jobs. These include the 5G infrastructural companies (such as service providers), the bandwidth aggregators, the hardware manufacturers, and professionals such as software developers, technicians, and engineers in other fields. It is predicted that by 2020, there will be nearly 2 million 5GE providers in Singapore. In addition over 20 multinational companies with their local subsidiaries or joint ventures are setting up shops in Singapore to support these industries.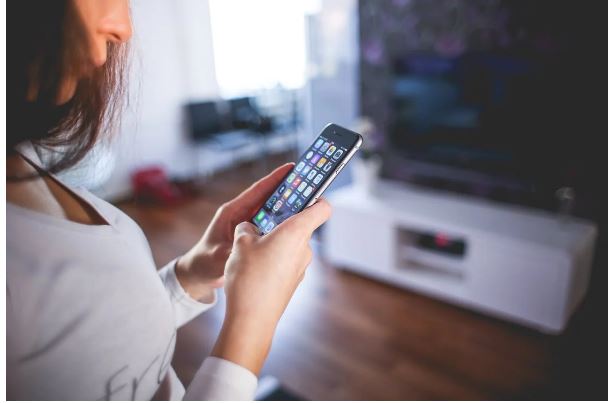 5G network has the potential to significantly improve the way we have been communicating and reshape our understanding of the possibilities of technology that we can achieve. The technologies that enable 5G networks and their applications are expected to enable Singapore's economy to grow even stronger.