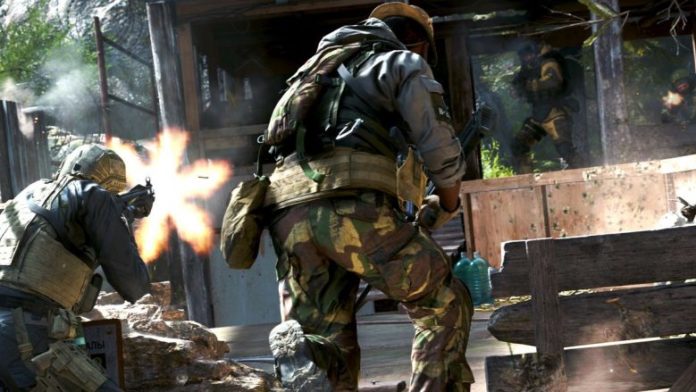 This time around, this game is back with the new season called Modern Warfare, which takes place in more familiar situations such as some civil war battles in Syria, or the terrorist attacks that have taken place in London in recent years.
"I think it's important for people to have fun products that feel a little more familiar in environments where they can really play the hero and try to save themselves and others in the same world where they live." said Jeff Minkoff, the game's campaign director.
At the same time, the video game also has a high level of graphics, at least as is seen in the short, but very good one. Those interested in these battles should wait until October 25, when Call of Duty: Modern Warfare will be launched.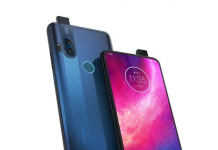 The new Motorola smartphone is designed to meet the demands of this time such as a powerful camera, battery life and lack of closed...