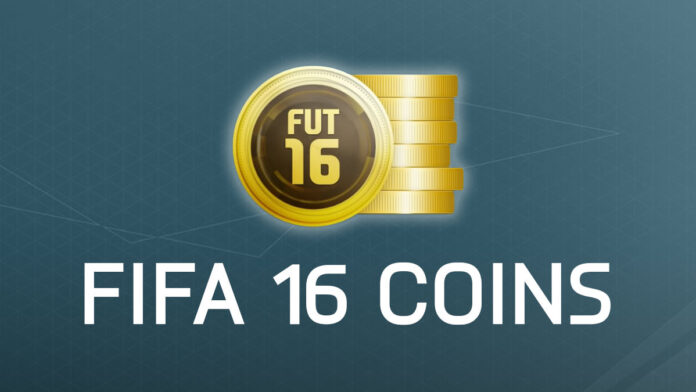 Many players dream of winning the ultimate team at least once. In such cases, FIFA coins come in handy for players. These coins can help you do many activities, from creating teams to buying or selling items. Most of us think that the best way to generate lots of FIFA coins is to purchase FIFA points. However, it is not that true!
When you don't have enough money and time to spend on the game, then you have the option of buying coins. You can buy coins from a reliable seller. However, it would help if you consider the following factors while doing so.
Factors to Consider!
There is always a demand for players of these leagues. It means you can still use them for trading. Furthermore, some factors increase the demand. We will discuss those factors below.
1. Total strength:
The most obvious factor is the overall strength of the player. A player with high overall strength has a higher price.
2. Nation:
Above all, countries that have many good players are prevalent. Brazil is the most favoured nation. Besides, there are some other big nations like England, Spain, France, Germany, Italy, slightly less Argentina.
3. Pace:
An essential characteristic of a useful player is pace. It is especially true for offensive players. A player like Toni Kroos (Pace lower than 60) might be one of the best footballers in the game but is mostly not useful for significant offensive actions in FIFA Ultimate Team.
4. Chemistry Styles:
There are two popular Chemistry Style cards, which are more valuable than other Chemistry Style cards; and therefore, increase the value of a player.
These are "Hunter" (Pace +3 and shot +3) for offensive players and "shadow" (Pace +3 and defensive +3) for defensive players. Again it is noticeable that the pace is the factor that increases the demand.
How Do I Recognize the Right Price of a Player?
That is extremely simple. Look for the most favourable immediate purchase of the player. There will be a customer for this price. If the next desirable immediate purchase is a good deal away from the cheapest one, it is often a bargain. Pay attention!
Don't have false expectations. If you expect regular big profits with 10,000 coins or more, you are usually wrong.
Trading is about getting many small profits very often. In most cases, the benefits of 500 to 1,000 coins are possible. If you earn many modest gains, regularly, you will collect significant coins.
Purchasing Gives the Real Profit!
You can achieve profits with every, really every player. The trick is to buy players at low prices. But the one who bids regularly will have more events to find several players under the market price.
It is not rocket science to generate profits on the transfer market. It is instead a consequence of patience and tenacity. Remember that most gains are small and many a mickle makes a big muckle.
Moreover, buy players by bidding and place them for the lowest immediate purchase on the market. You should note the market price too. What is the most economical immediate purchase of the player? If you place a player for the lowest immediate purchase on the market, then it is almost guaranteed that it will sell.
Be Steady!
In the long-run, you will only earn coins on the transfer-market if you bring a certain amount of patience. There will be days you will not have as many sales as on other ones. Above all, you should keep your cool while buying players. If you don't get players for your expected prices, that's just the way it is sometimes. But there will be moments when you are showered with bargains. Be active and wait for your moment!
How Does the Market Work in the Long Term? 
In the long run, the prices of the players go only one way: down! It counts especially for gold players that you can pull from the packs. Because in a FUT season more and more packs are drawn. It means the same players appear again and again.
The supply is rising steadily, which leads to falling prices. For well-performing players, this is only partially true, because they often arise when they cannot be drawn anymore. But if a second Inform of the same player enters the market, the price of the older one will drop. The next crash is sure.
The market crashes are particularly big when phased many packs are drawn. Examples include the Team-of-the-Year, FUT-Birthday, as well as the Team-of-the-Seasons.
But don't panic, because if you can draw many packs, you can also earn many coins. Phases in which the market crashes heavily, and many packs can be drawn, are a blessing for us traders, because we can catch many bargains.
Conclusion
Yes, you can buy FIFA coins. The closer the end of the current FIFA comes, the lower the prices for the players. That's because EA does everything to earn the last dollar. It does that until the last breaths of each FIFA before the new game is launched. One particular team after another is available, and the market is flooded with packs. The biggest mistake is to think that it cannot get cheaper. It can always be more affordable! If you are looking for a reliable site to buy coins, then www.buyfifacoin.net should be your first choice.
neoAdviser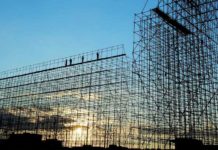 Scaffolding is an indispensable part of the construction industry. It helps in making life easier for construction workers. The industry uses this system for...