Check out the quality of the user interface and gameplay of games on MPL
Gaming platforms where you can earn money are gradually increasing in numbers. Ever since the Covid lockdown, their demand has become so common in people that almost everyone is giving them a try. But visiting a platform and continuing to use it frequently are two different things. Two factors that play a crucial role in making an online platform worth interacting with is its User Interface and User Experience. No matter which platform you visit, these factors need to be put into consideration. 
Among the numerous platforms available out there, one name is emerging quite rapidly in India. Mobile Premier League or MPL has become an instant hit among people and the reasons are pretty simple. With a simple UI and UX, new players on the platform find it quite easy to navigate on the platform. But making a general statement about MPL's UI won't be enough. We need to get into depth about how well it is laid out and if it is the ideal platform for the players or is there someone better than it.
MPL User Interface
As soon as you head into the landing page of MPL's official website, you will know what you have come for. The platform is solely dedicated to esports and mobile gaming and wastes no timing in distracting you from its immediate aim. The landing page alone will provide you with all the basic information you would want to know about the website. The first thing you are going to come across is the option to download the MPL mobile application with the help of which you can play your favourite game with quite ease. As you scroll down, plenty of other information is provided about the website. You will get important details such as the payment methods you can use on the website; top games on the website; and several other factors that should convince you to join this platform. 
MPL claims to be the biggest esports and mobile gaming platform in India, and it has been able to achieve that for many reasons. But one area it really has focused on is the user experience on the website. As the layout is pretty simple, you will not find it difficult to the section you want to jump to. The different sections of the MPL platform are laid out as follows: 
MPL Games
Starting from the left, you will see the MPL Games section. It is perhaps the most important section on the platform. This is the gaming category section where you can find all the games on the platform. What's interesting about this part is that the games are well classified into different categories. So, you get options like Fantasy games that consist of cricket, football, and basketball. Following that, there are sports, arcade, puzzle, card, casual and brain games categories. Finding your favourite game on this platform will not be a problem as the games are classified in a well-organized manner. 
MPL Esports
For MPL live streams and live streams, this section has been created. If esports gaming is what you are after then this is the ideal place for you. To help you understand better, the website has also added match videos, news events, and events calendar.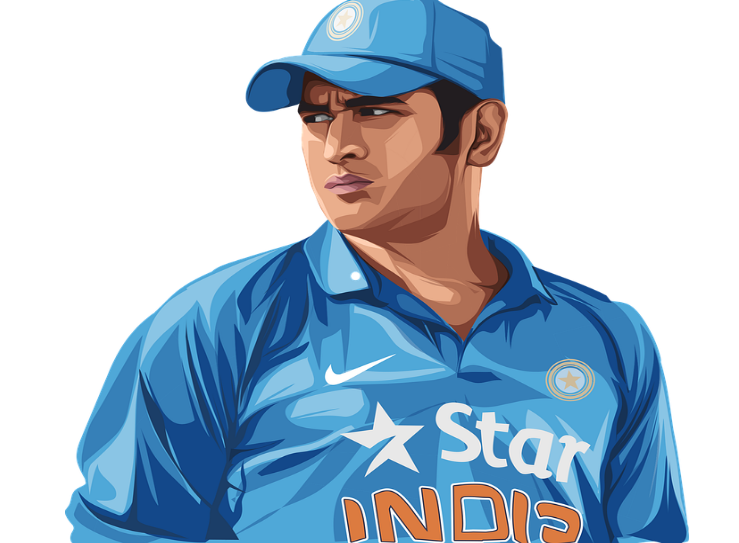 You can play your favourite esports games at MPL in a simple process.
About Us 
This is a pretty simple and straightforward section. Here, you get to know about the vision behind the MPL's creation directly from the MPL creative team. 
Blogs
Then there is this blogs section where you can read about different topics. The number of blogs at MPL is quite extant and will provide you with valuable information on many important esports and mobile gaming areas. 
FAQs
At last, you have the Frequently Asked Questions or FAQs section. This is specially made for the players who are new to the platform and want to know more in detail about certain common things relating to the platform. The section can also be quite helpful for someone who might have a question in their mind regarding the games and other features at MPL.
Gameplay
The gameplay at MPL is pretty much like it is at other platforms. You get a wide range of gaming options to choose from, but for the most part, you will be limited to cricket only. To play the games, you will have to register, login and start playing the game. 
Does MPL have the Best UI and UX?
As we went across the user interface and user experience of the MPL platform, it makes us inquisitive to ask if MPL is the best platform in terms of UI and UX. While its highly minimalistic approach makes things easy for the platform, there are platforms that might interest you more. One of the major problems with MPL's user interface is that whenever you enter one of the sections mentioned above, you are taken to a new page. However, the problem is that now all the sections vanish from the top. To access them again, you have to click the back button. This might be a bit inconvenient for people. 
There are platforms like GetMega where the user experience and user interface are much more enhanced. One can even say that the interface of GetMega is quite intuitive.