Everything You Need to Know About Supplemental Security Income
Affected by recent negative developments in the economy, more and more people across the US are looking for additional sources to support their living. Supplemental Security Income (SSI) is one of the programs able to help a big number of people who face financial difficulties. Read on to find out what is SSI and whether or not you qualify for the benefits it offers.
What Is SSI? 
The acronym SSI stands for Supplemental Security Income, a program administered by Social Security. Designed to provide extra help for people in need, it offers monthly benefits to blind or disabled adults and children, as well as people of age 65 and older with limited income and resources. 
How Is SSI Different From Social Security Benefits?
Even though you may be eligible for both SSI and Social Security benefits, you have to know the difference between the two. First of all, in contrast to Social Security benefits, SSI incentives are not based on your or your family member's prior work. 
Another difference is how the programs are financed – SSI is fueled by general funds of the U.S. Treasury that include personal income, corporate, and other taxes. In addition to that, in the great bulk of States, an SSI recipient is eligible for Medicaid that provides medical assistance with paying hospital stays, prescription drugs, as well as doctor bills, and a range of other health costs.
Who Is Eligible For SSI?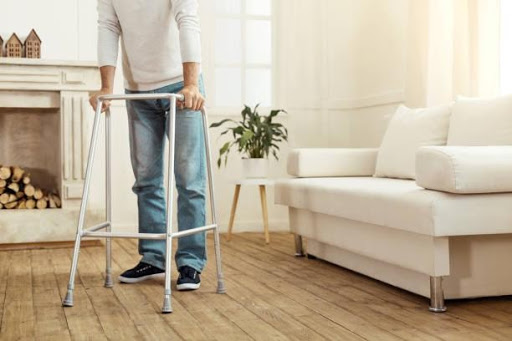 In general, to apply for SSI you have to be aged, blind, or disabled and have limited income and resources. You also have to be a U.S. citizen or national or fit in one of the categories of aliens defined by the Social Security Administration (SSA).
One of the most frequent questions asked by people who want to apply for SSI is what exactly "limited income" and "limited resources" mean. As it can be clearly seen in the article written by social security attorneys at laportelawfirm.com/supplemental-security-income, income for the purposes of SSI includes money you earn from work or get from other sources such as Social Security and unemployment benefits, workers compensation, the Department of Veterans Affairs, as well as your friends or relatives. When it comes to the limits for resources that are set at $2,000 for a person and $3,000 for a couple, those are things you own, from cash, stocks, and bank accounts to land, personal property, or life insurance.
Who Is Not Eligible For SSI?
Apart from people who do not meet one or more of the aforementioned requirements, certain categories are also ineligible for SSI benefits. For instance, someone with an unsatisfied felony or arrest warrant won't be able to receive the monthly benefits, as well as people who are in prison, jail, or any other type of correctional institution. Here are also non-citizens who fail to meet the alien status requirements. Another category is those who intentionally give away their resources or sell them for less than they are worth.
Who Can Apply Online?
There is an opportunity to file for SSI online but only if you are also applying for Social Security disability benefits and if you meet the following requirements:
You are between the ages of 18 and 65

You've never been married

You aren't blind

You're a U.S. citizen residing in one of the 50 states, the District of Columbia, or the Northern Mariana Islands

You haven't applied for or received SSI benefits in the past
If you don't fit the description above, you can't apply online. In this case, you will need to contact the SSA by phone or visit one of their field offices.
SSI Benefits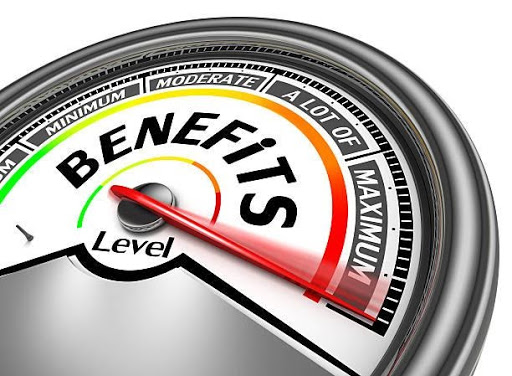 Generally speaking, the maximum Federal SSI benefit varies from year to year because it depends directly on the Consumer Price Index. However, at the moment of writing this article, the Federal benefit rate was $783 for an individual and $1,175 for a couple – this rate came into effect on January 1, 2020.
In addition to that, the majority of States supplement the Federal SSI benefit with extra payments.  States or territories that do not pay any supplements to SSI recipients are Arizona, Mississippi, North Dakota, West Virginia, and the Northern Mariana Islands. In a number of states such as California, New Jersey, Michigan, Montana, Nevada, Vermont, and Hawaii, Social Security administers the State supplement. 
If you think that you, your child, or another family member are eligible for Supplemental Security Income, do not hesitate to get in touch with your local Social Security office or consult with the attorney to make the most of SSI benefits.
Everything You Need to Know About Supplemental Security Income