Fiat is still covering all bases
The Fiat 500 has been an iconic city car since the launch of the new model in 2007, and since then little has changed. But now is the time  to undergo the biggest changes in history: the all-electric 500e model.
[td_block_ad_box spot_id="custom_ad_2″]
These changes are enough for Fiat to say that this model is the third generation, 500e EV. Its first model was called the Cinquecento and was manufactured between 1957 and 1975 while only in 2007 was introduced its second model, the Fiat 500.
The 500e EV will have a new platform that will make this car 60mm wider and 60mm taller, but again, it will be under four meters tall. The Fiat has not changed the style of the car, although now completely new, according to them, it is seen to be the 500 model.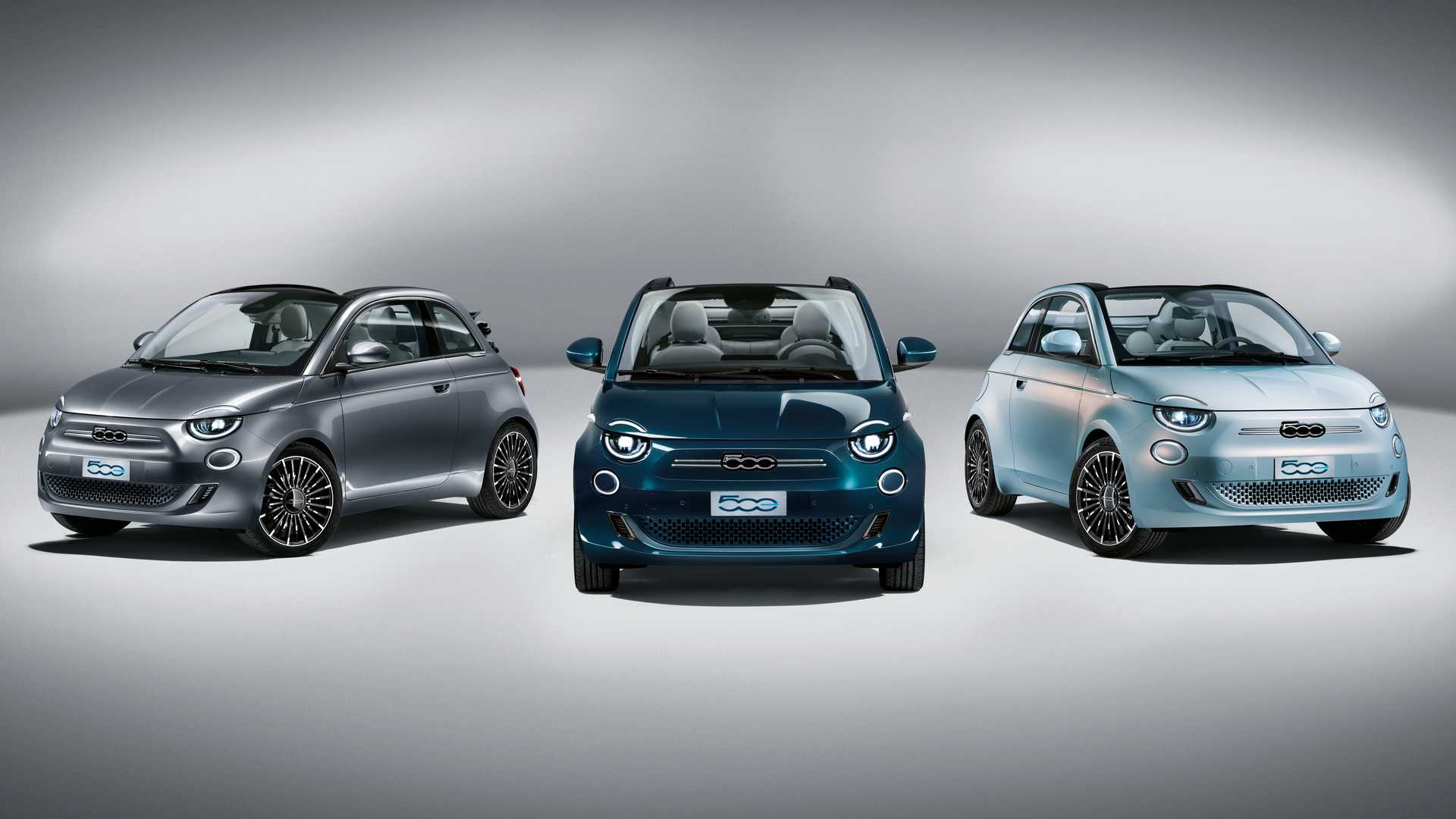 The Electric 500e will initially only be launched as a convertible model. The standard Fiat 500e will have a 42kWh battery, enough to make 320 kilometers of road with a single charge. Its engine has 117 horsepower, which makes this car to reach speeds from 0 to 100km/h in nine seconds while maximizing it to 150km/h.
The 500e comes with an 85kW DC charger, which makes its batteries charges for 35 minutes at 80%. Fiat plans to launch its 3kW home charger, which does not require an electrician to install.
[td_block_11 category_id="3″ limit="1″ td_filter_default_txt="" tdc_css=""][td_block_ad_box spot_id="custom_ad_3″ tdc_css=""]