How Home Automation Can Change Your Life For The Better
Many homes are currently enjoying the benefits of automation technology. We have come this far in terms of technological advancement just several centuries after the industrial revolution. While the younger generation of homeowners is open to the idea of adopting automation or smart technology into their homes, those who are used to a traditional household setting may find it difficult to adapt to this upgrade. To help traditional homeowners and those apprehensive of automation appreciate this state-of-the-art technology, we will share some points on how it can change your life for the better.
Convenience
Let's admit it. We have always been in constant pursuit of convenience in everything we do. Adopting home automation means a golden opportunity to turn your home into a more relaxing place to live. Smart and intuitive designs of power switches and controllers mean less fumbling to reach switches and remote controls to turn on lights, appliances, and other electronic devices. Artificial Intelligence (AI) technology is not only limited to turning home electronics on and off but also controlling how they are operated. Just imagine setting an automatic timer for your AC unit to turn on 10 minutes before you arrive home. Wouldn't it be awesome if your home's lights turn on by themselves by simply detecting your approach on the doorway? How about waking up to more enjoyable mornings with a preset coffee maker or espresso machine making you a warm cup of joe minutes before your morning alarm? All these and more convenience can be possible through home automation.
Energy Savings
With convenience also comes efficient energy usage. Home automation technology helps activate home appliances, including heating, cooling, and lighting, only when needed. Some have built-in automatic plug or switch shutdown features if the device is idle or no users are detected in proximity. Setting operation and shutdown times also cuts down on wasted energy consumption and helps you see a huge difference between your pre-automation and automation bills. 
Safety
You can also make your appliance childproof and operator-friendly by activating safety features or remote monitoring innovations. Remotely operated home surveillance cameras and interconnected two-way communication systems. This safety feature benefits you and other family members, especially your children. Even if you can't stay with them all the time at home, these monitoring devices can help them look after themselves and discern friendly and suspicious persons approaching the house. Smart technology has also included sensors for detecting carbon monoxide, flood, and fire. It makes your stay at home a lot more reassuring when you have automation that does most of the safety monitoring inside and around the house for you.
Security
You can leave your home with fewer worries and more peace of mind with the automated security features for your home. You don't have to ruin your trip anxiously thinking if you have locked your doors or windows or activated your alarm system. Getting connected to the internet and operating the security system of your home through mobile apps are all you need to put your mind at ease. You can get a glimpse of your home's perimeters by remotely accessing the security cameras or remotely activating or deactivating the alarms as you see fit. Other burglary and intrusion alarm systems add a security measure of notifying the nearby police units of the incident in real-time.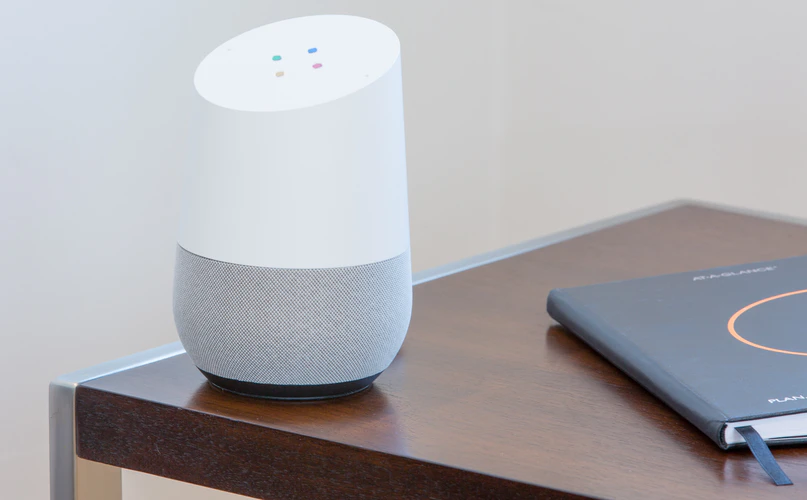 We hope that the benefits we featured here can help convince more homeowners that automation can change your life for the better. Making your home devices function as an extension of your lifestyle can make your daily life more enjoyable and productive. Automations give you more convenience and allow you to spend more quality time with your family. Invest in home automation now and your future self will thank you.