When Apple brought the iPhone XR to market, there was some doubt that it could be a failure
However, the opposite has been confirmed as data show that it may be the best-selling phone in 2019.
According to the research, Apple sold 46.3 million units of the iPhone XR in 2019, leaving behind the successor iPhone 11, which had 37.3 million units sold.
Next to them is Samsung with A10, A50, and A20.
Above you can see the best-selling phones in 2018 and 2019.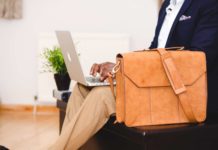 Australia is a place full of wonder. According to Stay at Base, the country is a habitat of amazing marsupials such as kangaroos and...