According to the white paper, Facebook's cryptocurrency called "Libra" will operate in the Libra Blockchain and rely on a reserve of assets that will give it a stable value by protecting against fluctuations.
[td_block_ad_box spot_id="custom_ad_2″]
The new payroll coefficient will be overseen by a non-profit organization based in Switzerland, the "Libra Association", which consists of names such as Mastercard, PayPal, Visa, Stripe, eBay, Coinbase, Andreessen Horowitz and Uber as its founders.
Facebook hopes to expand this organization to 100 members ahead of Libra debut in the first half of 2020.
The Libra Organization is run by the Council of Libra Association. The members of the council are the founders where each leads a network node and is required a minimum initial $10 million investment.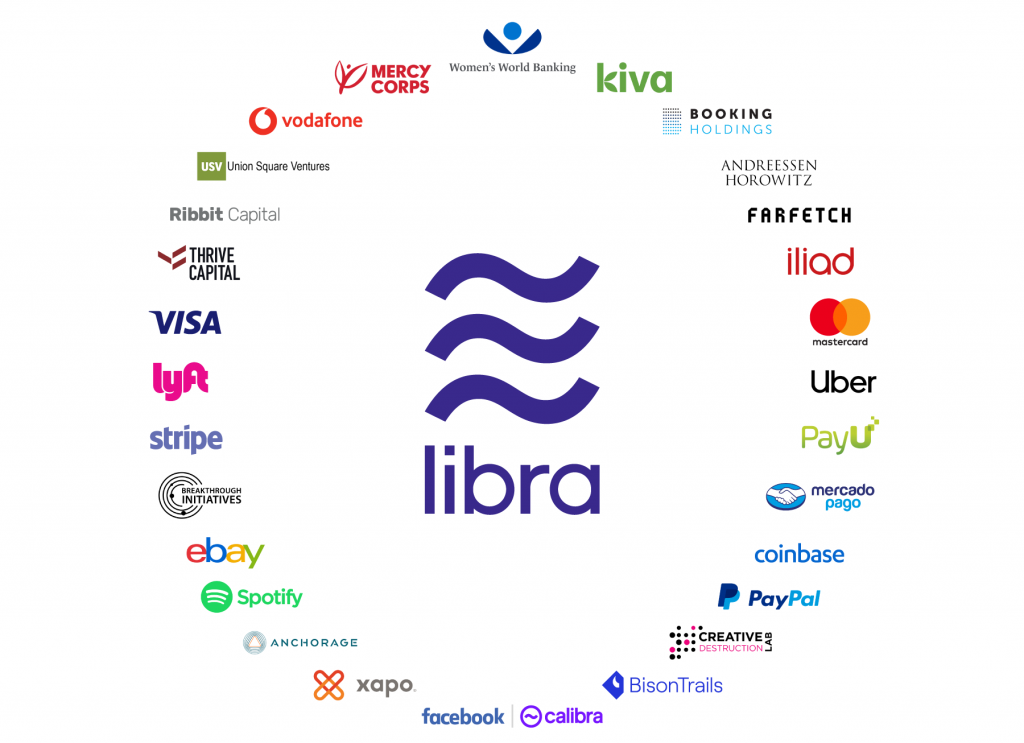 Every 10 million provides one vote per entity to the council. Facebook also introduced the Libra Invesment Token, a currency other than that of the Equinox Libra which can be bought and distributed in the form of dividends for the founder of the organization and the accredited investors.
Because Libra is not technically tied to a state-owned currency, the white paper says users may not always swap the currency for a certain amount of paper money even though Facebook claims that reserve assets are chosen to minimize the variation of the cryptocurrency.
While reserve assets are geographically distributed to ensure its decentralization, the only reserve is managed by the Libra Association.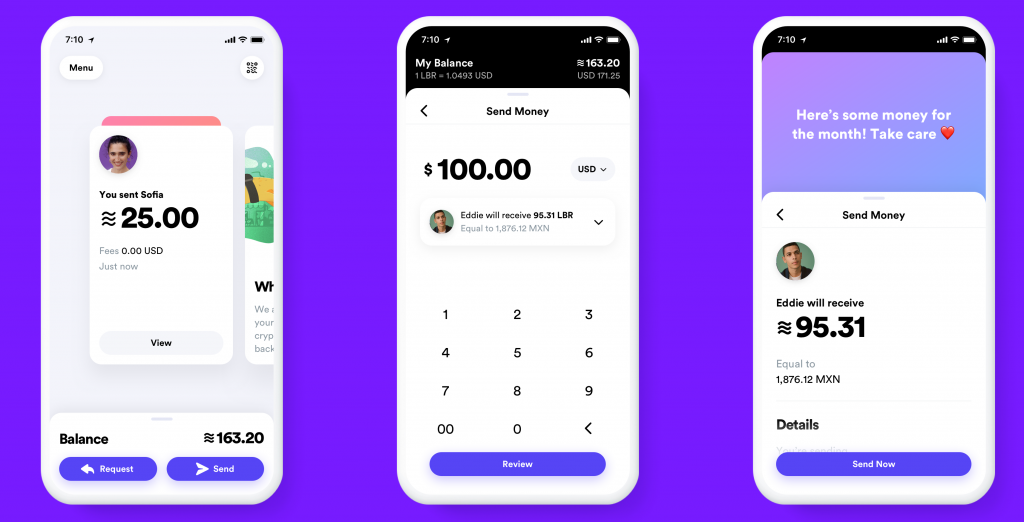 New Libra coins are created when authorized resellers buy coins from paper-based organizations and are destroyed when resellers sell currency to the organization again.
Facebook says the software that enables Libra blockchain implementation is open-source and serves an ecosystem of interoperable financial services by expanding the involvement of actors and investors.
Earlier reports say the currency will be used to ease Facebook payments and in platforms like WhatsApp, Messenger and Instagram exposing them to 2.7 billion active users per month.
[td_block_11 category_id="3″ limit="1″ td_filter_default_txt="" tdc_css=""][td_block_ad_box spot_id="custom_ad_3″ tdc_css=""]