NEW AUDI Q4 E-TRON MODEL
Audi has published some photos of the Q4 e-Tron model revealing interior details on the electric model.
It is clear that Audit's promise for the Q4 e-Tron concept will be the same as when the model hits the market over the summer. Many product lines differ from the concept, but this does not seem to be the case with Audi.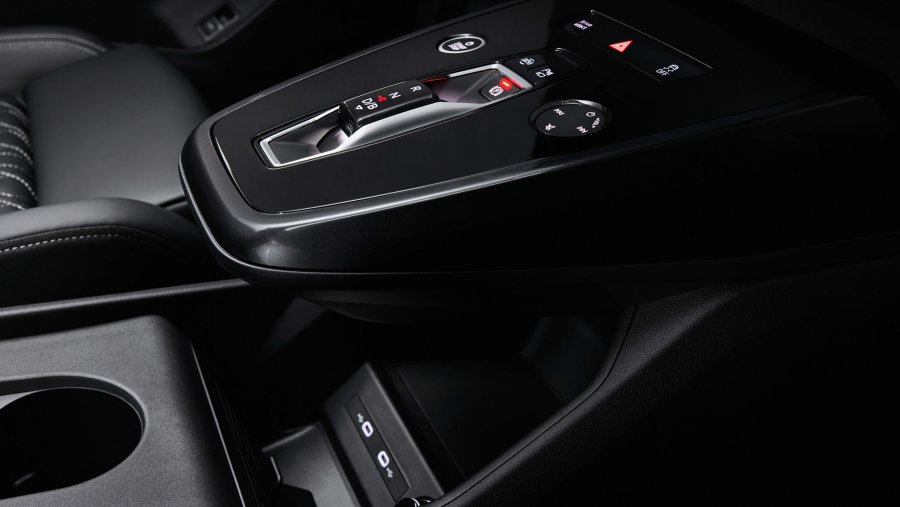 The Q4 e-Tron is 4.59 meters long, 1.86 wide, and 1.6 high. It will have enough space and rank in size between the Q3 and Q5 models.
Combined with "smart" interiors, Audi says there is enough space to rival other popular brands.
On the front, there are multifunctional controllers that work with touch sensitivity. There are large digital screens on the back.
The details of the motors are not yet known, but the model is expected to have about 300 horsepower extracted from electric motors. That's expected to be enough for the model to accelerate from 0 to 100 kilometers per hour in less than six seconds.
There will be even more "weak" models, with about 201 or 170 horsepower.
The Q4 e-Tron will be launched in the coming weeks, the summer will go on sale with a price of over 40 thousand euros.
NEW AUDI Q4 E-TRON MODEL