It will be available in two variants, depending on the production – Q8 55 TFSI E Quattro and Q8 60 TFSI E Quattro
The Audi RS Q8 is already on sale in the United States. With 591 horsepower and 800 Newton-meters of torque, the Q8 sports car is unbeatable in terms of power, but there is a new hybrid version of the Q8 that comes very close to the limits, reports motor1.
[td_block_ad_box spot_id="custom_ad_2″]
Now the German company has introduced the new plug-in hybrid SUV Coupe version which rounds out the Q8 model range, Q8 TFSI E Quattro which is offered in two variants, Q8 55 TFSI E Quattro and Q8 60 TFSI E Quattro. Both use an electrical power consisting of two units of energy. The combustion engine is a 3.0-liter TFSI V6 turbo with 340 horsepower. This car meets the latest European standards Euro 6 for emissions while it has 17.8kwh lithium-ion batteries.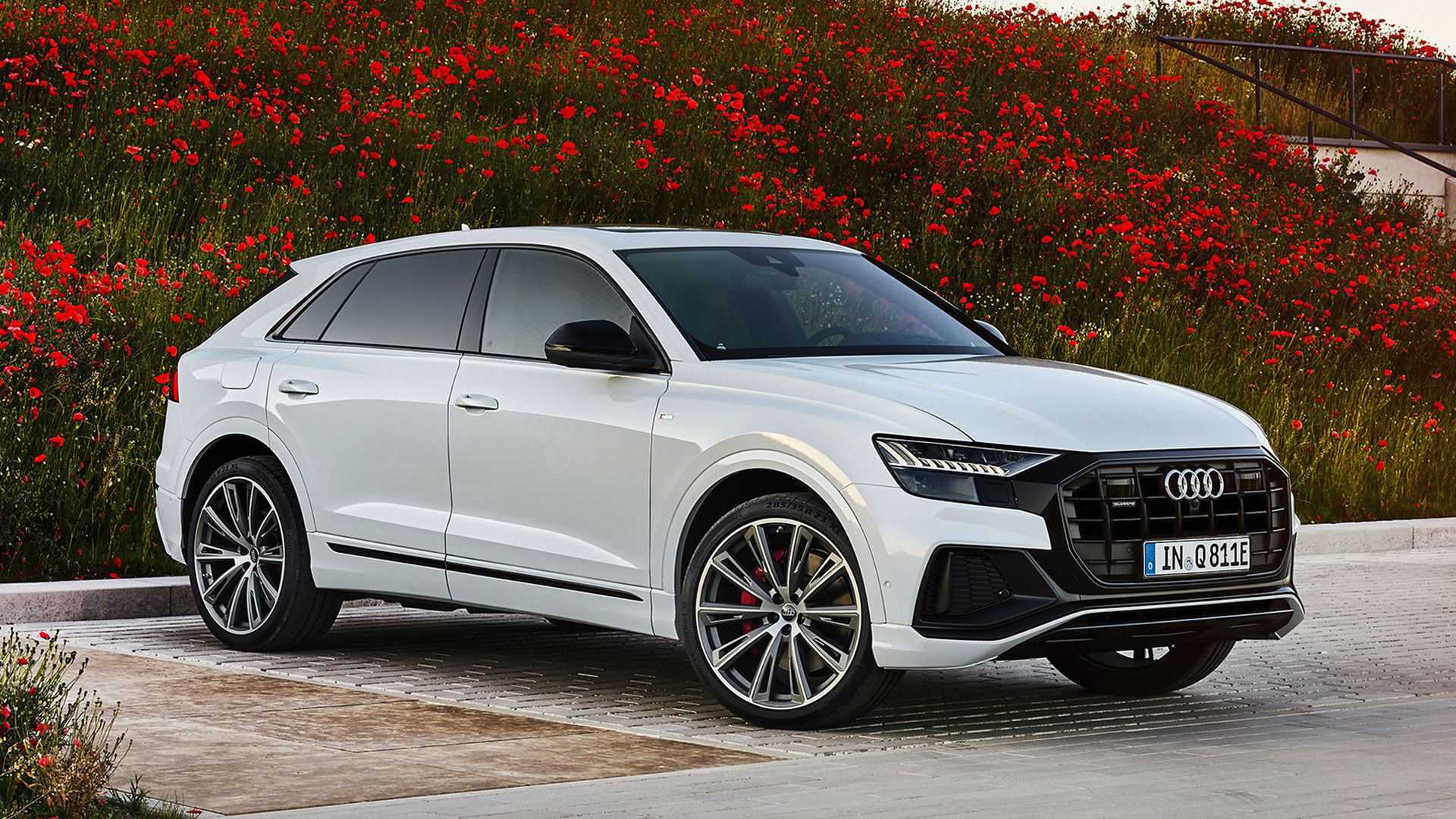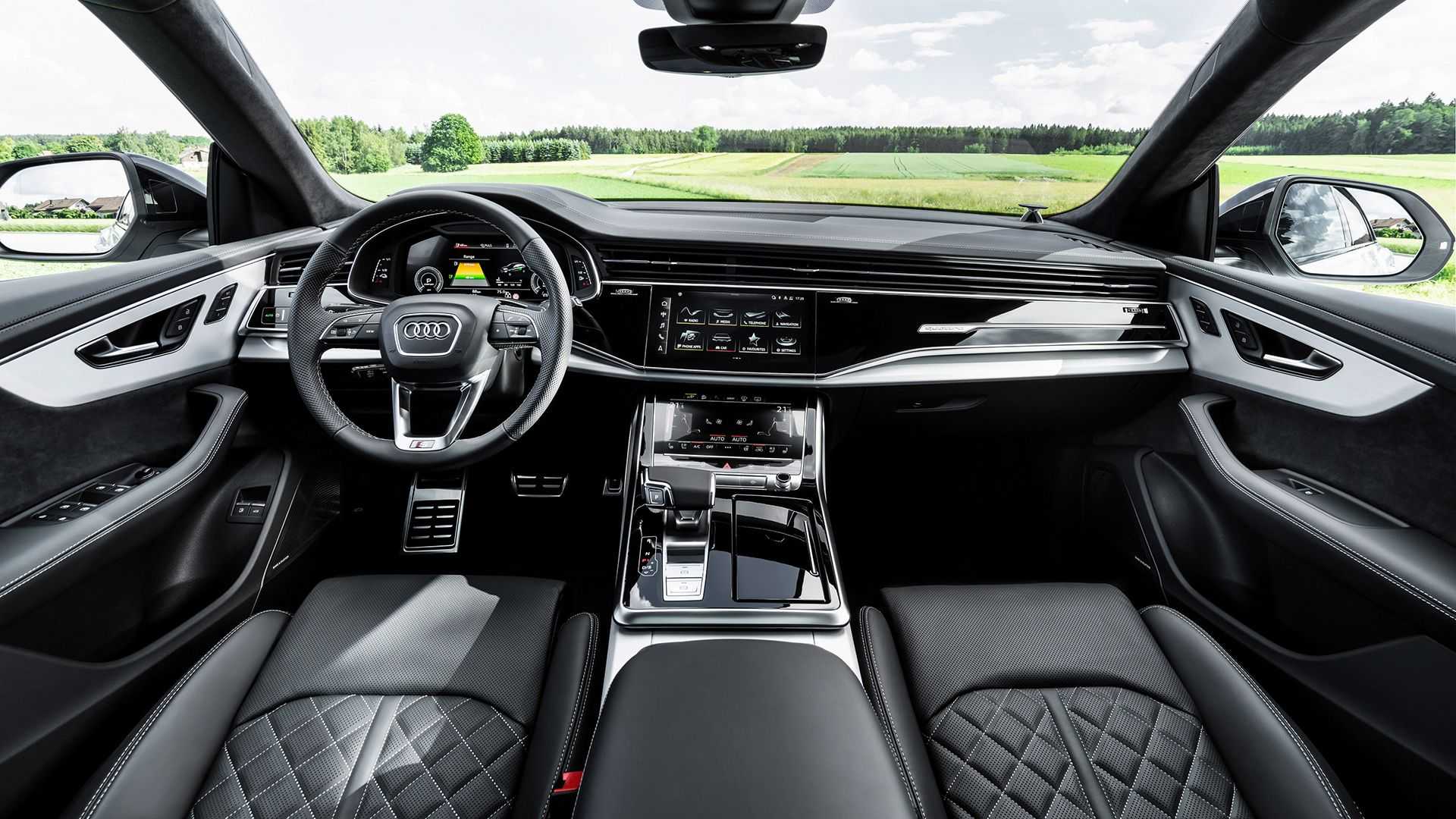 Speaking of the battery, this is a new generation package that has a capacity of 0.5 kWh larger than its predecessor. The previous version was introduced with the Q7 TFSI E Quattro, which is now also equipped with the latest generation battery.
The more powerful Q8 60 TFSI E Quattro has 482 horsepower, reaching speeds from 0 to 100 km/h in 5.4 seconds. The Q8 55 TFSI E Quattro has 381 horsepower and is 0.4 seconds slower at speeds from 0 to 100 km/h.
These Q8 models will be available only in Europe with prices starting at €75,351 or $88,464 with current exchange rates for the Q8 55 TFSI E Quattro. The most expensive and powerful version is the S line, which is more special compared to other models.
[td_block_11 category_id="3″ limit="1″ td_filter_default_txt=""][td_block_ad_box spot_id="custom_ad_3″]