Exercises for abdominal muscles are the most difficult, tedious and, consequently, most annoying. Especially when you are overweight and have a little belly.
[td_block_ad_box spot_id="custom_ad_2″]
Six advised exercises for abdominal muscles
Below are six exercises that are advised for them and, besides them, do well to improve equilibrium, body position and back pain.
> Most Read: The benefits you have from grapes
#1. The position of the dog
It favors the lumbar area's stability
#2. Keep the balance with the ball. Strengthens resistance
#3. Exercises for the stomach only with one foot
In this case you will also mobilize the other leg muscles to stay in balance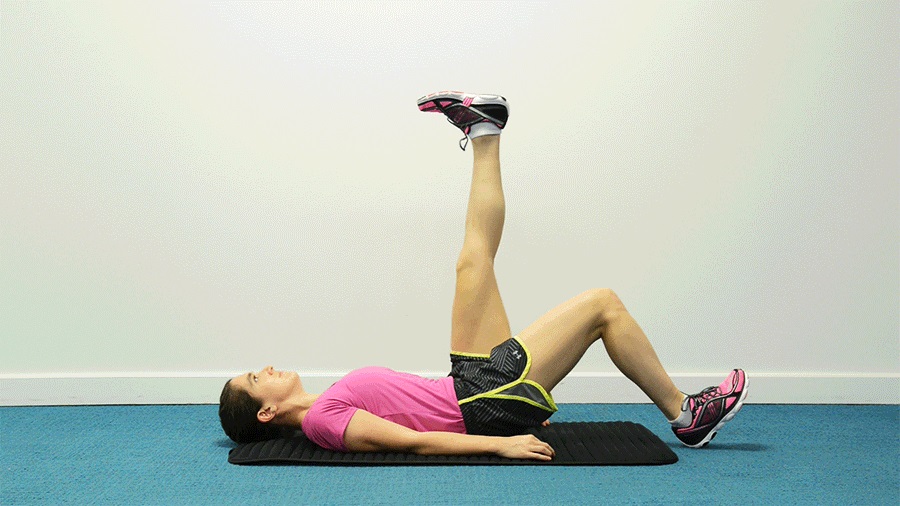 > Check Out: 10 foods that will make you feel beautiful and healthy in autumn
#4. Do Circular Movements 
Make five rotations for each direction of movement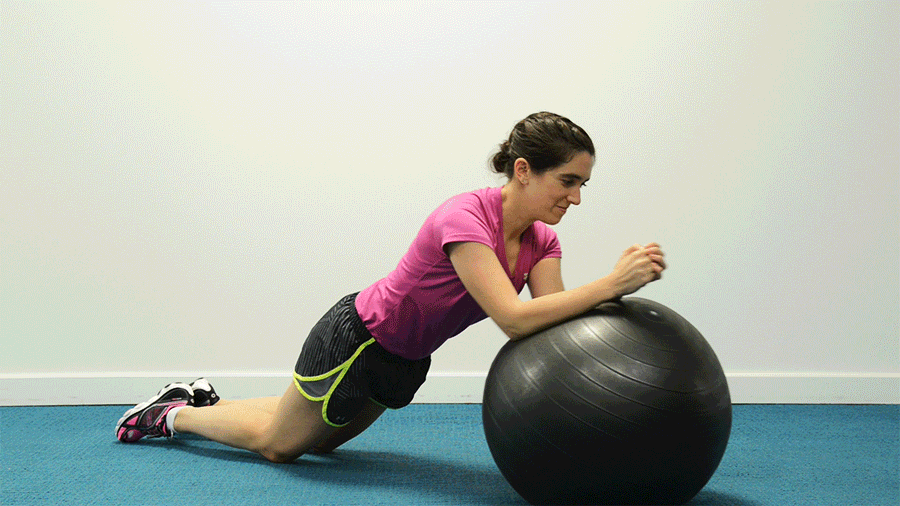 #5. Spiderman Position
Continue for 30 seconds for each of the feet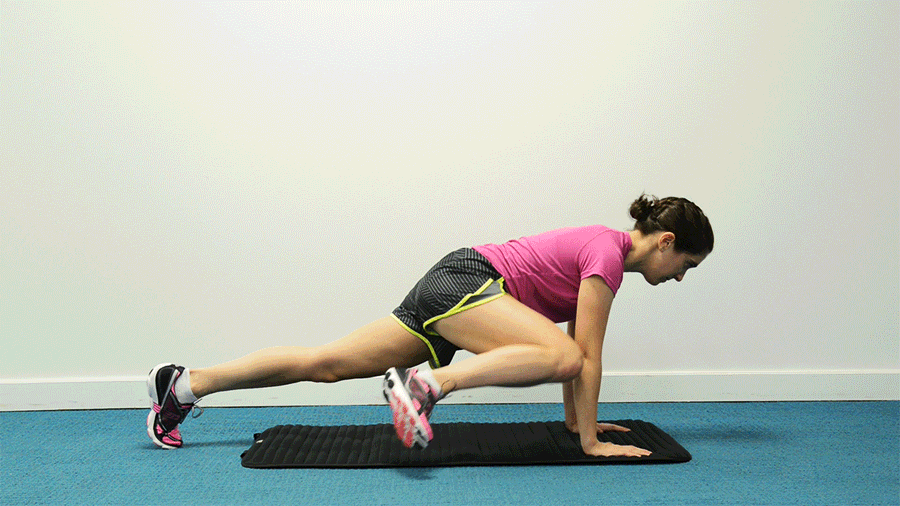 #6. Exercises for abdominal muscles with two legs
Repeat the exercise 10 times.
> Read Next: Beer during a weakening diet
So these are top Six advised exercises for abdominal muscles.Hope you find it useful.Feel free to comment your thoughts in the comment section below,follow us on Twitter and Facebook for more news and updates.
neOadviser 
[td_block_11 category_id="3″ limit="1″ td_filter_default_txt="" tdc_css=""][td_block_ad_box spot_id="custom_ad_3″ tdc_css=""]