"Rockstar", the video game company known for "Grand Theft Auto," one of the most successful video games in history, has launched the second most successful game on the market, Red Dead Redemption 2.
[td_block_ad_box spot_id="custom_ad_2″]
RDR 2 comes after the great success of the first production, Red Dead Redemption, launched in 2010. The RDR was the sequel to a previous Red Dead Revolver game developed by Rockstar San Diego in 2004, but did not have the success of the latter.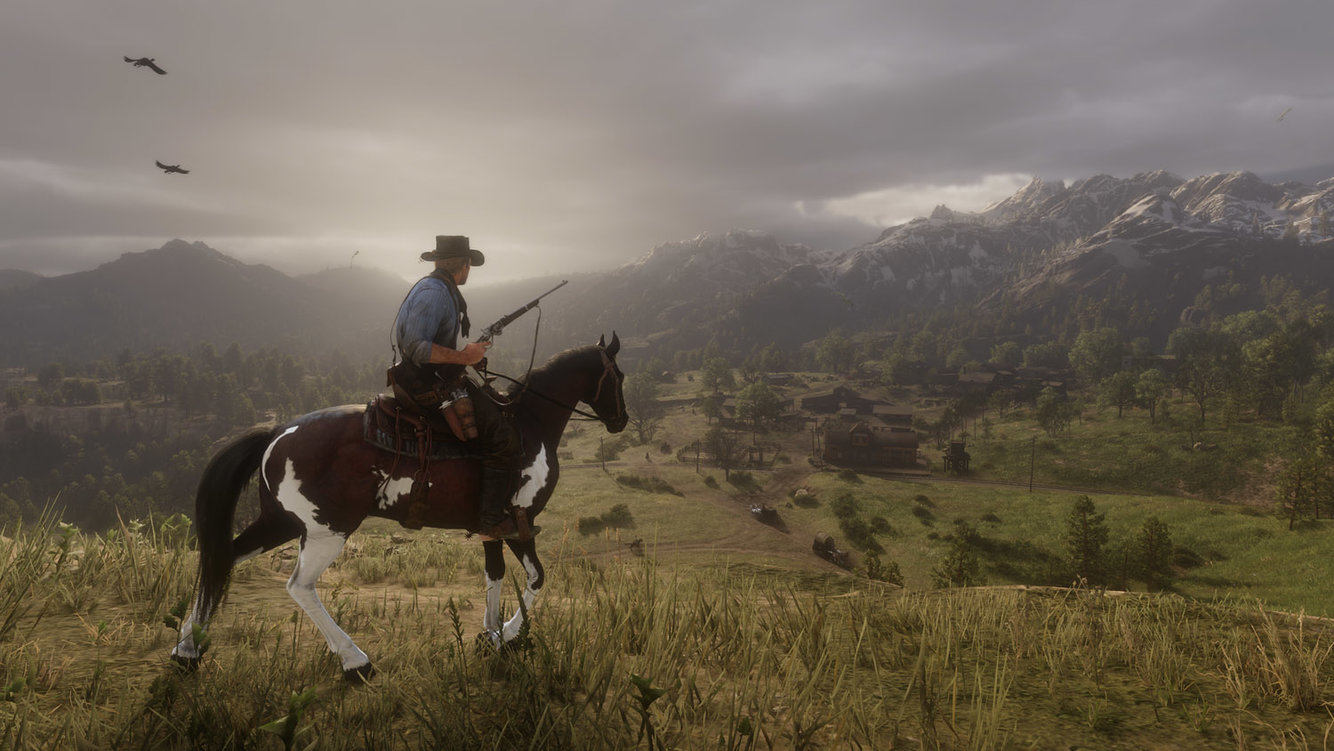 Like the GTA, RDR is a non-linear game, but with "open world". This means that players are not forced to follow a line and a path predetermined by missions but can move freely into a stunning virtual world and choose for themselves what they do and when they do it. Rockstar has become famous for the great attention it has given to every detail in the virtual worlds it has created with the series of Grand Theft Auto.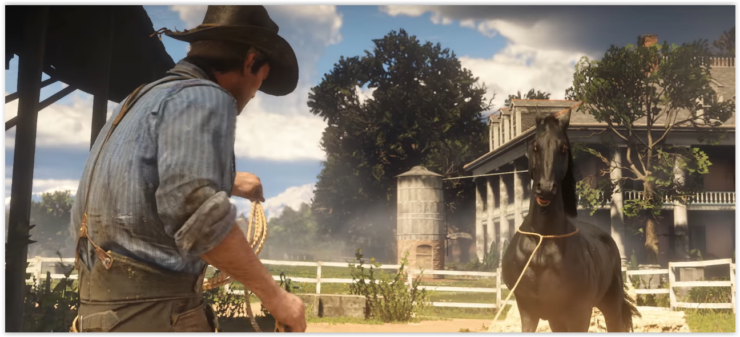 Unlike the GTA, "Red Dead Redemption" takes place at the time of the distant American West in 1899, and the event is seen by the eyes of Arthur Morgan, a member of a dangerous Dutch band called "Van der Linde". RDR has also been rated as one of the most beautiful games in history.
[td_block_11 category_id="12422″ limit="1″ td_filter_default_txt="" tdc_css=""][td_block_ad_box spot_id="custom_ad_3″ tdc_css=""]