The company has recently announced a couple of new laptops that are part of its Notebook series that some are calling the MacBook Pro alternative.
[td_block_ad_box spot_id="custom_ad_2″]
Beginning with the first, the Notebook 7 will be offered in 13-inch and 15-inch versions, where both will offer Full HD resolutions. Notebook 7 will also use Intel Core 8th gen processors, and will support up to 16GB of RAM.
One of the main differences between the two laptops despite their screen size is their support, with 13 inches having up to 512GB of storage, while the 15 inches will come with an additional expandable SSD space.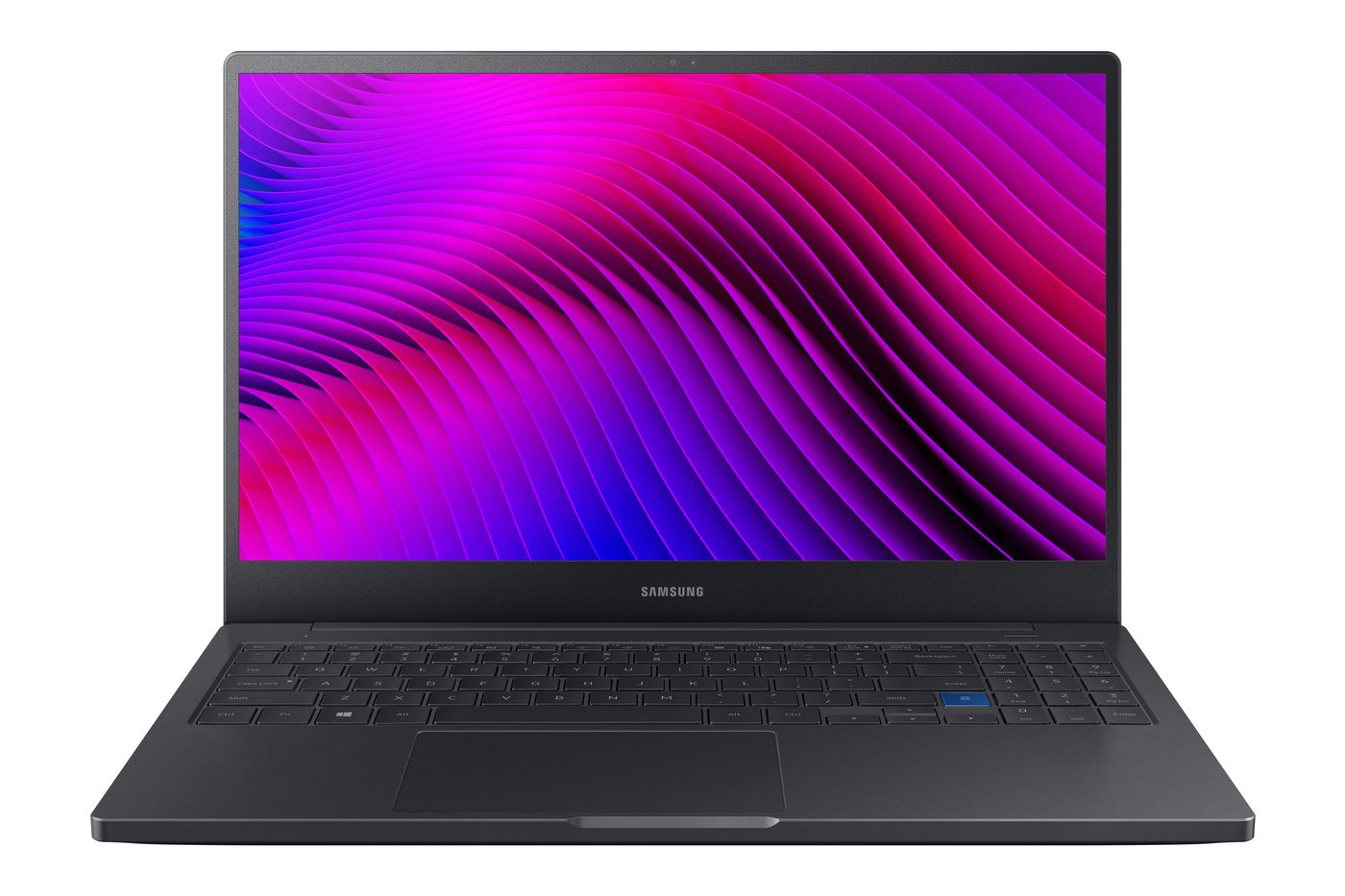 As for the Notebook 7 Force, it will be a bit more powerful variant that comes with an NVIDIA GeForce GTX 1650 GPU and will support up to 24GB of RAM.
Force also supports the largest slots of 1 HDD and 1 SSD slots.
As far as pricing is concerned, the Notebook 7 line will have a price ranging from $999.99 and will be available on July 26, while Notebook 7 Force will cost $1,499.
[td_block_11 category_id="3″ limit="1″ td_filter_default_txt=""][td_block_ad_box spot_id="custom_ad_3″]