Top 9 Factors that Lead to Severe Hair Loss
Hair loss, also known as alopecia, might have raised concerns in your mind. You might lose 50 to 100 hairs a day which is not a common concern but a severe one. Losing so much hair every day may lead to baldness in the future. This excessive hair loss can be due to hormonal imbalance, and it can be hereditary or because of aging. You need to understand the exact cause of hair loss so that you can take treatment for it accordingly. This article is especially for those who are experiencing excessive hair loss, and today we will go through the most common factor that causes the problem. Here we will give you insight into how lifestyle habits, stress, medications, and many more leads to hair loss.
9 factors that cause hair loss
Hair loss can become a serious issue as it affects not only your scalp but also your overall body hair. It is essential for you to know the factors that could be contributing to this issue. Nowadays, there are many alternative techniques for growing hair, and many opt for hair transplantation. Make sure you find Hair Transplant Cost in Los Angeles where you can find the best hair transplant clinics.  But it is important to understand these 9 factors that contribute towards your hair loss.
1. Stress
Stress is the major factor when it comes to hair loss and hair thinning. Many studies have shown that when a person goes through physical or mental stress, it increases hair fall, which leads to severe hair loss. When you are facing a certain breakdown, your body releases a hormone called cortisol that can seriously affect the health of your hair. It slows down the process of your hair growth, weakens your follicles, and creates hair breakage. To let you know the hair loss symptoms, you will see gradual hair thinning, circular bald spots, and patchy bald spots.
2. Genetics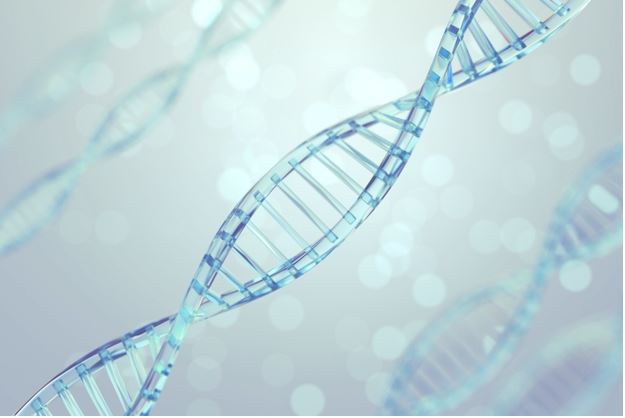 Genetics plays a key role in many cases of hair loss. You might be losing your hair because of your genes from your family, who have a risk of developing severe hair loss. Hair loss caused by heredity or genes is termed androgenic alopecia, which includes male-pattern baldness and female-pattern baldness. A protein called Prostaglandin D2 synthase commonly plays a role in controlling the growth of your hair follicles. When this protein level rises, it leads to excessive hair fall. You will notice circular bald spots where you get an itchy or painful experience before hair fall.
3. Medications
Many of you might be suffering from diabetes, thyroid, blood pressure, arthritis, stress, and many other conditions. To treat them, you might take certain medications to control them. These medication side effects can lead to severe hair loss. You should talk to a doctor for an alternative that won't significantly affect your body and hair.
4. Hormonal changes
Hormones like testosterone, androgen, thyroid, estrogen, and progesterone play a critical role in developing hair loss. When these hormones are out of balance, it affects hair's health by leading to hair thinning or even baldness. When testosterone is high, males experience severe hair loss over their scalp. In females, when their estrogen hormone gets imbalanced, they experience thinning above the forehead. Sometimes you will see patchy bald spots over the scalp, which include broken hair, redness, and swelling that can be a sign of ringworms.
5. Thyroid Imbalance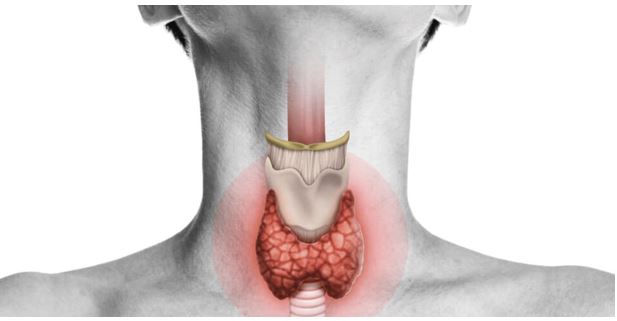 Another factor is thyroid imbalances which can lead to severe hair loss. It is essential for you to understand the function of the thyroid gland as it plays a vital role in hair growth. There are two types of thyroid glands: the overactive thyroid gland and the underactive thyroid gland. An overactive thyroid gland, known as hyperthyroidism, causes hair loss of hair while an underactive thyroid gland, known as hypothyroidism, leads to inadequate production of new hairs. When your body is not producing enough thyroxine, it leads to less hair growth and more hair thinning. It is important to take the right treatment from the doctor and eat healthy food to maintain proper thyroid balance and rescue hair loss
6. Nutritional Deficiencies
Nutritional deficiencies are the most common factor that can lead to hair loss. For proper functioning of the body and to ensure hair growth, it is essential to intake the right vitamins and minerals. When your body lacks essential nutrients, it can lead to hair loss. You should maintain a properly balanced diet, eat protein-rich foods, and green leafy vegetables that are valuable for maintaining your hair's health. To find out exactly what deficiency you are lacking, you will need to concern a doctor to get a perfect idea and to start intaking that absent vitamins.
7. Environmental factors
It is important to consider environmental causes as this factor plays a crucial role in hair loss. These factors may lead to unfiltered polluted air, which makes your scalp damaged and dirty. You should always cover your hair with a scarf to protect your hair from dust. Wearing a scarf can also protect you from harsh radiations and UV rays that make your hair dry. This environmental factor may cause temporary and permanent hair loss if you do not take the right measure.
8. Styling and coloring hair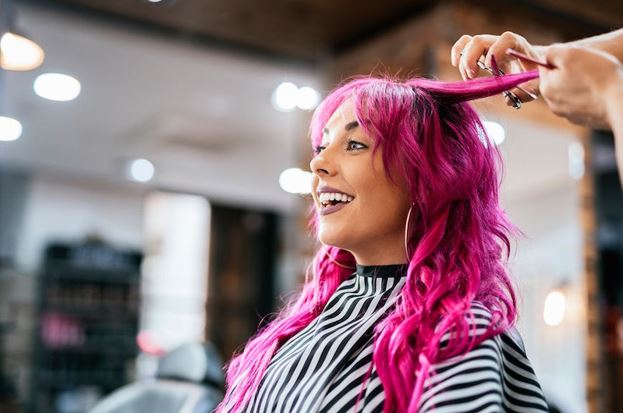 Styling and coloring your hair may cause pigtails or cornrows types of hair loss. Using excessive hair stylings tools like straighteners and blowers can remove the natural oils that coat and protect the outer layer of our scalp. It makes your hair rough and fragile, which can lead to hair breakage and excessive shedding. Also, gels, mousse, and hair dyes, which are made from harsh chemicals, lead to major hair loss problems, such as permanent hair loss. Using these things can damage your strands leading to breakage over time.
9. Age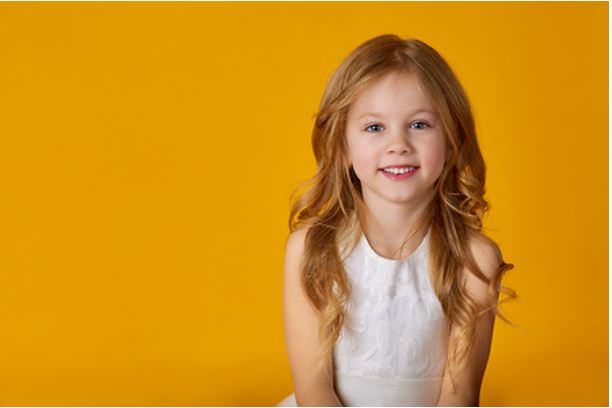 Age is another factor you need to consider that can lead to major hair loss. As you age, the number of hair follicles gradually decreases. The ability to produce new follicles decreases as you age more, and this eventually leads to hair shedding and baldness. Your hair starts to look thinner and thinner over a period of time, and you might face dryness, inflammation, and irritation over your scalp.
Conclusion
Hair loss can be a major issue, and you must take proper treatment at the right time. But before taking any treatment and prevention, it is necessary for you to know the factors that lead to severe hair loss. Depending on those factors, you can consider proper treatment and necessary prevention that will be effective and will prevent excessive hair loss. Considering the factors like stress, genetics, intake of medications, hormonal changes, environmental factors, and age helps you to make the necessary changes in your lifestyle to prevent further hair loss and restore some of the hair you have already lost. Remember, your health should always come first when trying to tackle any medical condition. Paying attention to your body, eating vitamin-rich food, and seeking the right professional can help you take proactive steps toward regrowing your hair and restoring its health.