Many of our readers ask what changes exist between Android, Android One and Android Go. If we are going to buy a product with these platforms what are the changes from a normal smartphone with the Android operating system above? Although the users of the three versions may seem to look the same, this does not stand absolutely on the part of mobile manufacturers.
[td_block_ad_box spot_id="custom_ad_2″]
Android Vs. Android One Vs. Android Go
Below, the neOadviser will present you the main features of any type of operating system.
> Check out: Aptoide: How Was Born, How It Works And Is It Safe?
Android
Android is the basic ecosystem of most of the phones that are on the market today. Its clean version is called AOSP (Android-Open-Source-Project) and contains all the code you wrote but no Google personalization and even classic Google applications (Gmail, Youtube, Play Store, etc.). Android, as most users know, is Google, which is within Nexus and Pixels, and contains all the GApps, Google personalization and advanced operating system features without changing the UI graphic portion.
Android, like the AOSP version and the "Google" version, can be fully customized by partners that can modify the interface, graphics, apps, and many other parts of the code to optimize the ecosystem for a product, particular market category or needs them.
Android AOSP does not need real certification from Google, and if you want to use the GApps package, you have to go through Google's approval, regardless of the applied customization.
However, we add that the Android "Google" that is present in Pixel can not be applied identically to other partners, as Google holds the exclusivity of some features such as Pixel Launcher and Google Now sideways (examples that may change over time and with new concessions).
Android One
This is an Android platform that, unlike the first, can not be customized by partners. The interface, features, and features currently run directly from Google based on the devices selected to officially access the Android One package. Manufacturers and partners can install some apps but can be uninstalled and updated through the Play Store without any problems from the users.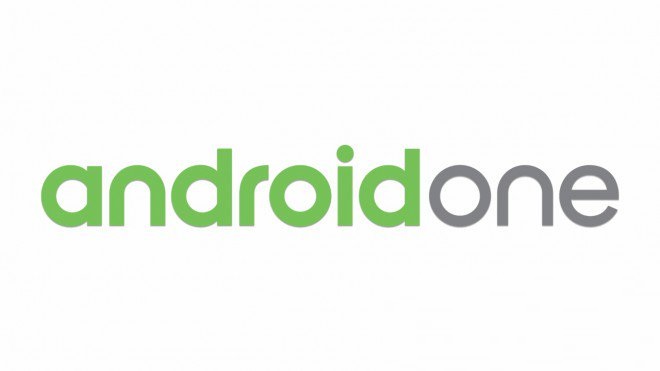 That's because all Android One devices are tracked directly by Google, which updates them, releases new distributions, and considers them very close to Nexus experience for support and update speeds.
> Check Out: Download Modded Games On Your Android Device (How To)
Android One was born with the goal of bringing Android's experience into emerging markets and increasing ecosystem expansion.
The main purpose was transformed over time because Android One's phones are of great quality and available in many markets.
Android Go
This is a real version of Android Oreo Lite. Based on the latest release of the ecosystem Google, Android Go, will reach 2018 and try to do what failed to bring Android One to emerging markets. Unlike Android One, the Go version is deeply different because:
Can be installed on devices with 1GB RAM or less (512MB)
there is another set of Google apps that have been optimized:

to consume less data from the internet

to get less RAM

to get less internal memory

uses all the Lite apps that developers have built in the Play Store (it's suggested installing this type of app, but potentially you can also install the normal version on condition that you have the available memory)

will use Youtube Go and other optimizations from Google

will allow the integration of operator and customer plans throughout the ecosystem
Additionally, Android Go will receive the same type of support with monthly updates and distributions that are followed directly by Google. Just like for Android One, Android Go will not be able to be customized at system level and interface from partners.
[td_block_11 category_id="3″ limit="1″ td_filter_default_txt=""][td_block_ad_box spot_id="custom_ad_3″]