BMW and Mercedes start the year with record sales worldwide.
A year after the darkest period of German carmakers in decades, the sales business has almost never been better.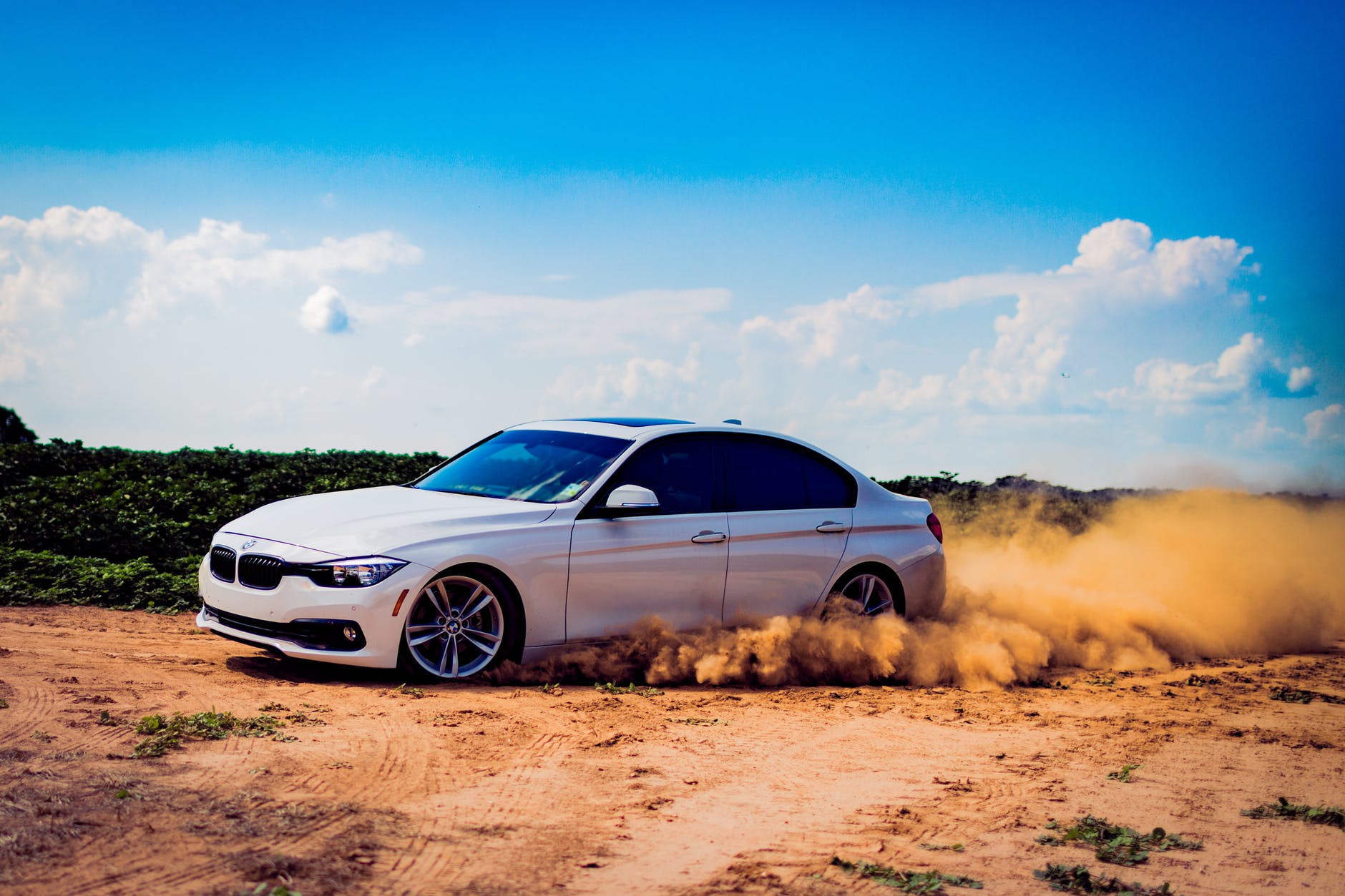 The report recently published by two giant manufacturers such as BMW and Mercedes-Benz, shows the explosive demand for the purchase of these cars, especially in China, in the first quarter of 2021.
Both car manufacturers are also receiving high demand for both hybrid and all-electric vehicles.
Sales of BMW vehicles such as the Mini and Rolls-Royce rose more than a third (636,606) in the first quarter of this year. Sales in China almost doubled. With the iX electric SUV and i4 electric sedan launching throughout the year, the company is on track to sell more than 100,000 all-electric vehicles to customers in 2021.
Mercedes brand sales rose 22 percent (581,270), with Daimler marking a 60 percent increase in shipments to China. The company has received about 20,000 orders for the all-electric EQA car.