[td_block_ad_box spot_id="custom_ad_2″]
2021 Mustang Mach 1 is a fan love product, the same as Bull, a 1968 Mustang that starred in the hit movie of the same name starring Steve McQueen. These types of cars are no longer distinguished for sale but attract the necessary attention anyway.
After 17 years of absence, this Mustang will be released in the USA and Canada next summer. There will be a more aggressive look, new stylized nose including grille and performance parts from Shelby models. The 5-liter V8 engine produces 480 horsepower. The 6-speed gearbox will be manual. But there is also an automatic version with 10 speeds.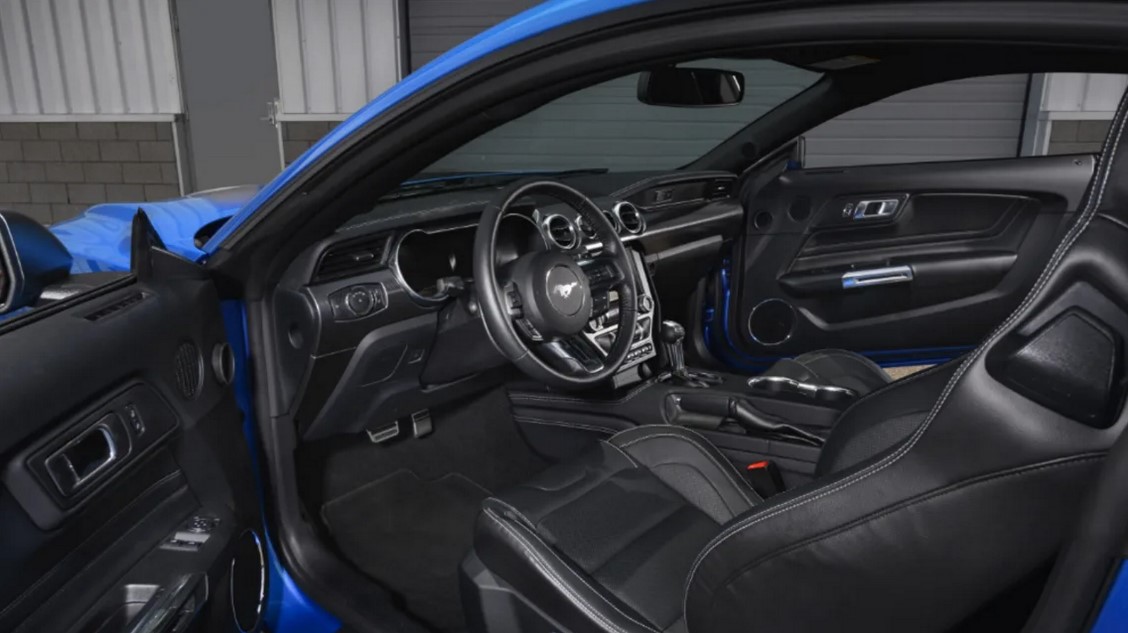 Ford has not yet commented on the price, nor predictions for sales, but announces that this vehicle will be available internationally.
More than 300,000 Mustang Mach 1s have been produced since the debut in 1969. After 9 years it was first stopped and returned in 2004. The Mach will also be used for the Mach-E, a totally electric version which is expected to go on sale later this year.
[td_block_11 category_id="3″ limit="1″ td_filter_default_txt="" tdc_css=""][td_block_ad_box spot_id="custom_ad_3″ tdc_css=""]